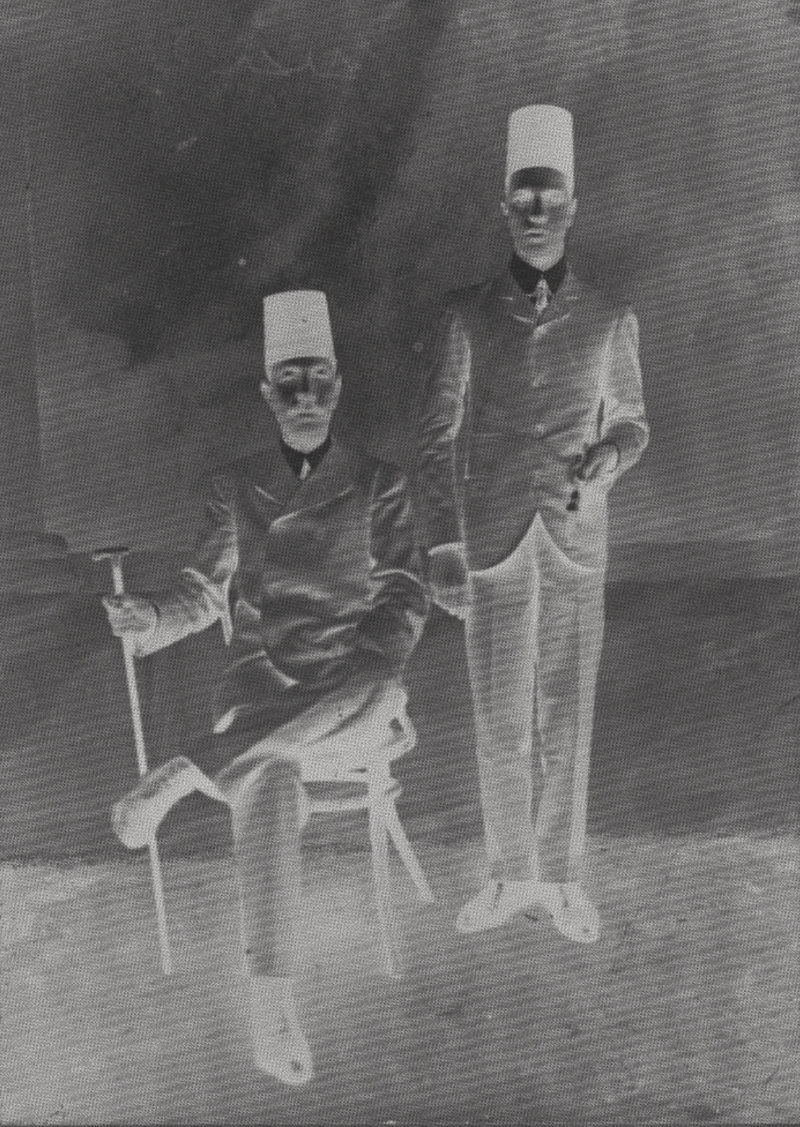 Sat. 04 June 2016
019 Ghent

Doors at 22:00
Ǐvơren
 Ʈǿren
 On 
Yung 
Sheikhs
Guttersnipe (UK), Kosmokrator (US), Tsembla (FI), Danielle Martini (IT)
Ǐvơren
 Ʈǿren ontstond in de onderbuik van In de Ruimte. Het is een platform dat zonder veel complexen dans, lichaamsonderzoek, kunst, poëzie en meditatie tot hogere kunst verheft. Het immer uitbreidende brein achter Ǐvơren
 Ʈǿren begeesterde deze editie van de beruchte Yung Sheikhs-serie.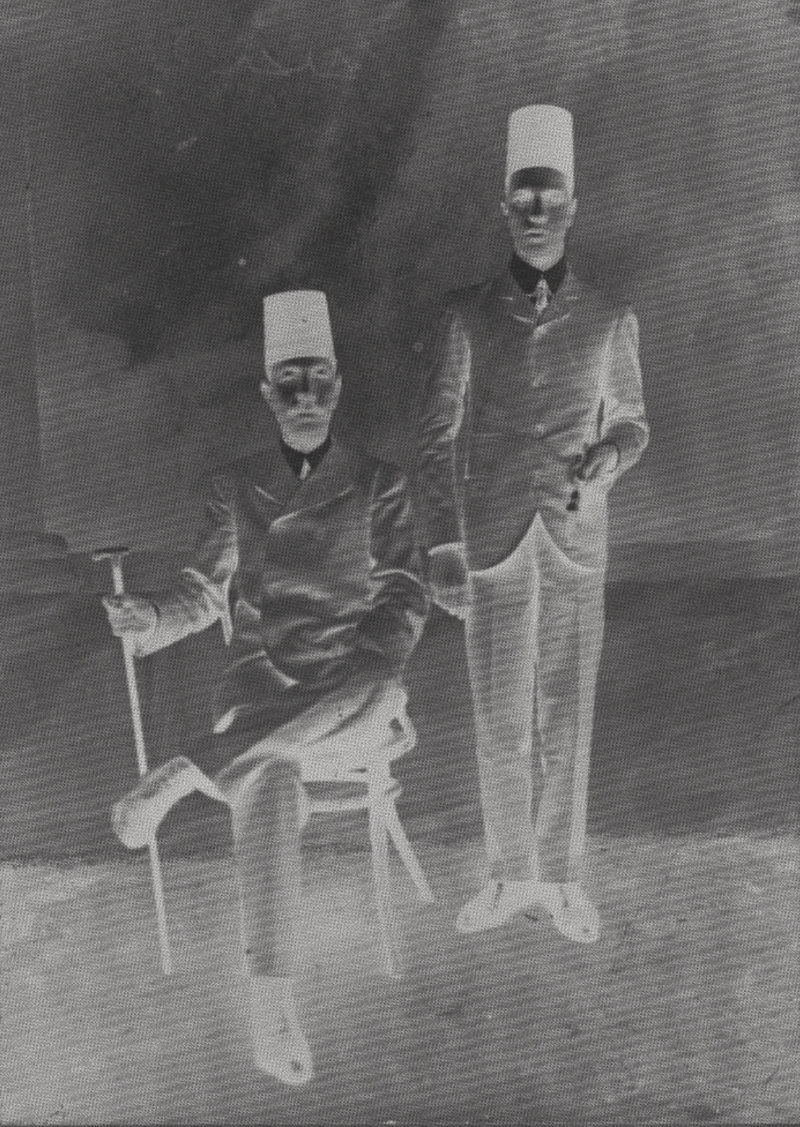 Guttersnipe
Harsh Noise Rock. Post-millenial Harry Pussy jams.
Kosmokrator
The finest beerput black metal unit of Ghent.
Tsembla
Multi-coloured visions on exotic naitivity.
Daniele Martini
Overtone and boventone sax improviser.