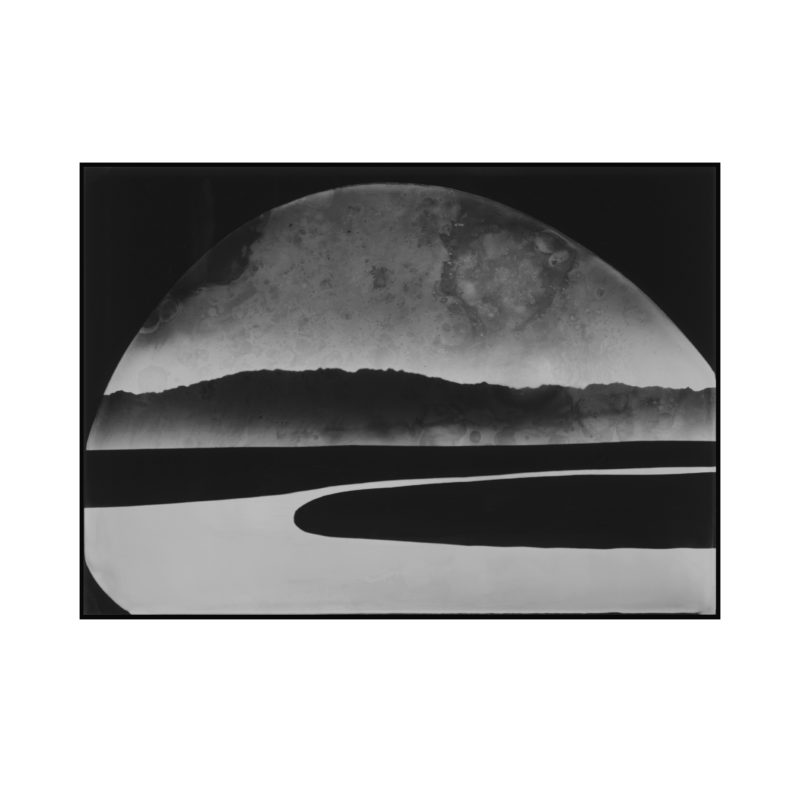 Sat. 28 September 2019
Les Ateliers Claus Brussels

Doors at 22:30
10 Years of Razen - LP launch
Razen (BE), Thomas Bloch & Pauline Haas (FR)
Travel through time and timbre with a celebration in three acts. Razen, one of Belgium's foremost experimental outfits, symbolically honor their 10 year anniversary and latest release by converging once more at the location of their first-ever show, playing two different sets which bear witness to their continued exploration and evolution. Sandwiched between the two Razens: ancestral melodies from instruments long-forgotten and heightened by the intrinsic beauty of the harp as Thomas Bloch and Pauline Haas join forces to convey their enigmatic and beguiling musical universe.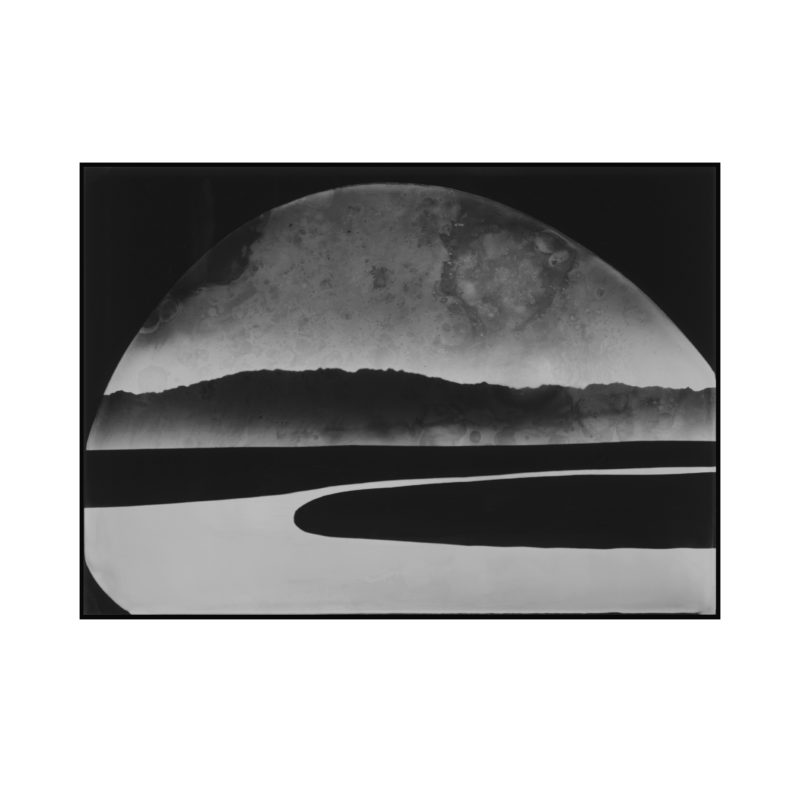 Sat. 28 September 2019

Les Ateliers Claus
| | |
| --- | --- |
| 20:30 | doors |
| 20:45 | Razen trio (Brecht Ameel, Berlinde Deman, Kim Delcour) |
| 21:30 | Thomas Bloch & Pauline Haas |
| 22:30 | Razen full band |
Razen
Like the mythological hydra, Brussels-born Razen went from acting as the cypher of Brecht Ameel and Kim Delcour to become a fully fleshed-out creature in its own right with the addition of Pieter Lenaerts, Paul Garriau, David Poltrock and Jean-Philippe Poncin. Their latest release Ayîk Adhîsta, Adhîsta Ayîk sees the components of their own lore resurface in wholly inventive forms that weld medieval tradition, ethno-acoustic elements and otherworldly vibrations into a hypnotic sonic landscape. Recorded at Saint Agatha church and largely inspired by Carl Jung's Memories, Dreams, Reflections, Razen embark on a new phase in their trajectory, one that is tinged with the primordial questions and reflections found in states of being and non-being. Church organ, wind instruments, hurdy gurdy, sarangi and chalumeau are only some of the components of an intuitive language transmitted yet unspoken. 

To mark this momentous occasion, Razen will play two sets: the first opening the night as a trio and ending the evening as their current iteration, acting as their own shadow selves and carving a path to new liminalities yet to be uncovered.
Thomas Bloch & Pauline Haas
Master of obscure instruments such as the glass harmonica and the strange spawn of the synthesizer and theremin that is the Ondes Martenot, French multi-instrumentalist Thomas Bloch explores olden territories with the approach of a modern composer. His recent collaborations with harpist extraordinaire Pauline Haas have brought forth an eclectic, intimate output that brims with grace and wonder. Together, they construct an ethereal space where the sounds of yesteryear engender magical forms of experimentation that are as grounding as they are infinitely transporting.