Fri. 31 January 2014
doors: 21:30
ticket: vvk
€

12 add
€

15

Vooruit & KRAAK present: neo horror trance, buchla easel explorations, dark vampire techno and danish/german dance classics.

Na jaren van algemene acceptatie en recuperatie is Techno terug in de ondergrond. Het mag eindelijk weer vuil, donker en weird klinken. Een hele beweging van experimentelen, noisers en DIY'ers vonden opnieuw een urgentie en vrijheid in techno die verloren leek te zijn in de wereld van hedendaagse drones, noise en improv. KRAAK presenteert samen met de Vooruit een select clubje van deze nieuwe techno.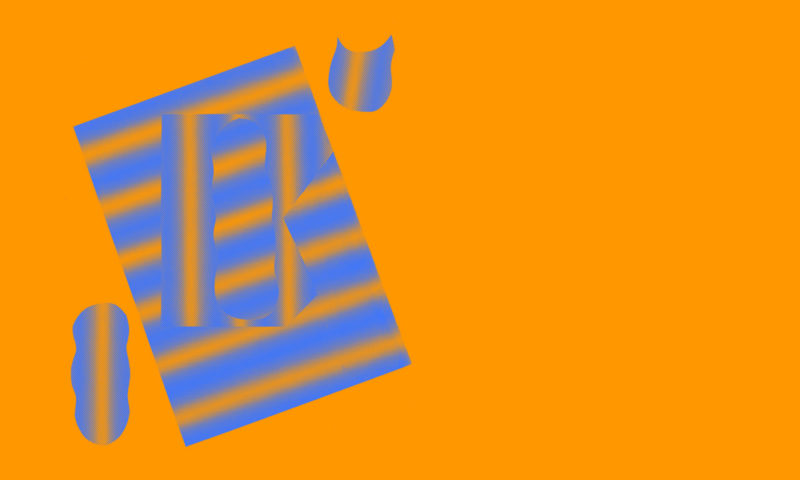 Morphosis
Morphosis is het pseudoniem van de Berlijn wonende Libanees Rabih Beaini. Reeds actief als DJ sinds begin jaren 90 en ontpopte Beaini zich de voorbije jaren tot éen van de meest spannende namen in avant-techno. Hij injecteert cleane detroit techno en acid met overstuurde, Oosterse synths en etnische samples om ze zo Sun Ra-gewijs door de mangel te halen. Het gerenomeerde Honest Jons label bracht deze zomer onder algemeen applaus zijn meest recente album Dismantle.
Charles Cohen
Beaini is naast Morphosis ook de baas van Morphine records, waarop hij recent een retrospectieve van de Amerikaanse Charles Cohen uitbracht, en daarmee de elektronische componist opnieuw onder aandacht bracht. Cohen is een van de weinigen die de uiterst zeldzame Buchla Easel synth tot de perfectie beheerst. Sinds jaren 70 improviseerde hij stukken samen voor o.a. dansensembles, die ver zijn tijd voor waren en als een soort van 'techno avant la lettre' kan worden omschreven. Met deze avond zijn zowel Morphosis als Cohen voor het eerst en exclusief in België te zien.
Laser Poodle
Laser Poodle is een Nederlands-Duitse alliantie die kapotte acid, versleten techno en casio noise aan elkaar lijmen en zo tot organische techno te maken waar Trax records en Rush Hour dol op zijn.
TAV Exotic
TAV Exotic is de ontmoeting in het bosmuseum in Hoeilaart tussen gevestigde undergroundwaarden Bear Bones, Lay Low en Weird Dust. Kosmische trance verpakt in four to the floor waanzin.