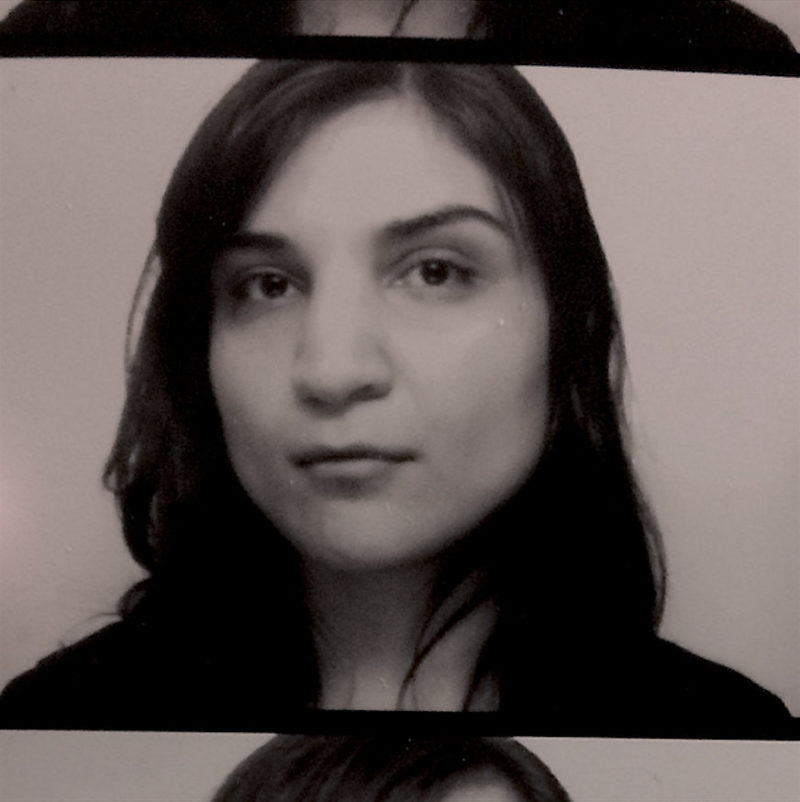 Thu. 09 November 2017
Huis 23 Brussels

Doors at 21:00
Avant-Garde Alchemy
Sarah Davachi (CA), Léa Bertucci (US)
Huis 23 and KRAAK present two rising stars within the new wave of transparent and mystic avant-garde composers.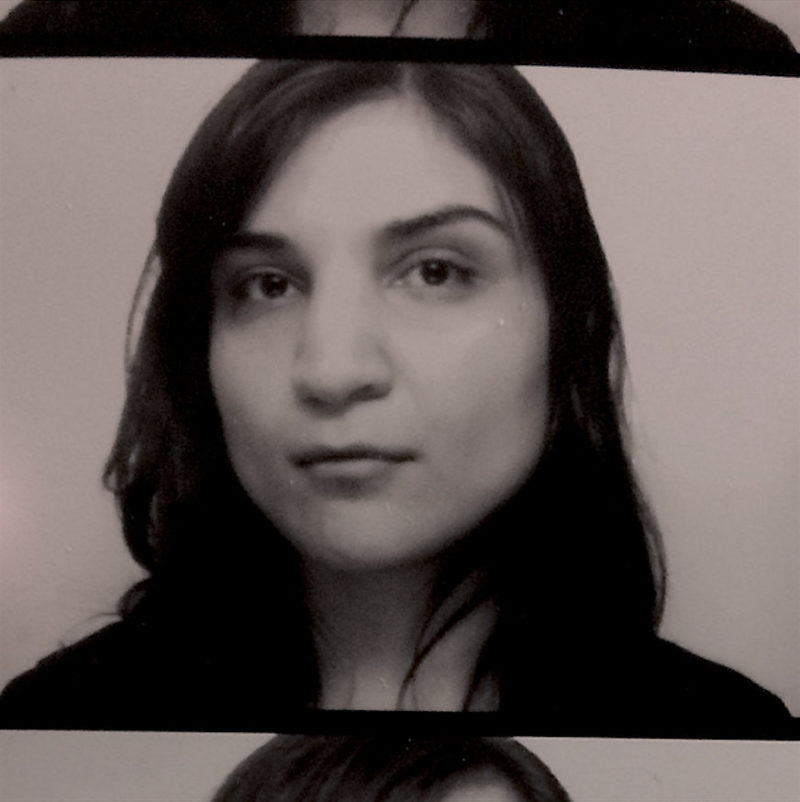 Sarah Davachi
On highly acclaimed records like 'All My Circles Run' (Students of Decay, 2017) or 'Vergers' (Important, 2016) the Canadian composer Sarah Davachi researches the mystical properties of overtone and spectral music. She filters old harmonic theories by means of contemporary technologies like sound synthesis and non-harmonic arrangements. Her main instruments are legendary synthesizer like the famous Buchla synth, or the EMS synthi, combined with organ and string arrangements. As such she can be seen as the next powerful voice in the tradition of those other grand ladies in electronic music: Laurie Spiegel and Eliane Radigue.
Léa Bertucci
The bass clarinetist and composer Léa Bertucci is the new rising star of the New Yorkian Underground. She explores the acoustics of space and harmonics through graphic scores, internal and external feedbacks and multi-channel systems. Her most recent record 'All that is is Solid Melts into Air' on NNA is a wonderful exercise in sonic alchemy in which the basics of music are transformed in pure gold.