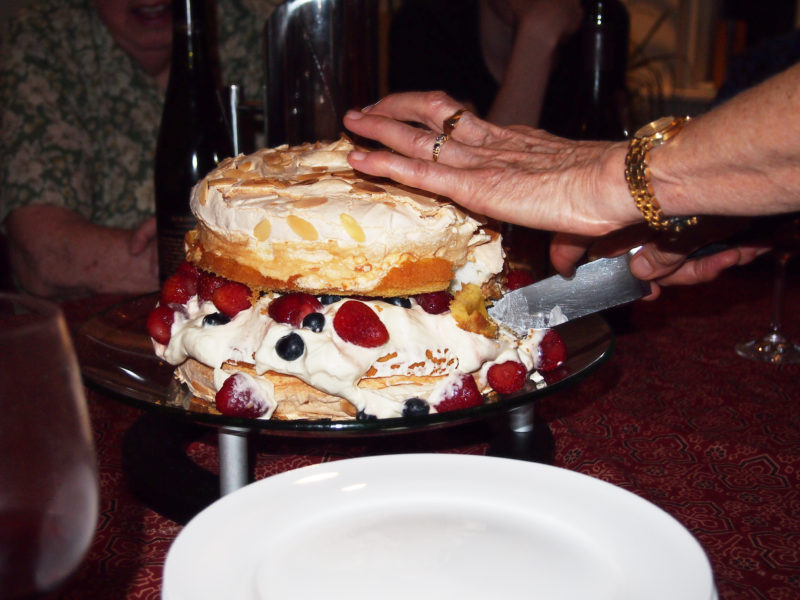 Thu. 25 May 2017
Damien & The Love Guru Brussels

Doors at 22:00
'B-Sides & Rarities'
Henry Andersen (AU), Eleanor Weber (AU), Simon Asencio (FR), Bryana Fritz (US), Ailsa Cavers (UK), Axelle Stiefel (CH), Chritiane Blattman (DE), Jannis Marwitz (DE), Sébastien Capouet (BE), Mekhitar Garabedian (BE), Marion Mena (FR), Maud Gourdon (FR)
A happening to present K093 — Henry Andersen's debut album 'Stanza's' or 'The Law of the Good Neighbour'. Henry Andersen is a Brussels-based visual artist and composer. Trained as a minimal and reductionist composer under the wings of Peter Ablinger, he moved from music into visual art, writing and sound performances.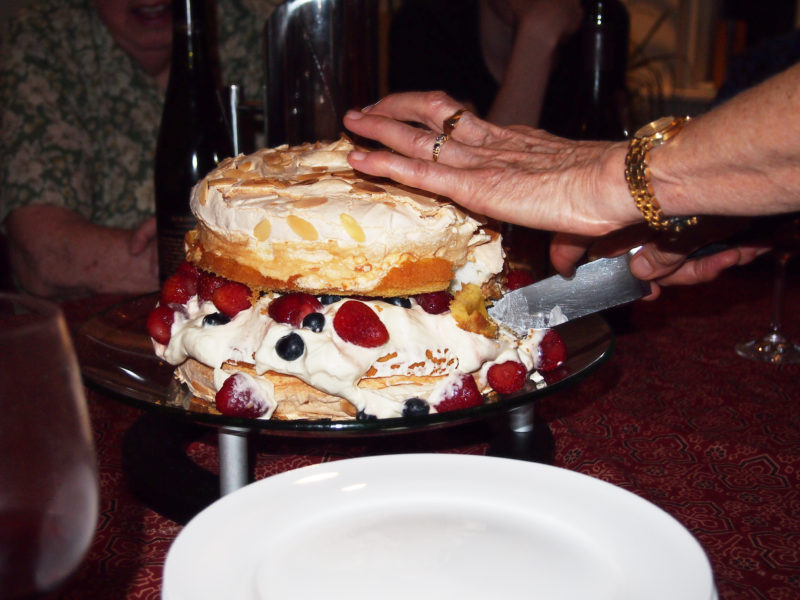 Henry Andersen
His debut vinyl is a recording of the longrunning piece 'Stanzas' or 'the Law of the Good Neighbour'. On each side, a pair of his friends reads simultaneously from a list of words. The list is an unfinished result of a word game Andersen has been playing for several years. Stanzas… seems to be a precise text-sound composition, a liquid and elegant piece of concrete poetry that reveals the individual qualities of the voices and their interpersonal relation. He kindly invites you to participate in this happening with the next couple of words:
Dear,
Last winter I made a record with a handful of great and generous friends. But vinyl is hot and slow and it was spring before the record was finished; Vitamin D and steroid hormones in bloom in the body as sunlight breaches the skin.

I wanted use the record launch as an excuse to bring everyone together in the one room, on their terms as well as on my terms. So it's their work in terms of each other and my work in terms of them. And everything (always) in terms of its own excess.
skin deep
surface deep
to scratch the skin
to skim the surface
to break the surface
to touch skins
to surface
to skin
With a love that permits fraying,
— Henry

In terms of: Eleanor Weber, Christianne Blattman, Jannis Marwitz, Simon Asencio, Bryana Fritz, Mekhitar Garadbedian, Maud Gourdon,  Ailsa Cavers, Axelle Stiefel, Sébastien Capouet, & Marion Menan.