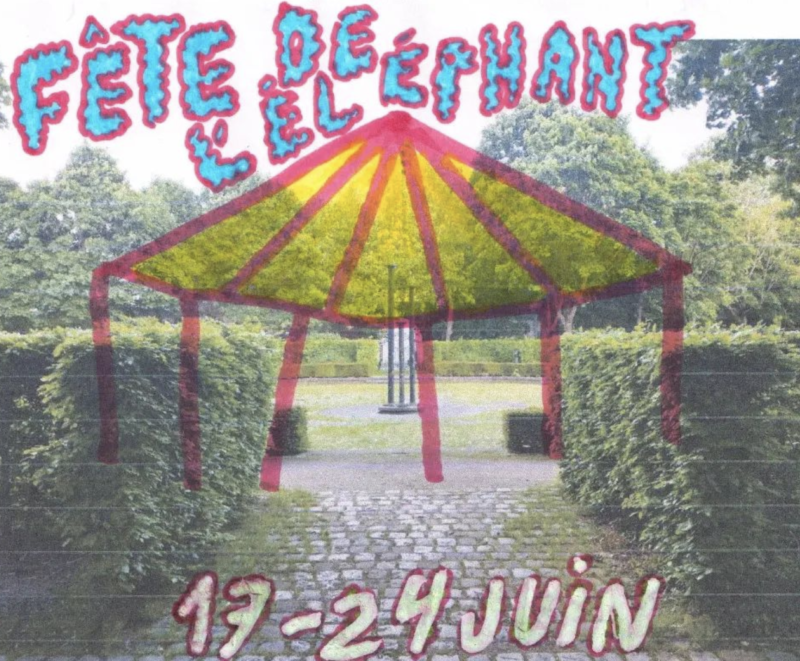 Sat. 24 June 2023
Parc de la Fonderie - Éléphant, 1080 Molenbeek-Saint-Jean Brussels

Doors at 00:00
Block Party at Fête de l'Eléphant
Devon Rexi (NL), Melos Rouge et Noir (AL/BE), Younes Zarhoni (BE), NGHE djs
Nothing like a proper block party to simmer in the solstice ~ KRAAK is pleased to be part of the first edition of Fete de l'éléphant, a festival by Molenbeekers for Molenbeekers, with a day of musically adventurous proposals from all walks and talks. There's Albanian dance jams blending into sci-fi dub spiralling into sufi chants, punctuated by the physical selections of the NGHE team and there might even be the infectious festiveness of the local fanfares passing through.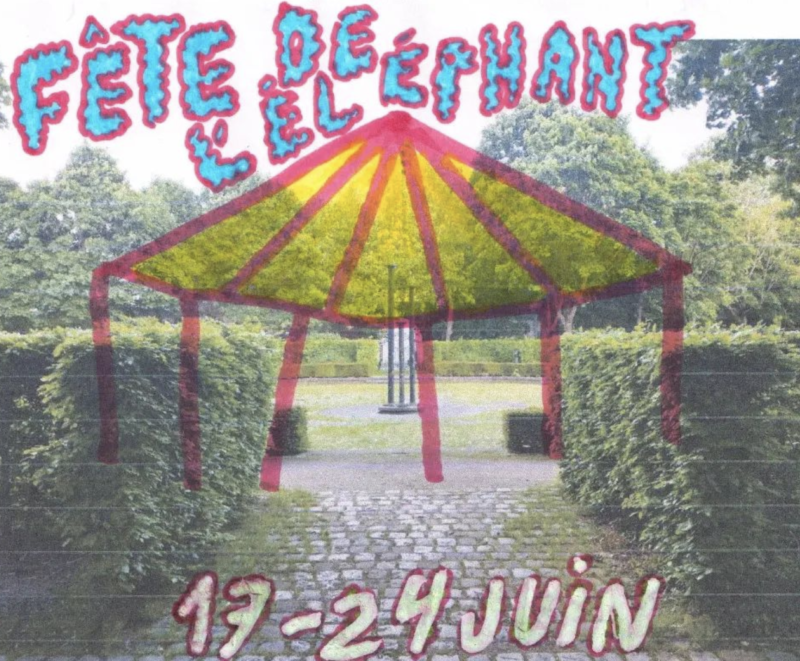 | | |
| --- | --- |
| 16:45 | NGHE DJs |
| 17:45 | Fanfares passin through 🙀 |
| 18:30 | Melos Rouge et Noir |
| 19:30 | Devon Rexi |
| 20:15 | NGHE DJs |
| 21:15 | Younes Zarhoni |
Devon Rexi
Adventurous sci-fi dub out of Amsterdam/Cologne ~ this foursome manages to coax spectral vibes into their bouncy post-punk exotica. Think ESG as heard through a ghost radio found in the outer limits of the Bermuda triangle.

Melos Rouge et Noir
Albanian multiform music, ranging from the melancholic to the buoyantly festive ~ keyboards, chanting, clarinet and dance unite under Ymer's guiding lines to relay the manifold beauty of Tirana and its surroundings by way of Molenbeek city.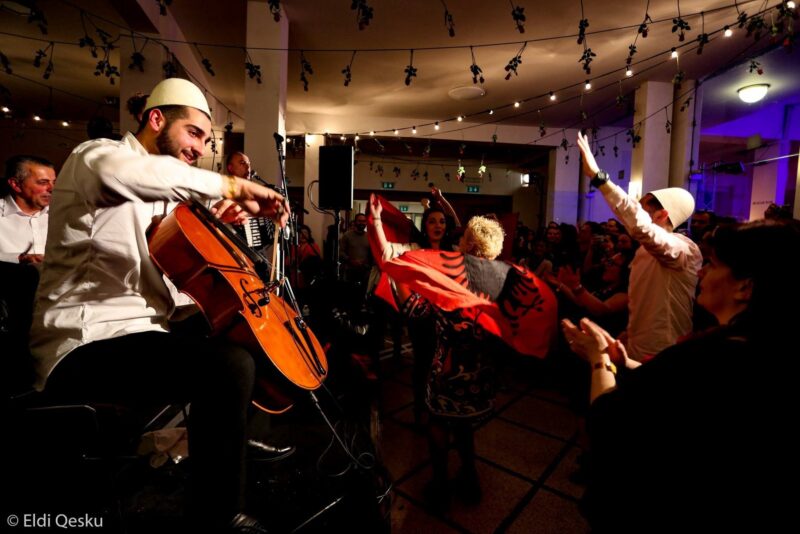 Younes Zarhoni
Polyphonic Sufi-inspired chants for the infinite dusk ~ Antwerpian turned Brusselite and KRAAK Fest '23 alum Younes Zarhoni sings layered homilies that sculpt the air around them into something transfixing and transcendent.

NGHE DJs
The local mediathèque holds it down with a manicured selection of their physical holdings ~ mishmashings of the finest experimental labels from Belgium and beyond, as selected by the consummate diggers of the NGHE HQ.