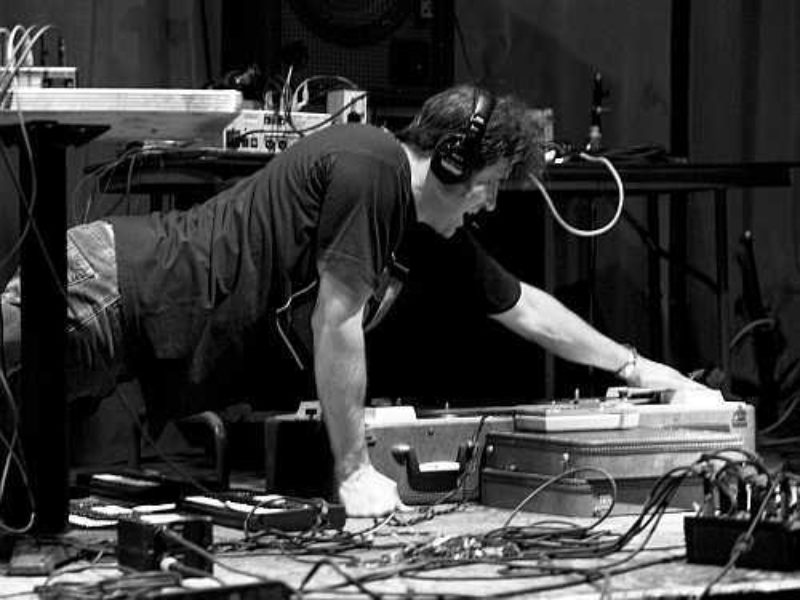 Thu. 10 April 2008
AB Club Brussel

Doors at 22:00
cassette crusts on tape trips… a cassette night
To Live And Shave In LA (US), Jason Lescalleet (US), Nonhorse (US), Buffle (BE)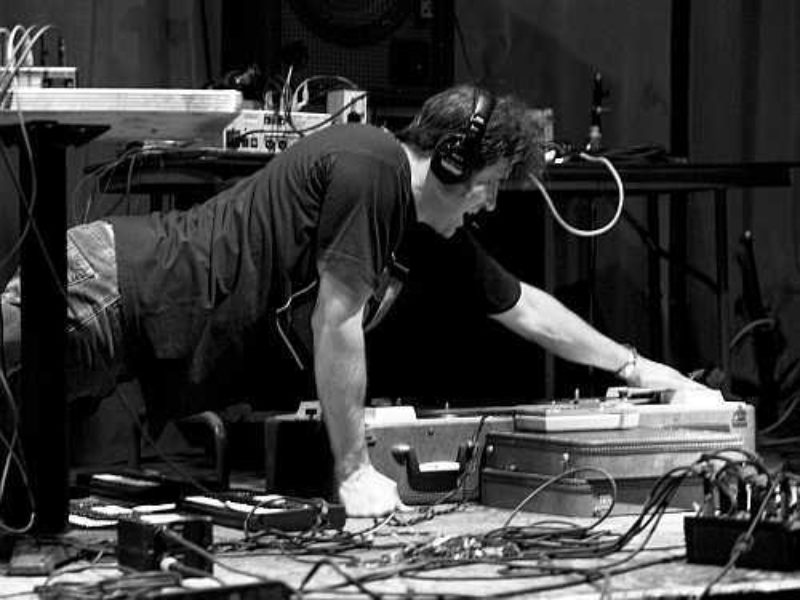 Buffle
Brussels-based BUFFLE was set up in '96 by people who now perform as Benjamin Franklin, Saule, Dj Bongoman… These musicians were also involved in various other projects, such as Géographique and R.O.T. In the beginning Buffle only played acoustic instruments, un-amped toys and broken stuff. But these days a dose of improvisation and electronics has been added. Expect pop improvisations with refined noise injections. Their tapes tend to appear via Dutch Beer Tapes, Minijack and the Finnish Lal Lal Lal.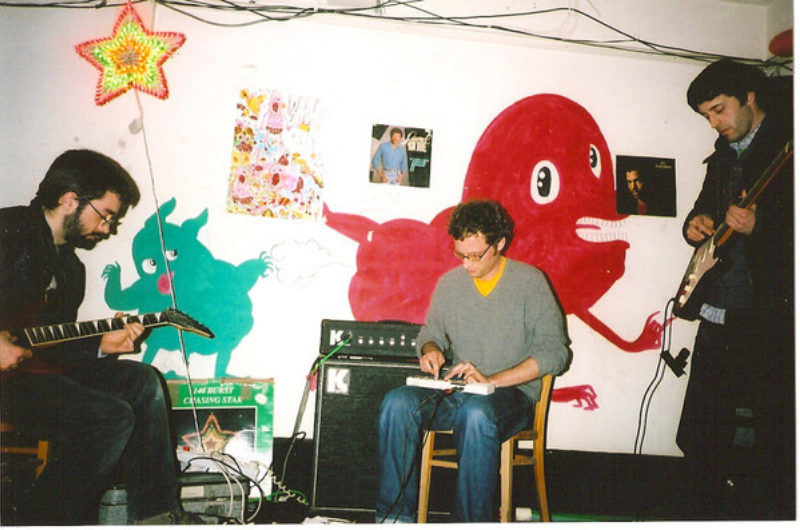 Nonhorse
Brooklyn-based NONHORSE is the alter ego of Gabriel Lucas Crane, member of the avant folk company The Vanishing Voice. Under the Nonhorse moniker Crane manipulates tapes. Kindamuzik described his album 'Haraam, Circle of Flame' (on Release The Bats) as: 'Cracking tape loops, swishing tape loops, industrial traits, ambient tendencies. These are all part of Nonhorse's collage style.' Time Out: 'Nonehorse makes glitchy, ominous electronic soundscapes using prepared cassettes and vintage tape players.'
Jason Lescalleet
JASON LESCALLEET is the king of tape, king of noise and king of beauty. This little story he told Jon Dale of The Wire illustrates that perfectly: 'I played my Electronic Music LP for an old friend of mine – a retired music engineer in his late sixties/early seventies. He said, "I don't understand it. These are all the sounds that people once paid me to remove from their recordings. You've made music from noise". He didn't particularly like the music, but perhaps he's too good for bad music… I like playing bad music.' And we like bad music. Lescalleet will compose a piece especially for this festival night! 
To Live and Shave in LA
The American experimental music collective TO LIVE AND SHAVE IN L.A is made up of a casual core of no less than 18 musicians. TLASILA is touring Europe this spring as a 7-man band. TLASILA has been around since '91 and was set up in Miami. Their music is often catalogued under noise. 'Crap' says the band, 'noise is passé and genres are obsolete'. Agreed, so lets settle for a mix of noise, musique concrète, glam vocals and electronics detonated like a scatter bomb. There is no beginning to their discography. So start googling!