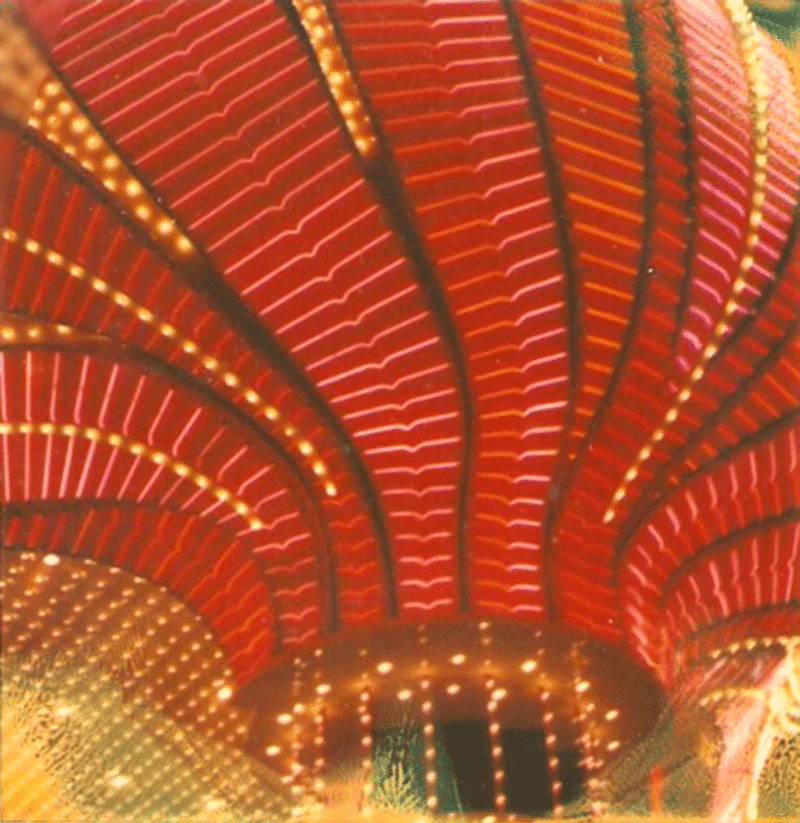 Sat. 30 June 2018
w-o-l-k-e Brussels

Doors at 18:00
Montgomery Burns
Jaleh Negari (DK), Clara Lissens (BE), Babylon Trio (BE/IQ), KCHOUK (BE), Drywud (FR), W-O-L-K-E installation, vinyl & tape market, food truck, DJ's Cactus Mouth Informer (BE)
Music is an universe in itself, just like every man could be seen as an universe. Each act is an open quest for endless possibilities and preliminary life forms. This event welcomes (and encourages) a hot and burning summer, presenting you alienating forms of music of the off-stream kind. The place to be is W-O-L-K-E, a beautiful artist-run off-space close to the giant turnabout of Montgomery.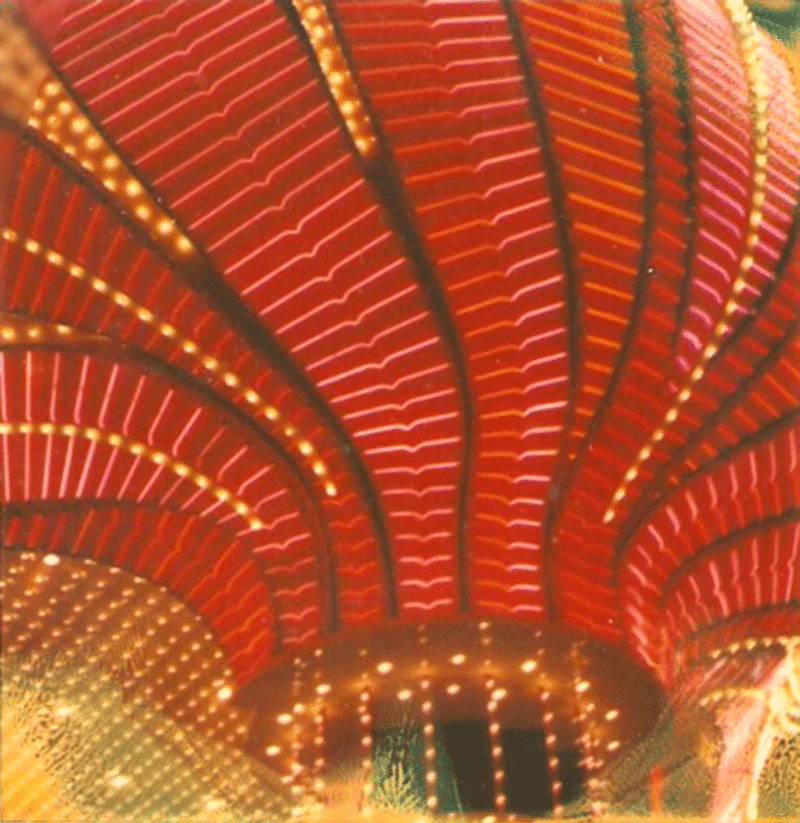 Sat. 30 June 2018

| | |
| --- | --- |
| 16:00 | Doors |
| 17:00 | Clara Lissens |
| 18:00 | Jaleh Negari |
| 19:00 | Break/food |
| 20:30 | KCHOUK |
| 21:30 | Babylon Trio |
| 22:30 | Drywud |
| In between & after | DJ's Cactus Mouth Informer |
Practical info
You can easily get to the venue by Public Transport, there's every 10 minutes a direct tram from the Central Station of Brussels. The shows end around approx. 23:15, so there's time for getting your last train home.
Beware: there's a strike of the Railways, there will be trains, but fewer than usual. So please check the NMBS site before you leave.
Jaleh Negari
Composer and drummer Jaleh Negari delves deep in the worlds of circular sonic meditation, using overtone phasing, minimalism, injecting them with a strong dose of fourth world inspired electronics. She is part of the noise rock band Selvhenter, and released in 2016 an amazing album that drones out your imagination, body and brains.
Clara Lissens
A flute and three chords, no more is featured on the Ultra Eczema record The Ramone by Clara Lissens. Conceived by UE head honcho, she manages to strip down the unstrippable, i.e. the debut album for The Ramones — considered as the foundation of punk rock. As part of De Batteries she shows that discomfort, pop music and dadaism can be an exciting menage a trois. On The Ramone she conceptualises music to a level of absurdism and weirdness for which 'What the Fuck' is the only right description.
KCHOUK
Art pranksters KCHOUK are born at the edges of Ghent-country. It's not your average power trio, disgracing synth, drums, reeds and vocals into a trancedelic and wild jam that delivers an exciting mix of no wave, early industrial music and noise rock poetry.
Babylon Trio
Forget Syrian dabke or Iranian choubi music, and look to your own surroundings, because the local is the best breeding ground for the global. Babylon Trio is a Brussels trio, rooted in contemporary Iraqi music styles, such as chobi chobi, dabke, maqam and electronic hybrids, providing exciting eastern dance music on synths, percussion and vocals. They soon release their debut on the Brussels based and everywhere present Rebel Up! records.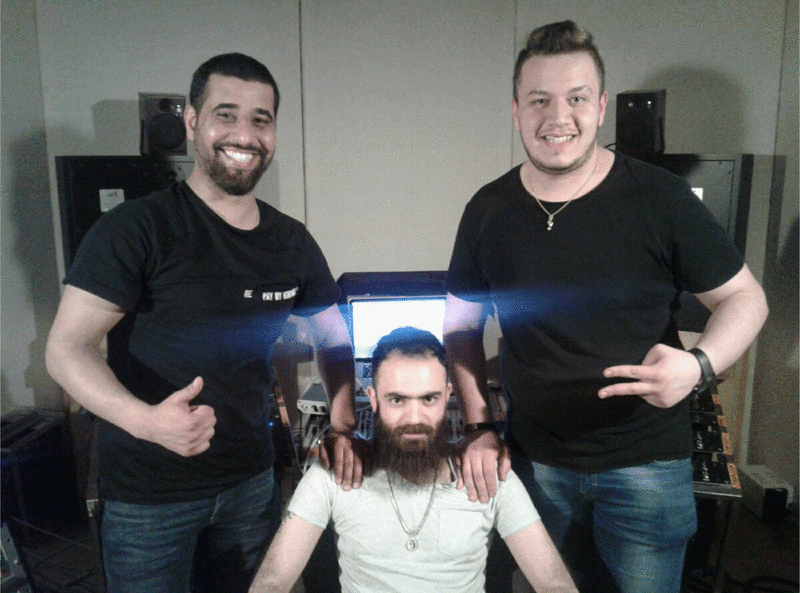 Drywud
Drywud is an obscured entity living in the woods of Strasbourg, connected with the scene of Ventre de Binche and Au bout de mon Sang. He creates brutal and minimal hip hop that is an direct heir of its Memphis brothers in the early nineties. He spits out deconstructed rhymes, informed by dadaist poetry and South-American Gangsta bass music. Drywud is also a highly skilled banjo player. And he might as well be the first hip hop act on the KRAAK program. 
W-O-L-K-E
W-O-L-K-E will present a gesamtkunstwerk that acts as an archive, a proposition and an exhibition. Three for the price of one.
Cactus Mouth Informer (DJ set)
Mostly CRANK 'N ROLL ϟ DEMENTED & DANCEABLE.
A.k.a Steven Bertels & Maarten Raskin from Lemones/Swallowing Helmets.
Labelmarket