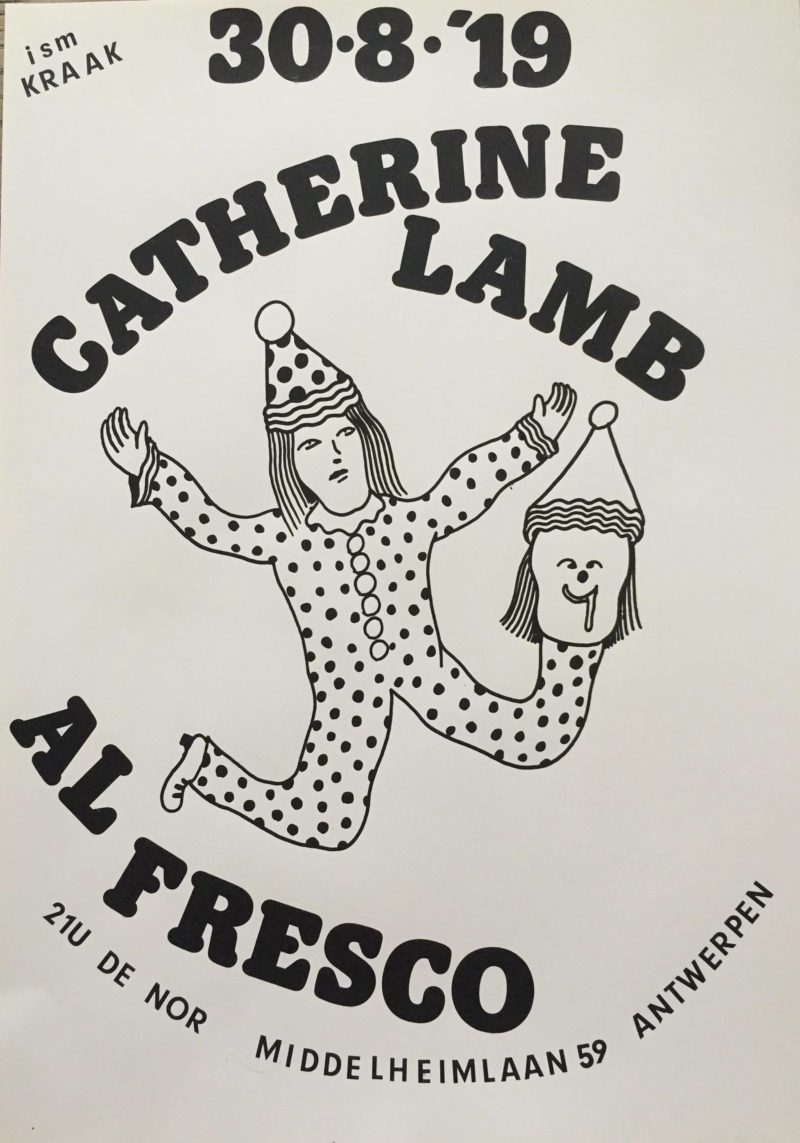 Fri. 30 August 2019
De Nor Antwerp

Doors at 22:00
De Nor and KRAAK present: Catherine Lamb / Al Fresco
Catherine Lamb (US), Al Fresco (UK)
A foray into a dimension of expansive soundscapes and the spaces between them. Two acts explore the liminality of sound, the amplitude of silence.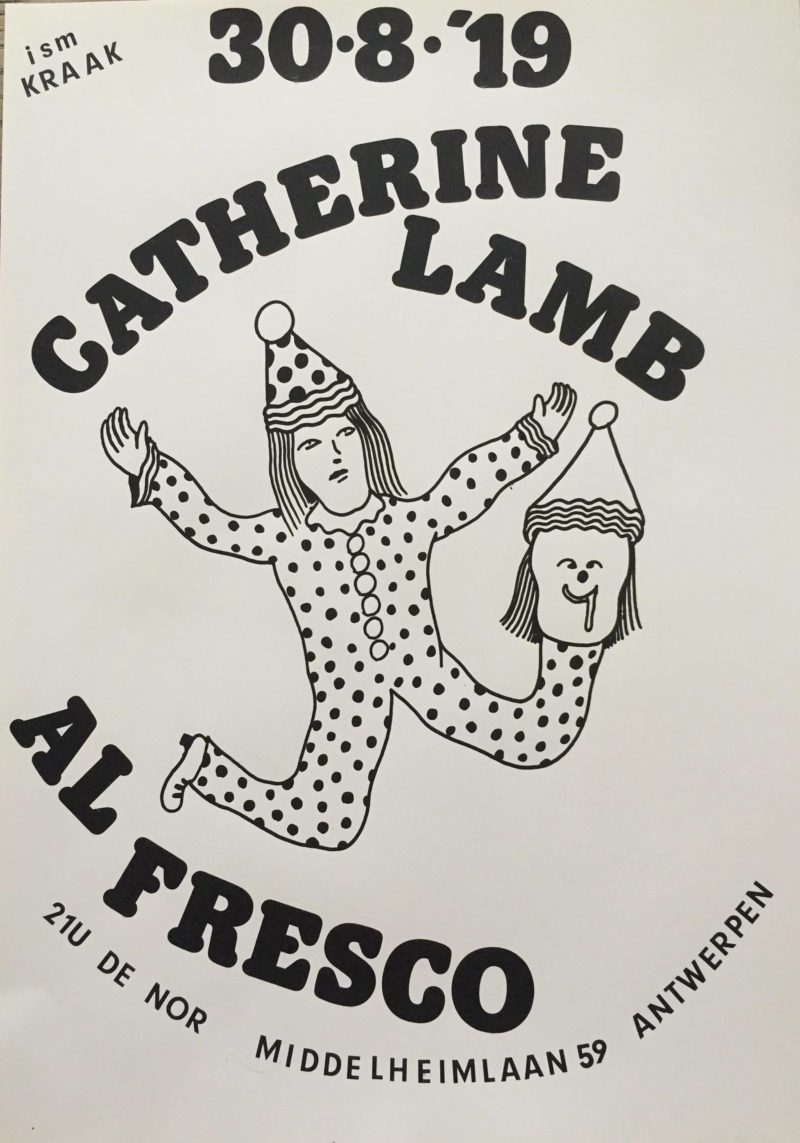 | | |
| --- | --- |
| 20:00 | doors |
| 21:00 | Al Fresco |
| 22:00 | Catherine Lamb |
Catherine Lamb
Hailing from Olympia, Washington and currently based in Berlin, Catherine Lamb explores aural spaces through experiments in what she calls "the interaction of tone". Having turned to Hindustani Classical Music and studied experimental composition at CalArts under influential composers James Tenney and Michael Pisarro, her current approach considers the synergies between shapes and tones to be structural elements in her compositions. Through her latest release, Atmospheres Transparent/Opaque, Lamb collates recordings that study sonic forms through their materiality by way of fluctuating overlays, articulated pauses, and ever-flowing expressions of tonal expansion.
Al Fresco
Sholto Dobie, Lia Mazzari and Tom White - stalwarts of the London improv scene - act as guides for a spectral, winding trip down avenues of aural tension. Through Al Fresco trio, string instruments, mundane objects and unplaceable sonic devices give way to an atmosphere made uncanny by both the dissonance in repetition and the pregnancy found in moments of stillness.