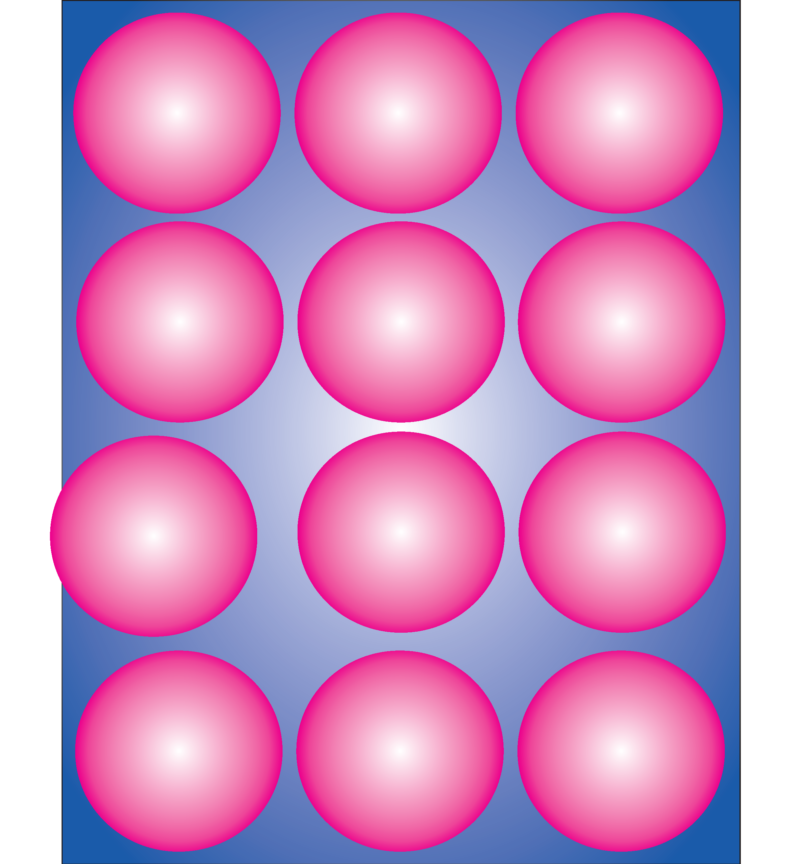 Sun. 26 March 2023
DEKANT TIMES KRAAK II
Asmus Tietchens (DE), Jazzoux (FR), Les Marquises (FR), Rump State (NO/US)
A second time with the best Bruggian org amid the Villa Bota fauna! We're back at it with Dekant and this stacked-ass bill featuring legendary avant-gardian Asmus Tietchens, weirdo electronic buds Jazzoux, dizzying improv duo Les Marquises, and the bizarre machinations of Rump State.
| | |
| --- | --- |
| choose yr price | 8 - 12 - 15 EUR |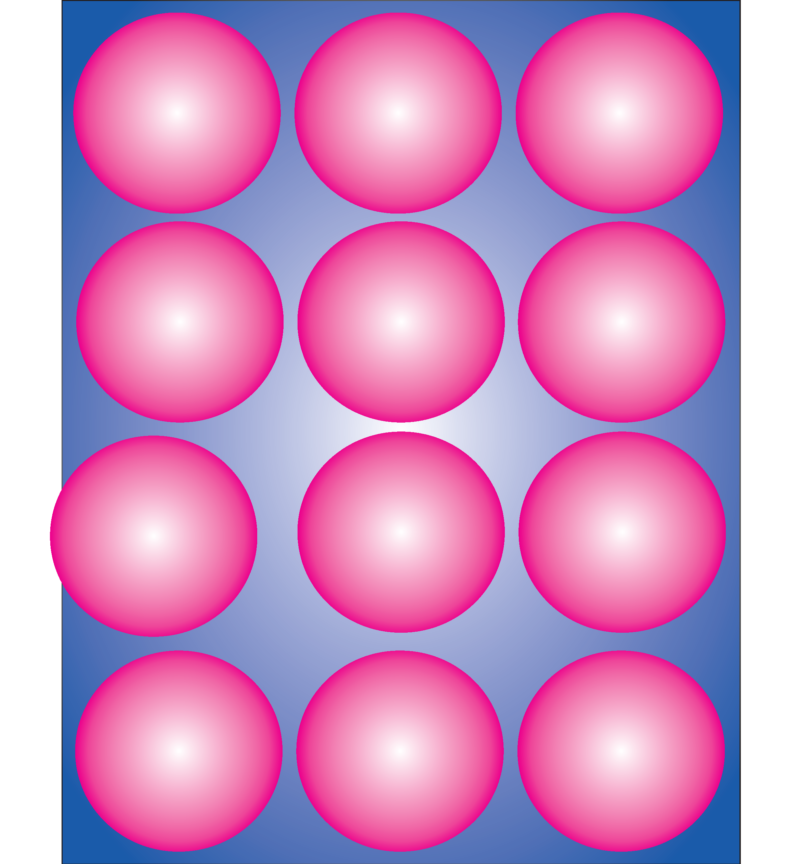 Sun. 26 March 2023

| | |
| --- | --- |
| 16:00 | DOORS |
| 18:00 | Les Marquises |
| 19:00 | Asmus Tietchens |
| 20:00 | Jazzoux |
| 21:00 | Rump State |
| 22:00 | END |
Asmus Tietchens
Electronic pioneer and legend of avant garde honky tonk, Asmus Tietchens is a living icon whose work as Hematic Sunsets, Club of Rome and under his own name spans over four decades, comprising an eye-gouging discography whose surface may only have been scratched. Nowadays the focus is on ambient sound collage and acoustic abstractions that retain the mindbendiness of the Tietchens brand. He'll be rampaging through the continent with his trusty Zipo and a literal ton of merch!
Jazzoux
Jazzoux, the duo of Claire Gapenne/Terrine and Amédée de Murcia/Somaticae, continues to pitch their trademark electronic anti-jazz through as they make their way back to the northern lowlands. Jumpy, janky polyrhythmic beats and waves of grooves that crash as much as they engulf. "A thousand dance modes a second" is how we once put it, and we're sticking with it ~ may you find your moves accordingly.
Les Marquises
Emilie Škrijelj and Tom Malmendier do the rare kind of improv that gives improv a good name. Playful, ecstatic and heartily confusing, their duo Les Marquises brings together Malmendier's drumming style, laden with unpredictability and gadgetry of all sorts, and Škrijelj's unlikely pathway as accordeonist gone rogue via turntablism. The result is an abstract, oscillating sound experience that feels like a personal and ever-unfolding sonic language. Some wild shit awaits!
Rump State
The long-festering project of Mark Morgan (Sightings, himself, etc) and Gaute Granli (Firmaet Forvoksen, himself, etc) finally surfaces on this side of the world in total grandioso style: their first release on No Lagos Musique has them hit the continent for a microtour that will leave few souls unmoved, if not totally baffled. Fried guitars, mangled electronics and disconcerting vocals harmonize in a space of utter weirdness ~ they'll be joined by Decimus of No-Neck notoriety for a three-way in aural limbo.