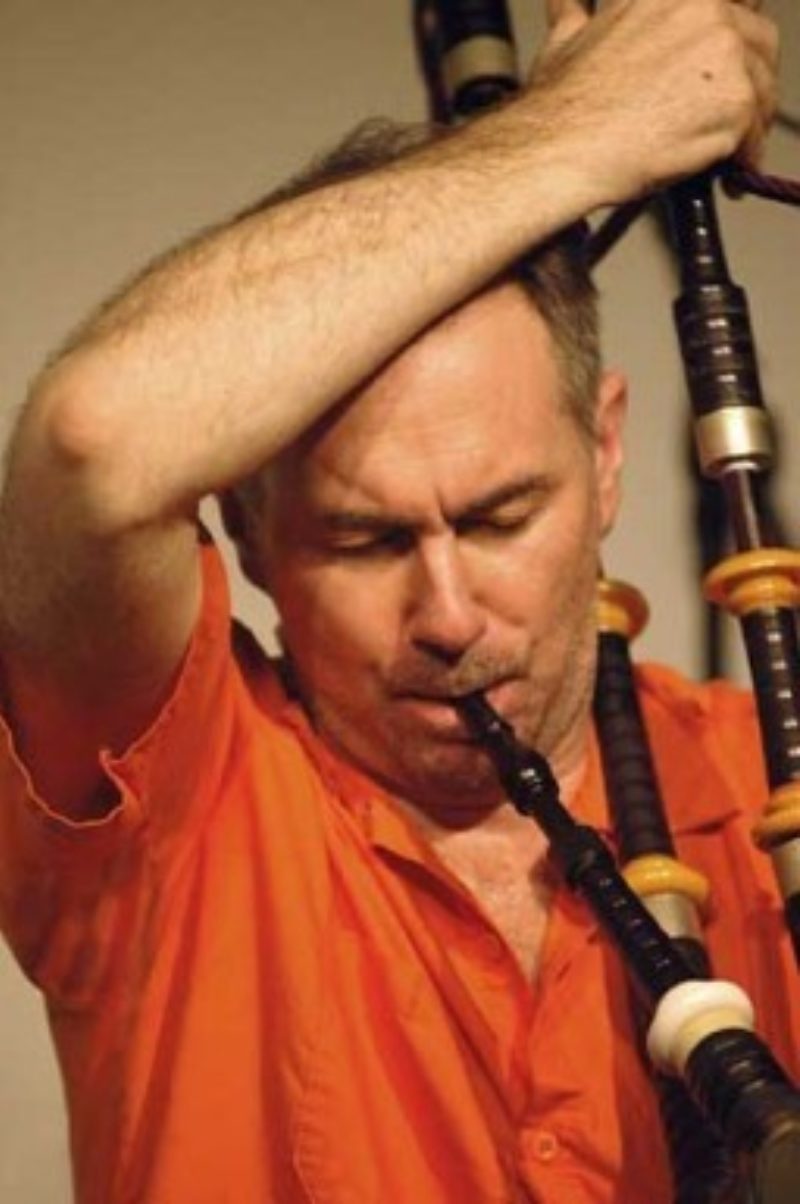 Thu. 13 March 2008
STUK Leuven

Doors at 21:30
Displaced Sounds
Guillaume Leblon (FR), Jeph Jerman (US), Marc Van De Sijpe (BE), John Smith & Graeme Miller (UK), David Watson (US)
DISPLACED SOUNDS is a new series of performances and presentations, organised by STUK arts centre and (K-RAA-K)3. Expect unexpected sounds, exciting evenings where listening and hearing are the keywords. Even before we are born, we are affected by noise invading our safe and quiet space. We are surrounded by sounds that define the rhythm of our world. Artists and researchers will guide you through the labyrinth of sounds that constitute our daily lives.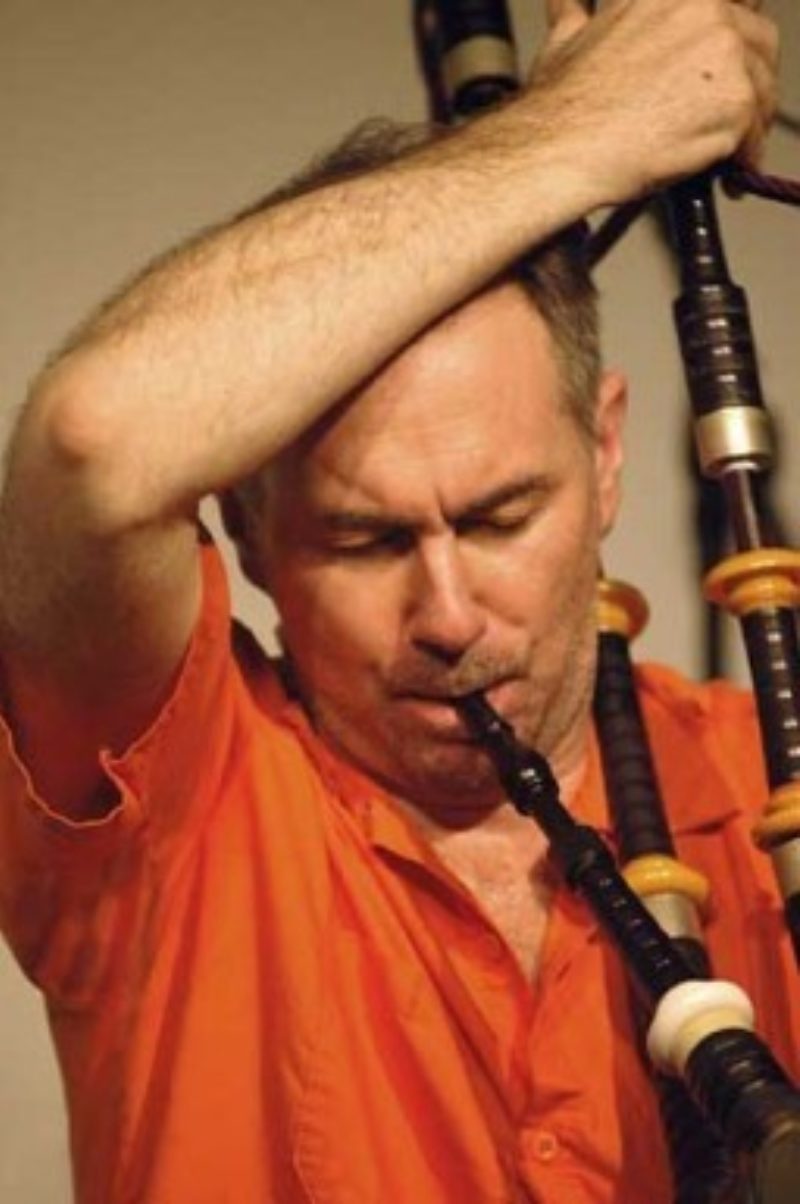 Program
Guillaume Leblon creates a new performance where invisible sounds and words meet. A dialogue within the imagination of the audience.
Jeph Jerman will be searching the surroundings of Leuven for materials that can be used as instruments. Wood and rocks become part of an improvised work in which natural and daily noises transform into new and subtle music.
Marc Van De Sijpe has studied the sonar navigation system of bats and made their mysterious world of sounds accessible for us to hear. 
The video Lost Sound by John Smith & Graeme Miller shows discarded audiotapes around London - strands clinging to a fence, trapped in the crevices of a tree trunk, intertwined with weeds. The sound track combines the voices and songs on the found audiotapes with ambient sounds recorded on location. 
Finally, David Watson will be exploring the acoustic qualities and possibilities of the venue at STUK with his bagpipes.