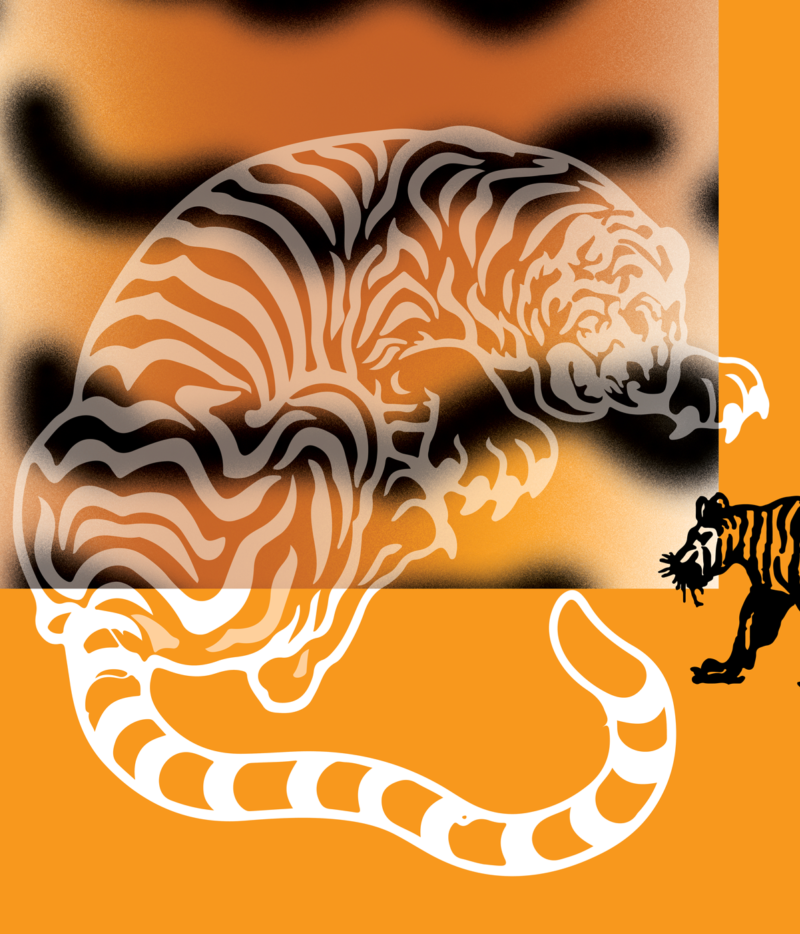 Thu. 22 November — Sat. 24 November 2018
KASKcinema Ghent
TramZwart Ghent
Vooruit Ghent

Doors at 21:00
Eastern Daze 5
Cüneyt Sepetçi (TR), 75 Dollar Bill & Friends (US), Goodiepal & Pals (DK/NA), Metabolismus (DE), Pierre-Jean Croset (FR), Gwenifer Raymond (UK), Kali Malone (US), Het Interstedelijk Harmoniumverbond (BE), Chouck Bwa & The Ångströmers (HT/FR), Ailbhe Nic Oireachtaigh (IR), Pekka Airaksinen (FI) + The Goodiepal Equation movie Sami Sänpäkkilä / Es (FI) Joeri Chipsvingers (BE) Radio Roeien met Riemen (BE)
KRAAK & VOORUIT present The Burning Bliss of Eternal Trance.
A 3 day journey through the virtual regions of avant-garde, minimalist, (not so) folkloric and non-western music traditions. This festival digs deep into the outer fringes of transcedelic music, looking through lenses outside the Jewish-Catholic story, taking endearing and unknown musical practices outside the borders of music to the swampy history of western avant-Garde and back.

In association with VOORUIT, KASKcinema and Atelier Mediakunst. Supported by the City of Ghent.
| | |
| --- | --- |
| thu: | 5/7 |
| fri: | 7/10 |
| sat: | 17/20 |
| sat afternoon: | 7/10 |
| sat evening: | 12/15 |
| fri & sat: | 22/25 |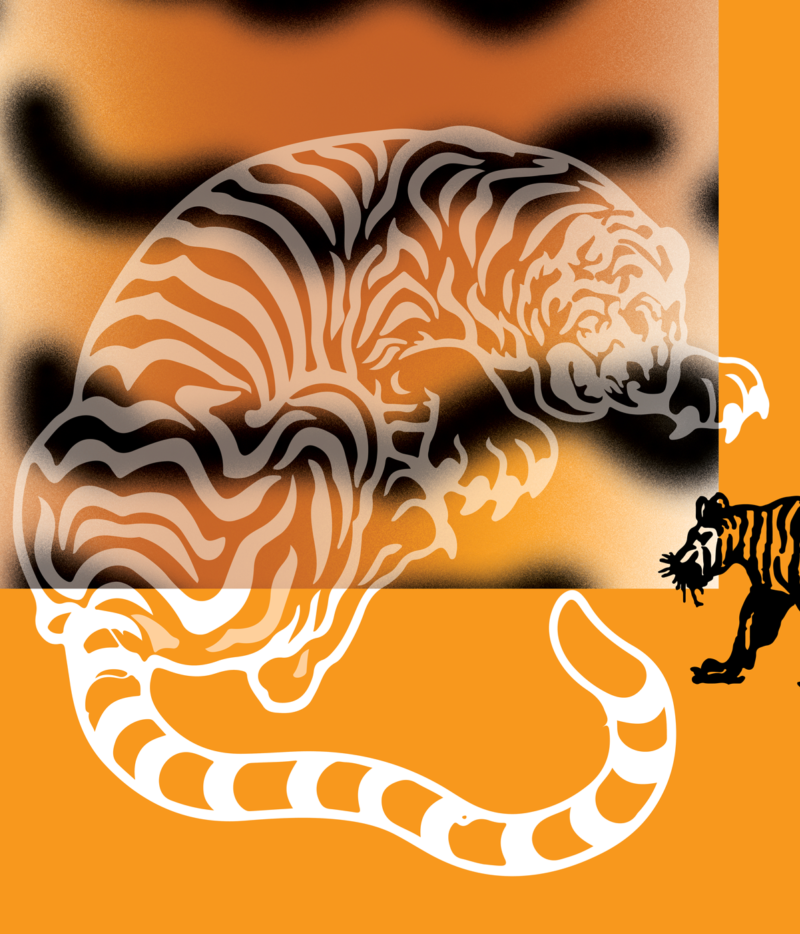 Thu. 22 November 2018

KASKcinema
| | |
| --- | --- |
| 13:30-15:00 | lecture by Sami Sänpäkkilä (Media Arts Studio) |
| 20:30 | Pekka Airaksinen |
| 21:30 | The Goodiepal Equation film screening |
| 23:00 | END |
Fri. 23 November 2018

TramZwart
| | |
| --- | --- |
| 20:30 | Joeri Chipsvingers: intro |
| 21:00 | Ailbhe Nic Oireachtaigh |
| 22:00 | Goodiepal & Pals |
| 23:00 | Metabolismus |
| 00:30 | END |
| in between and after the concerts | Radio Roeien met Riemen presents WerkbaarWerk & CAO |
Sat. 24 November 2018

Vooruit
| | |
| --- | --- |
| 15:00 | Het Interstedelijk Harmoniumverbond |
| 16:15 | Kali Malone |
| 17:30 | Pierre-Jean Croset |
| 18:15 | END |
| 20:15 | Gwenifer Raymond |
| 21:00 | 75 Dollar Bill |
| 22:15 | Cüneyt Sepetçi |
| 23:30 | Chouck Bwa & The Ångstromers |
| 00:30 | END |
Pekka Airaksinen
Pekka Airaksinen is a visionary figure in the Finnish avant-garde music landscape, best known as the founding member of The Sperm, a legendary experimental ensemble from the 1960's, a precursor of what could be called noise underground of the decades to come.

In his later solo music work, Airaksinen traded punk attitude and heavily theatrical performance for way calmer and less exposed music. With his 1984's album Buddhas Of Golden Light, he started the composing journey as a dedication to each of 999 buddhas in Buddhism mythology, with around 100 tracks down to the present date.
Airaksinen's music universe is an intense and highly eclectic clash of the Eastern Mysticism, a computer drum precision and rhythmic jazz figures. Over time, his layered noise, early space synth and minimal electronica, as a particular trivia music, have conversed with meditative loops and ambient drone, developing into an enchanting polyphony and a trembling body of sound. In short, a exclusive and rare concert by a true legend and genius.
The Goodiepal Equation (a film by Sami Sänpäkkilä)
"The longer and further a message travels over space and time, the more value it adds to its content."
The Goodiepal Equation documentary film reveals a small part of Goodiepal's personality and mystery, portraying Goodiepal himself as an essential part of his theories, a loyal friend, fillantop and hacker. His unconventional way of living and making art appears as the main thread of this filmic adventure setting off an unpredictable journey and a truthful collage of Goodiepal's bright imagination, genuine altruism and empathy.
Sami Sänpäkkilä is a musician, film-maker and the head of Fonal Records. To date he has released five full length albums under the name Es and has played in various bands including Kiila, Kemialliset Ystävät and Tuusanuuskat. Sami has made short films, documentaries and music videos as experimental moodscapes that explore the themes of melancholy, pathos and hope. He will be present at the screening. 
Ailbhe Nic Oireachtaigh
Longtime member of Cian Nugent's band The Cosmos, Circuit Des Yeux and Woven Skull, Dublin based viola player Ailbe Nic Oireachtaigh sets out a solo path of minimalist viola adventures that are raw, psychedelic and spiritual. Her debut tape on the ever amazing Fort Evil Fruit delves deep into free improvisation, blended with Irish traditionalism, just intonation minimalism and a decent amount of acoustic reverb.
Metabolismus
This long running german collective easily steeple chase over psychedelic kraut jams, french pop music, library tunes and genuine experimentation. Their music comes from a parallel universe in which the 80s, 90s, the interweb, individualism and digitalism never happened, and in which 60s optimism and freedom gradually folded open into a beautiful post-May 68 utopism. Consistently releasing a strain of records in the margin, their influence on the german DIY and tape scene is profound — see the like minded youngsters of Transport, the kraut collective Datashock and many many more.
Goodiepal & Pals
Goodiepal & Pals is a refugee organisation disguised as a contemporary Tek-Rock-Band — conducted by Faroese / European-master trickster: The Goodiepal. All the money that band makes goes straight, to stranded refugees — on the outskirts of the European borders.The band lives in Novi Beograd in Serbia & is by any way not sad to ask for huge fees for concerts or events since every Euro they make going straight back to Serbia and - refugee aid…The band have been active for 2 1/2 year and has toured Europe intensively.
Pierre-Jean Croset
We wrote in The Avant-Guardian n° 10: 'The Exotic is a Strage Thing'.
The music of French musicologist, composer and instrument builder Pierre-Jean Croset is a perfect example of this statement. An adventurer at core, he dedicated his life to study John Cage's concept "music of the spheres" and musical instruments and traditions all over the globe. He started composing pieces on a self-built 18 string lyre that are free floating and spiritual, exploring the universal overtones of just intonation improvisation. 
Somewhat forgotten, although he was phd at the legendary Mills College, the Brussels label Angström will re-release his seminal album Danse Dans Le Néant Des Grands Dieux Agiles.
Het Interstedelijk Harmonium Verbond
A collaboration of four striving forces within the Belgian avant-garde scene. Hellvete, DSR Lines, Edgar Wappenhalter and Ameel Brecht are the untranslatable 'Het Interstedelijk Harmoniumverbond'. This quartet has a simple, but genuine mission: maximalism through minimalism (hence we'd like to avoid the shallow 'less is more' slogan). The instruments: four indian harmoniums; the context: the holy tradition of minimalism; the outcome: a maximalist deep listening exploration, launching your mind and soul into the universe. A shattered and powerful new human being will be your part.
In march 2019 they will release their debut album on KRAAK, and this will be their live premiere.
Kali Malone
This young American composer is one of the rising stars in analogue drone music, blending the fine art of Buchla synthesis with the lower end of acoustic just intonation. Her most recent LP Cast of Mind is a brutal take on the minimalist tradition, displaying a high awareness for obscure tunings, black overtone magic and compelling compositions that have a deep and almost disturbing emotional impact. Zach Rowden and Lucy Railton accompany her on stage. For fans of Sarah Davachi, Razen and Caterina Barbieri. 
Gwenifer Raymond
Yes, this young fine lady plays acoustic guitar… and yes, there is definitely a clear line to the Jack Rose and John Fahey heritage in her American Primitive instrumentals. But Raymond assimilates this tradition of old ragtime blues with style, splendour and craft(wo)menship. It's traditional music, cast in the 21th century: poetic, authentic and informed by tradition, skill and pureness.

Gwenifer Raymonds songs are antidotes to an era obsessed by the new, trapped in a deadlock where it seems impossible to engage in genuine new experiences. They remind us of the fact that we have to embed ourselves in tradition and skill to become true humans experiencing beauty and life.
75 Dollar Bill & Friends
In past times a duo, and now a quintet excels in a very simple and straight forward concept: a microtonal guitar, a self-built wooden rhythmn box, some Mauritanian guitar mastery and primal rhythm 'n' blues drumming. 75 Dollar Bill is our favorite guitar-wooden box duo of all times, with their out-of-tune psychedelic take on cigar-box blues and psychedelic guitar music from all over the globe. If you wouldn't know, you could assume they are from the Sahel, or that they are a contemporary version of Thai Molam Bands, or a New York based hipster concept band.
In any way, their concerts are deconstructed psychedelic bombs, and their last record ended up as many critics' favorite record of 2017.
Cüneyt Sepetçi
Istanbul is historically a multi layered and complex crossing point of cultures, warped by bizarre historically twists and turns. The city is a labyrinth, blending Eastern and European traditions into new forms of arts and partying. In this epicenter blends the Turkish-Roma clarinet player Cüneyt Sepetci party and wedding music with tradition, microtonal keyboard lines and blasting polyrhythms. And oh man... Turkish people know how to party…
Chouk Bwa & The Ångströmers
Voodoo is seriously misconceived as a set of black magic, dark rituals, wizardry, dolls and other stupid clichés — (mis)informed by racist and colonialist thinking. In reality, it is a deep spiritual way of life, all about friendship and sharing. Not by accident, Voodoo has an awesome tradition of Haitian trancedelic dance music. One of the vanguards are Chouk Bwa, hailing from Northern Haiti, and proudly represent the tradition, infusing brutal polyrhythm music with call-and-response chants.
Last year they teamed up with The Ångstromers — a match made in heaven. The Brussels based noisicians injected Chouk Bwa's abstract polyrhythms with fair dose of spacious electronics and dubby space echo. The result is a genuine blend of the best of both worlds, and at best a proposition what music should be in the future: an identity dissolving and disauthentic experience that projects a collective humanism rooted in tradition and futurism. For fans of Jeri Jeri, Mark Ernestus and Konono nr 1.
Joeri Chipsvingers
Comes to you with great news, his orange-red fingertips are shining like never before!  So forget that horrible gossip, spread by jealous scum on rainy Saturdays in your local supermarket. He is still having many adventures, wild, tacky, boring, intellectual with a hint of eroticism.  
Of course, he continues to fight for a just and humane chips policy. Most certainly he can live with the peanut family, cashew-fanatics and other nut-people.  PS For the sake of clarity: vegetable-chips are indeed a crime.  WAKE THE FUCK UP PEOPLE!
Radio Roeien met Riemen
RRMR founding brothers will build bridges during the concerts and also take care of the afterparty with a DJ set full of emo-economically responsible songs. Expect a soft landing that affects you in your social security, on the balance between sterile cynicism and pure joie de vivre.