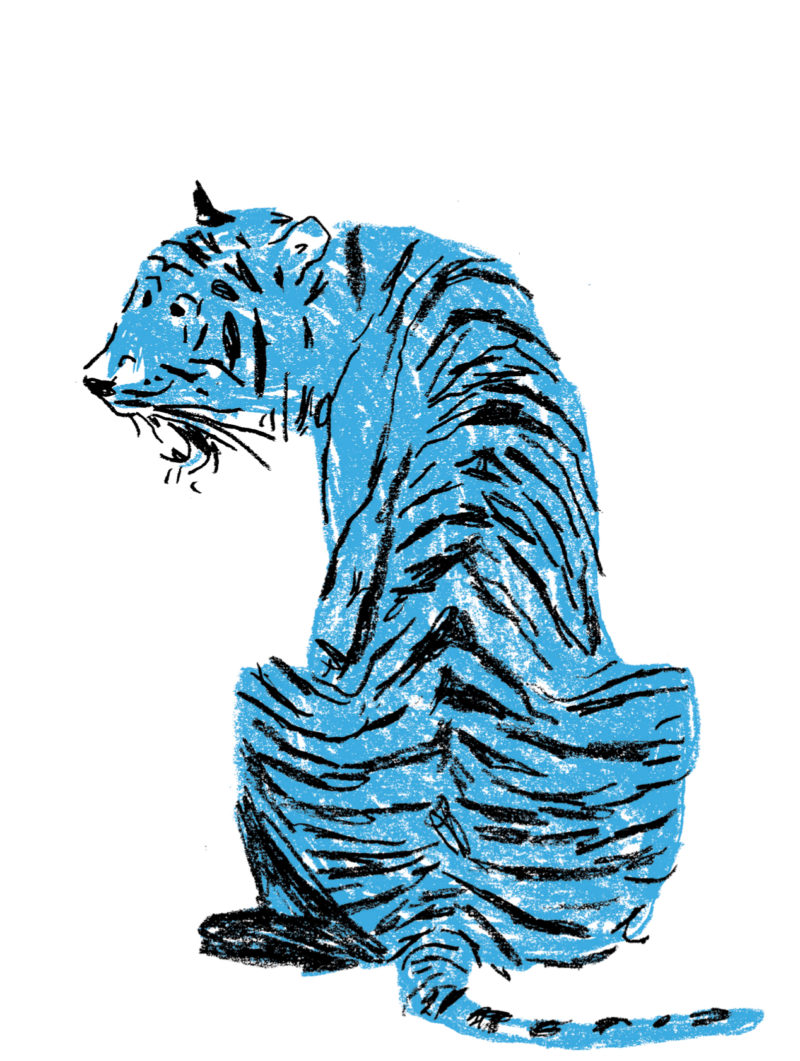 Sat. 28 November 2015
Vooruit Ghent

Doors at 15:00
Eastern Daze II
Karkhana (LB/EG/TR), Arnold Dreyblatt (US), Inşalar (TR), Görkem Şen (TR), Antti Tolvi (FI), Ashtray Navigations (UK), Sarah Davachi (CA)
Vooruit, Oorstof, Europalia & KRAAK present the second edition of the infamous Eastern Daze festival. Music Of The Outer Regions so to speak.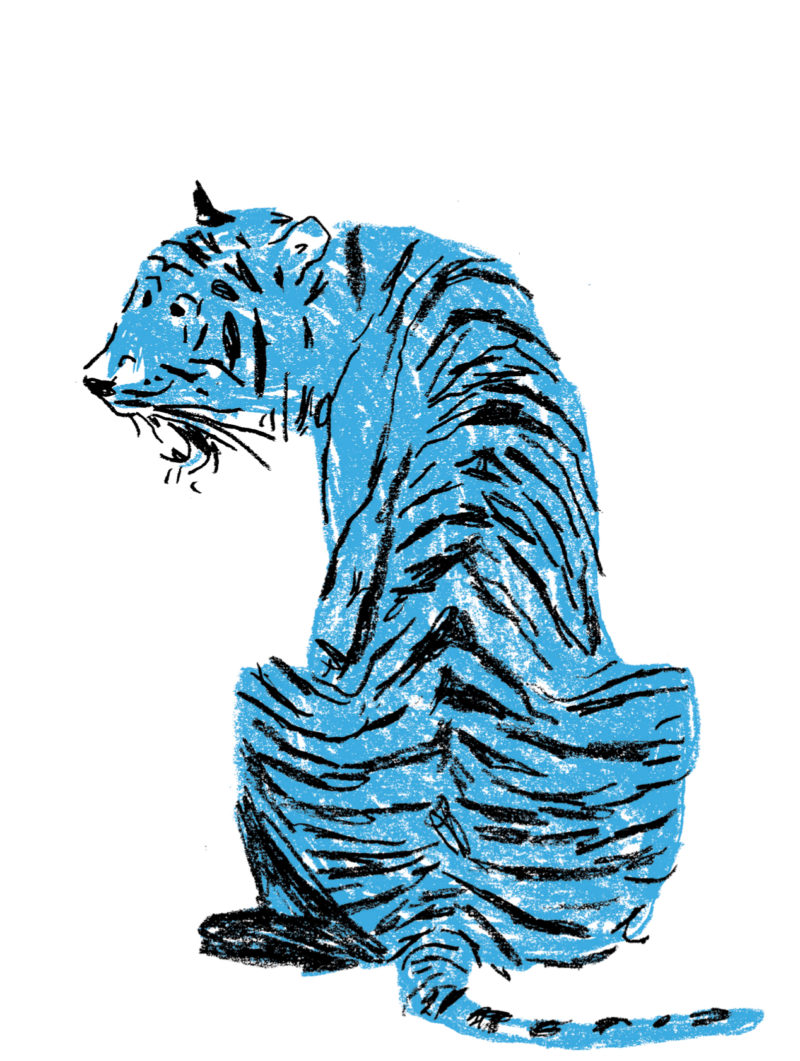 Sat. 28 November 2015

Domzaal
| | |
| --- | --- |
| 14:15 | Sarah Davachi |
| 15:10 | Antti Tolvi |
| 16:25 | Gorkem Sen |
| 17:25 | Arnold Dreyblatt |
Sat. 28 November 2015

Balzaal
| | |
| --- | --- |
| 20:15 | Karkhana |
| 21:30 | Ashtray Navigations |
| 22:45 | Insanlar |
| 23:45 | Baris K |
Sarah Davachi
Sarah Davachi is a young canadian composer and musician. She explores deep spaces of hardcore minimalism through the magical rots that avant-garde music once produced: analogue modular synthesis. Here music is rooted deeply in the mystic tradition of drone music. More specific, the beautiful branch planted and cultivated by two other grand ladies in electronic music, Eliane Radigue and Laurie Spiegel, with whom she shares the same interest in overtones hidden in the potential of electronic an acoustic instruments.
For the records: Davachi holds a master's degree in electronic music from the famous Mill's College and released records on Important, Constellation and Students of Decay.
Antti Tolvi
Antti Tolvi is one of the key figures in the Finnish improv scene emerged in the beginning of the 00ties, spoiling the world with loads of stunning, highly inspiring tapes and cd-r's. Tolvi grew up in Panelia, as small village at the coast of Finland. He studied Indian Classical music and played in cult bands like Lau Nau, Lauhkeat Lampaat and Kemialliset Ystätät.
Last year he stunned the world with a three side vinyl, called 'Pianoketi' (Fonal), on which he displayed three beautiful minimalist improvisations an a detuned piano. The pieces weave fragile textures of slightly outworldish tapestry, referring to Terry Riley and Lubomyr Melnyk.
Görkem Sen
Turkish sound designer and composer Görkem Şen became a bit of an overnight internet sensation when he uploaded a video on youtube of him playing the Yaybahar. This self invented acoustic instrument with fretted strings, coiled springs and drum membranes creates deeply haunting and unique sounds, evoking epic cosmic synth explorations drenched in long forgotten Turkish folk melodies.
Arnold Dreyblatt
Arnold Dreyblatt is an American Minimalist composer for whom the idea 'cult' seems to be invented. His body of work explores new forms of transcendental rhythmic minimalism, played on prepared instruments - like a double bass with piano strings. Just as his visual art, Dreyblatt's music works as a 'rethinking of identity, history, culture, and memory'.
His c.v. reads as an impressive who's who in the minimalist canon: student of La Monte Young and Pauline Oliveros; and records on legendary labels like Hat Hut, Tzadik, Table of Elements and most recently Oren Ambarchi's Black Truffle label.
Karkhana
A Middle-Eastern supergroup of sorts, featuring fearless improv strong holders like Sam Shalabi, Sharif Sehnaoui, Maurice Louca, Mazen Kerbaj, Özün Usta, Tony Elieh en Umut Çağlar. Karkhana originally started as a tribute band to groundbreaking Egyptian guitar player Omar Khorshid - who also was a crucial component of Ouhm Khaltoums orchestra - but has since it's initial inception evolved and grown into a cocktail of Arabian guitar excursions, explosive freejazz and bands like Kluster and Taj Mahal Travellers.
Ashtray Navigations
Phill Todd and Melanie Delaney are the core members of the legendary British noise duo Ashtray Navigations. Called after an album by an obscure 70ties psych band, they produced since 1991 an endless stream of cd-r's tapes and lp's embodying an unique form of British pyschedeliae. It's a trashcan full of wild tape collages, far out electronics, pastoral drones and acid guitar soloing. No wonder the great VHF records released last summer their new and highly recommended album A Shimmering Replica.
Insanlar
Insanlar could be a hypnotic Sufi tribe jamming with 70ties Anatolian rock stars. It's the new project of dj Barış K. and saz player Cem Yildiz + an ever rotating line-up of guest musicians. Barış K. first came to people's attention mainly through the Turkey 70 compilations he curated for the New York NUBLU label; a terrific series of Anadolu pop, Turkish disco and Arab garage rock collections saved from the vaults of history. Their first record Kime Ne, with lyrics built around texts of 17th century poet Kul Nesimiom just got reissued by the Honest Johns label.