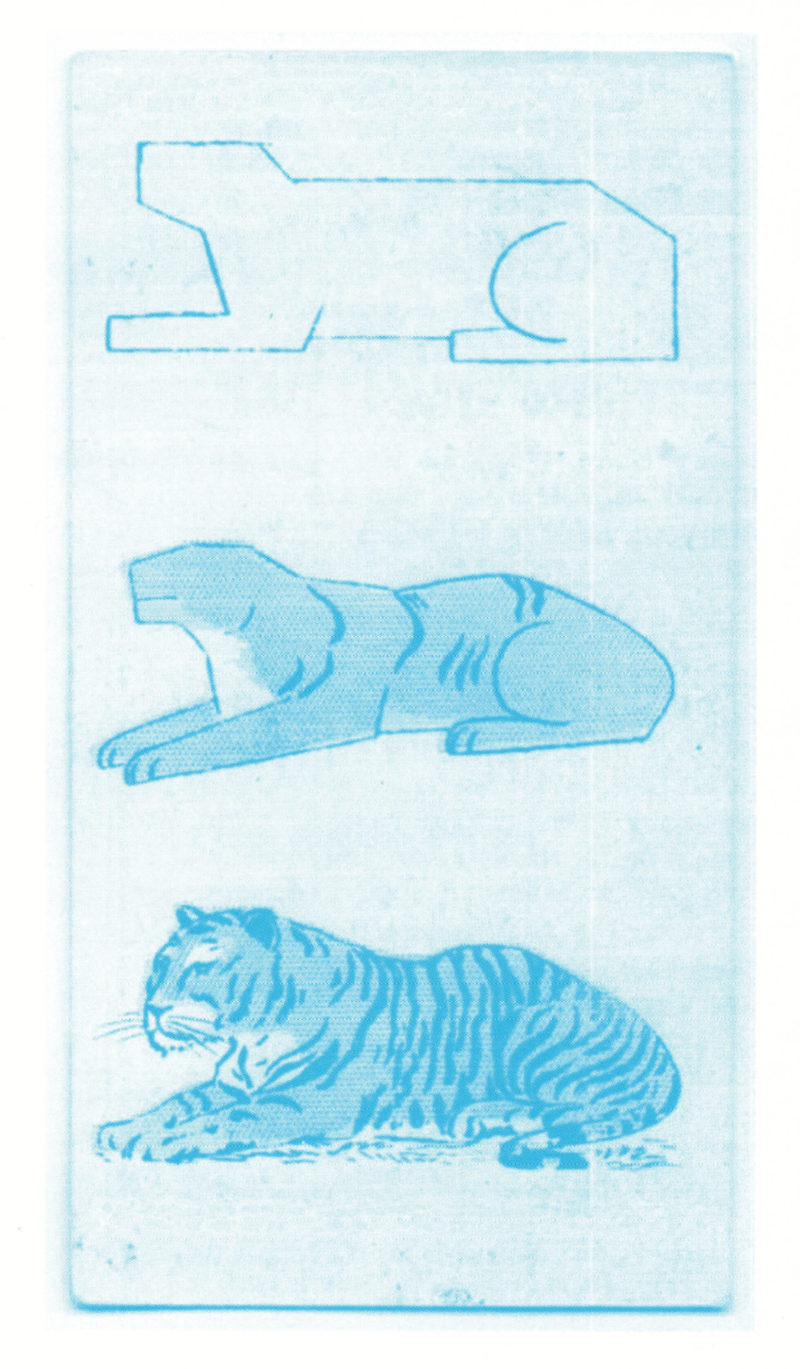 Thu. 23 November — Sat. 25 November 2017
KASKcinema Ghent
TramZwart Ghent
Vooruit Ghent

Doors at 21:00
Eastern Daze IV
Remörk (BE), Aşıq Nargile (GE), Jéricho (FR), Florence Giroud ft. Romain Hervault, Pierre Bujeau & Antoine Bellini (FR), Leo Svirsky (RU), Andrew Pekler (NA), Susan Alcorn (US), Keiko Higuchi with Louis Inage (JP), Richard Dawson + band (UK), Still ft. Freweini & Keidino (IT), Stella Chiwehse (ZW), Novo Line (US), Afework Nigussie (ET)
4th edition of the notorious Eastern Daze-festival, aka KRAAK & Vooruit's back and forth game between (not so) non-western traditional music and avant-garde. This year's edition will take over 3 places — Vooruit, KASK cinema and TramZwart.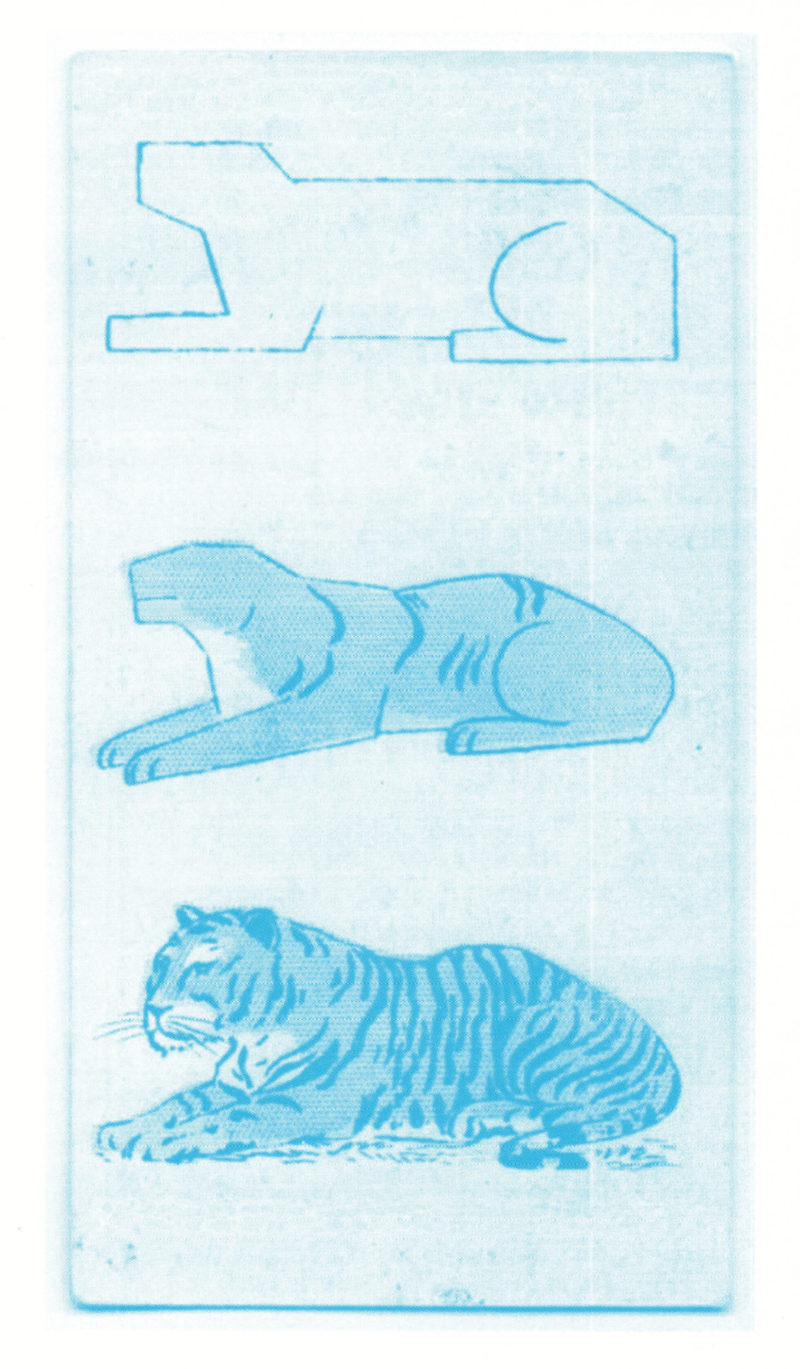 Thu. 23 November 2017

KASK Cinema
| | |
| --- | --- |
| 20:00 | Remörk |
| 20:45 | Introduction by Paul Williamson |
| 21:00 | Completely into the Present |
Fri. 24 November 2017

tramzwart
| | |
| --- | --- |
| 20:00 | Léo Svirsky |
| 21:00 | Florence Giroud + band |
| 22:00 | Asiq Nargile |
| 23:00 | Jéricho |
| 00:00 | DJ Nixie |
Sat. 25 November 2017

Vooruit - Theater Foyer
| | |
| --- | --- |
| 15:00 | Zerzura |
| 16:00 | Keiko Higuchi |
| 17:00 | Susan Alcorn |
| 18:00 | Andrew Pekler |
| 19:00 | Break |
Sat. 25 November 2017

Vooruit - Balzaal
| | |
| --- | --- |
| 20:00 | Stella Chiwehse |
| 21:00 | Richard Dawson |
| 22:00 | Afework Nigussie |
| 23:00 | Still |
| 00:00 | Novo Line |
| 01:00 | Nosedrip b2b Earache |
Completely into the Present - A documentary about Tony Conrad
Composer, violin player and visual artist Tony Conrad was one of the key figures in the sixties New York's avant garde and minimalist circles. He fluently build bridges between structuralist movie, just intonation droning, La Monte Young and The Velvet Underground. The documentary thrives upon intimate footage and a non-linear associative narrative, and gives as such an exciting insight into the life of this playful and radical artist.
Asiq Nargile
Born in Tbilisi and now based in the Borcali region of Southern Georgia, Nargile Mehtiyeva aka Asıq Nargile has been playing saz (long-neck lute) and singing since the age of 15. Fluent in Azerbaijani, Georgian, and Russian, Nargile represents the cosmopolitan heritage of old Tbilisi, a city once known as a meeting point for multilingual aıq bards who would travel through the region serving as conduits for news, ideas, music and culture. A powerful solo performer, her vocal recital of epic folk poetry is by turns ecstatic and deeply expressive, and is interspersed with bursts of virtuosic, highly ornamented saz.
Jéricho
Jéricho is the new project of Yann Gourdon, the master and inventor of his highly personal mix of Tony Conrad and Occitan folk. With Jéricho, he expands this territorium to a more pulsating and more song-based approach. The double LP, out on Aguirre Record, is one of previous year's highlights!
Florence Giroud ft. Romain Hervault, Pierre Bujeau & Antoine Bellini present: 'CHANGE, Opera XXS - Acte IV'
CHANGE, Opera XXS is an ongoing piece of art created by the French artist Florence Giroud. Her work operates in the grey zone between visual art and music, in which she creates a labyrinth of seventies inspired psychedelic prog folk, French parlando chanson and dubby, tribal krautrock. She collaborates with the crème de la crème of the French underground, musicians from France and Société Etrangée. During Eastern Daze they will premier Acte IV.
Leo Svirsky
"Svirsky lights corners of hidden musical worlds with a palm sheltering the flame" — BOMB Magazine.
Susan Alcorn
"Alcorn's explorations of extended technique and her love of free jazz and minimalist composition have seen her transport the pedal steel to unexplored pastures of improvisational innovation." — The Quietus
Andrew Pekler
The Berlin based American Russian Andrew Pekler delves deep into playful loop based exotic electronics. His most recent record is a hommage to the legendary anthropologist Claude Lévi-Strauss and the his book 'Tristes Tropiques'. The record is a sonic journey, composed out of fragments of music made by imaginary tribes. It displays a deep nostalgic longing of a researcher that is confronted by the big questions about himself and his culture, as he becomes aware that the great enlighted stories are just one of the many truths.
Keiko Higuchi with Louis Inage
Piano player and vocalist Keiko Higuchi's expressive style is a crossbreed of Japanese psych and spiritual free jazz, conceived in the womb of Diamanda Galas. Higuchi is rooted in the tradition of songwriting of Kurt Weill and Nina Simone, but squirms around extended vocalism and open improvisation towards an universe that thrives upon the cruel beauty that is definitely Lynchian. She is part of the vivid Japanese underground and worked together with Asami Kawaguchi (ex-LSD March), Louis Inage and Tatsuya Nakatani. Highly recommended is the record 'Between Dream and Haze' (Improvised Beings, 2016).
Zerzura - A film directed by Christopher Kirkley
Richard Dawson + band
The International press is already raving about Dawson's new record Peasant. The album is a proper concept record about a small medieval community under pressure by higher powers. Exclusively for the festival Dawson will present the record for the first time with full band for the Belgian audience.
Still ft. Freweini & Keidino
STILL is a moniker of Simone Trabucchi of Invernomuto and Hundebiss Records - who has previously recorded and performed as Dracula Lewis. His new leftfield dancehall project is set to release a debut album on PAN later this year. Featuring three vocalists, Devon Miles from Nigeria, Freweini from Erythrea and Keidino from Italy, STILL is coming to Kraków in full force to showcase the cosmica and dubby interpretation of the sound born in Jamaica.
Stella Chiweshe
Queen of Mbira Music from Zimbabwe
"trance music that will transport you to a dreamy stasis. Haunting and full of raw emotion"
Afework Nigussie
Versatile musician and singer from Gondar (north of Ethiopia). His solo set at Gardena will emulate his personal allegorical history of that of an 'Azmari'; a type of Ethiopian bard who embodies the freedom of speech in Ethiopia by singing provocative, humoristic and often improvised verses set to music. Afework frequently collaborates with Dutch post-punk mainstays THE EX.

Novo Line
"His one-of-a-kind style makes Fowler's Against The Clock session an instant classic." — Factmag