Sun. 05 July 2009
Kung Fu Necktie Philadelphia

Doors at 22:00
Flemish Primitives meet the Philly Elite
U.S. Girls (CA), Meg Baird (US), Kurt Vile (US), Jack Rose (US)
KRAAK loves Philadelphia. Marshall Allen, Bardo Pond, Espers, Clockcleaner, Fern Knight and many other artists climbed the KRAAK stage in recent years. With some of them we developed a modern internet relation ship. As if we were young lovers we decided to fly over to their side of the water for an evening of cheese steaks, Rocky Balboa and live music.
U.S. Girls
U.S. GIRLS is Megan Remy. With a reel-to-reel tapedeck, some delay and distorted vocals U.S. Girls bring ultra lo-fi pop music. Sounds like tunnelvision Kinks after serious car accident caused by too much Orval.
Jack Rose
Master finger picker JACK ROSE is the mastodont of Philadelphia. Drone-infused raags, bluegrass and acoustic folk as sweet as a crate of Saison Dupont.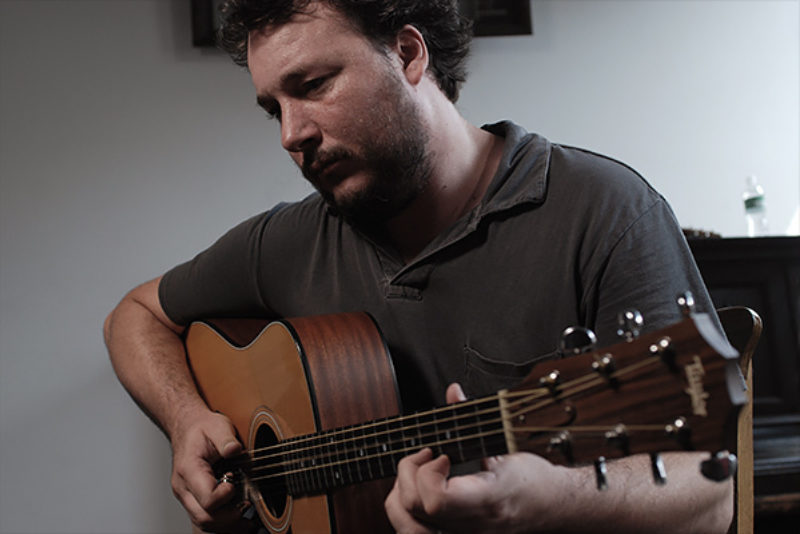 Kurt Vile
KURT VILE's hit singles were the big surprise of the most recent Kraak festival. Classic American Road pop and nineties melancholia. Dude likes Duvel. 
Meg Baird
We never had MEG BAIRD solo on stage here, but we did admire her when she came around with her psych folk friends of Espers. On her own she's pretty much in the same zone: sixties folk, traditionals, hippy love and tea OD.