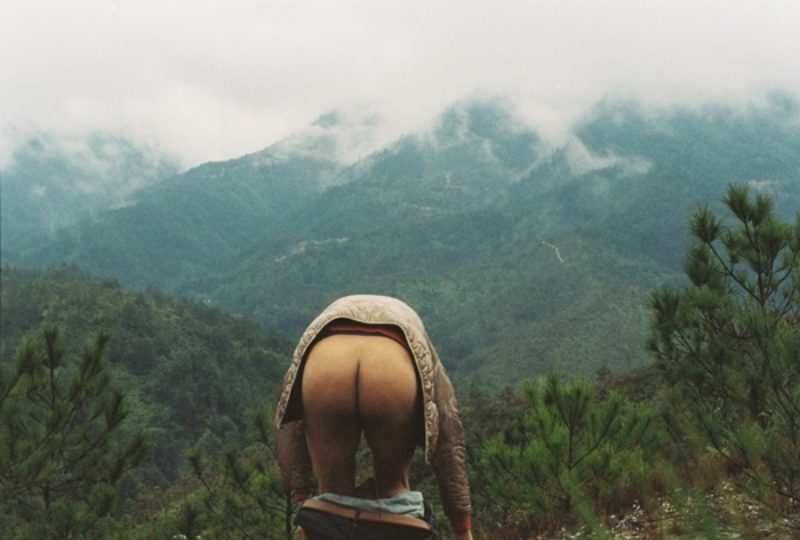 Sat. 05 March 2011
Netwerk / Centre for Contemporary Art Aalst

Doors at 15:00
Kraak Festival 2011
Call Back The Giants (UK), Iasos (US), France (FR), Bridget Hayden (UK), Catherine Christer Hennix (US), Floris Vanhoof (BE), Bryce Beverlin II (US), Mother Of Fire (US), Thomas Bloch (FR), The Beautiful Band (BE), Arthur Doyle (US) & Steve Noble (Uk), Twinsistermoon (FR)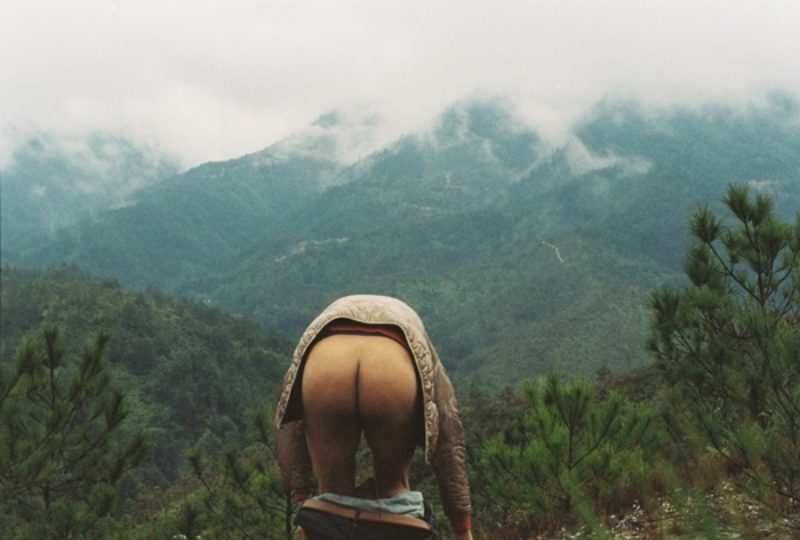 Call Back The Giants
Tim Goss was the keyboard player of The Shadow Ring, an influential underground band from the 90s. He then emerged as a solo artist in 2010 with a few limited releases full of surprising home studio synth experiments and traditional folk. After a few solo concerts he performs his work for the first time with a band.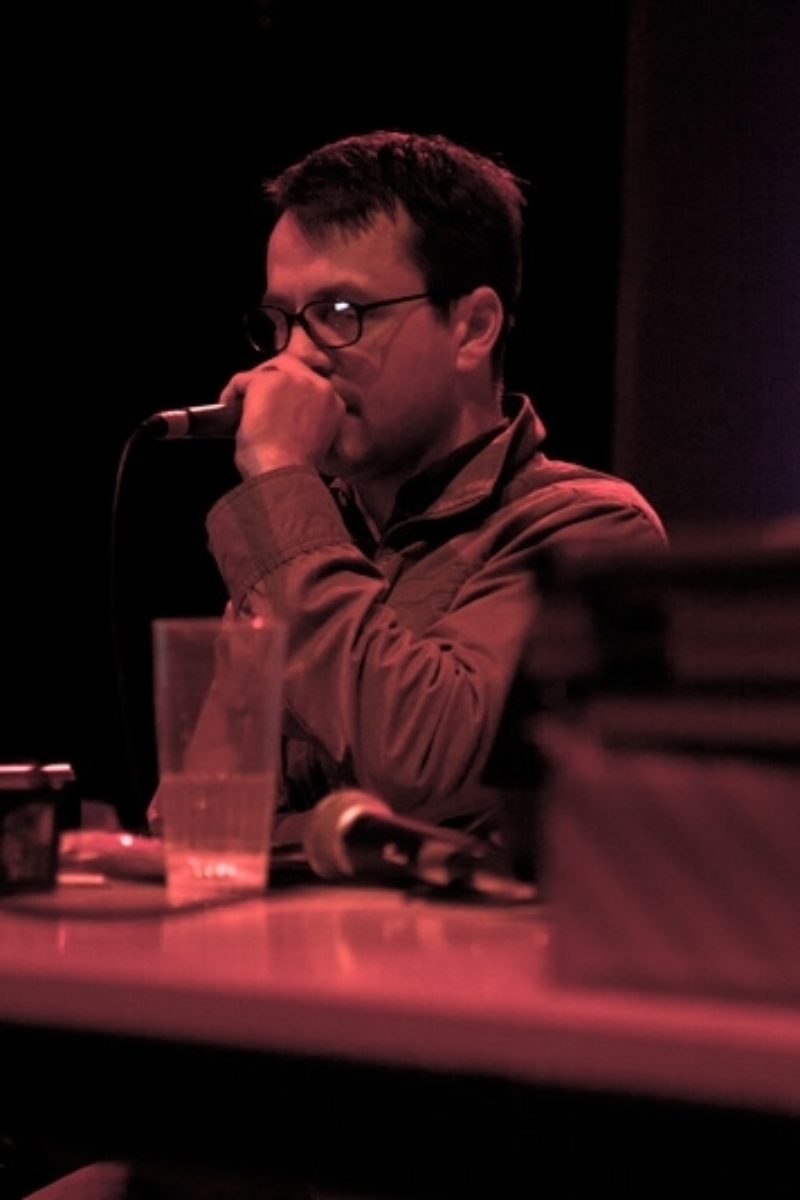 Iasos
Now that New Age is taking its second breath, the pioneers of the genre are re-emerging to the surface. The Californian, Iasos, was not only one of the founders of the inter-dimensional heavenly music, he drove it to the utmost of style. Currently, he focuses mainly upon multi-media, allowing his uncanny compositions to gain a liberating spirit via the support of visuals. This is probably the most exciting concert of 2011.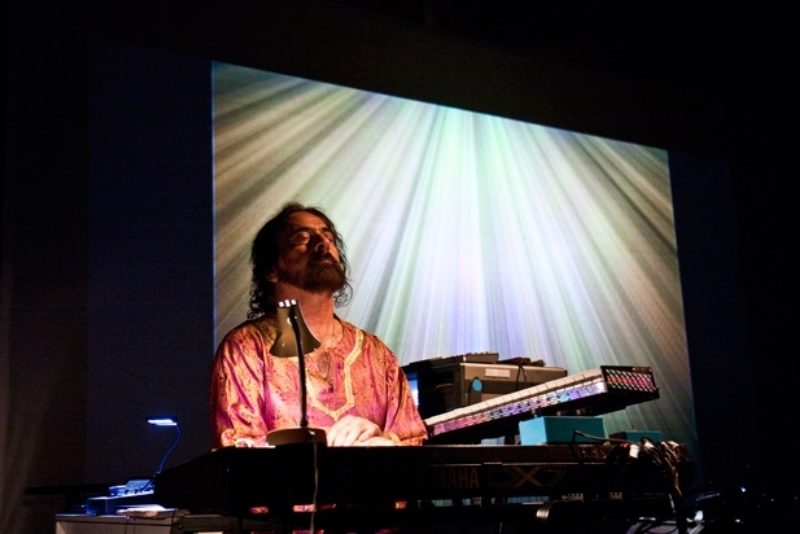 France
France is a young, unknown band from France with hurdy-gurdy, drums and bass guitar that produce an energetic performance that is reminiscent of the early collaborations between Faust and Tony Conrad. Recycled creative influences result here for a show of intense pounding overtones and repetitive pulsing rhythms. Loud, straight and trance-inducing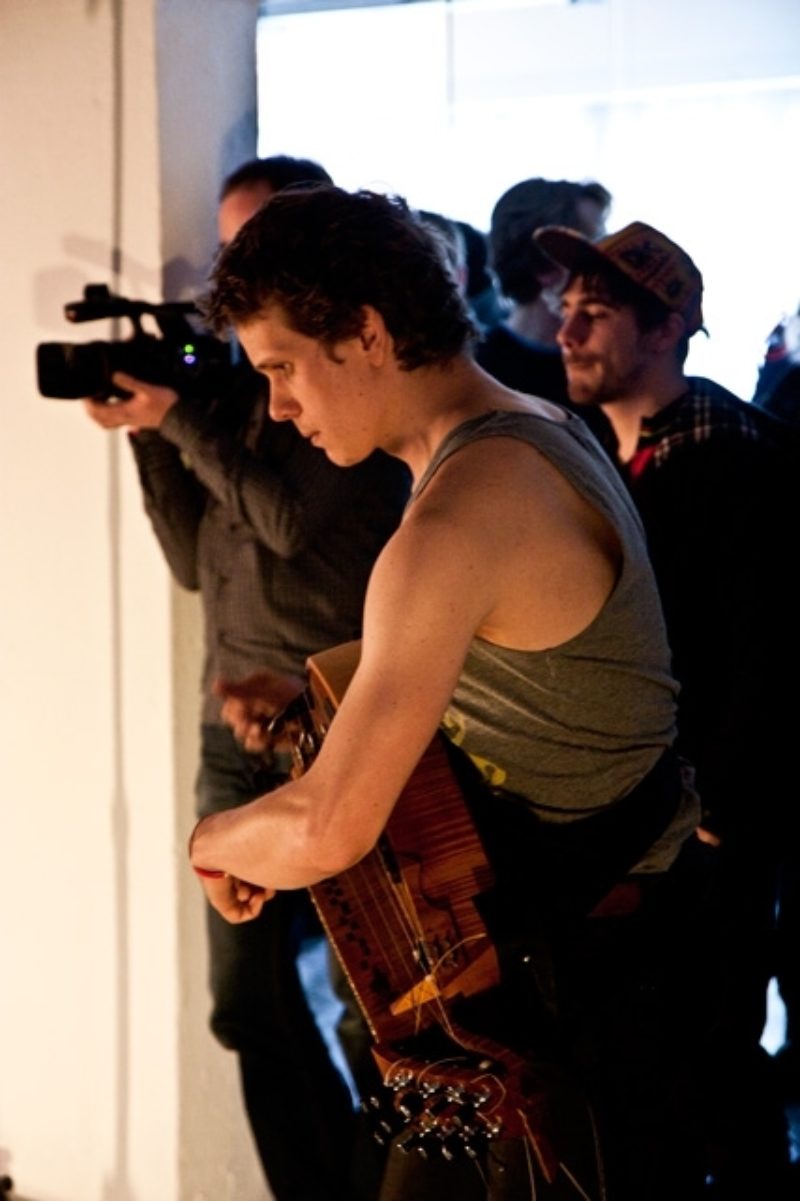 Bridget Hayden
Bridget Hayden wrote history as a violinist with Vibracathedral Orchestra, the mother of the European avant-garde drone rock from the early twenty-first century. In 2004 she left the band to focus on her own work, which alongside that of intense drone work also includes poetry, film and painting. With guitar and viola she pumps heavy noise from her body.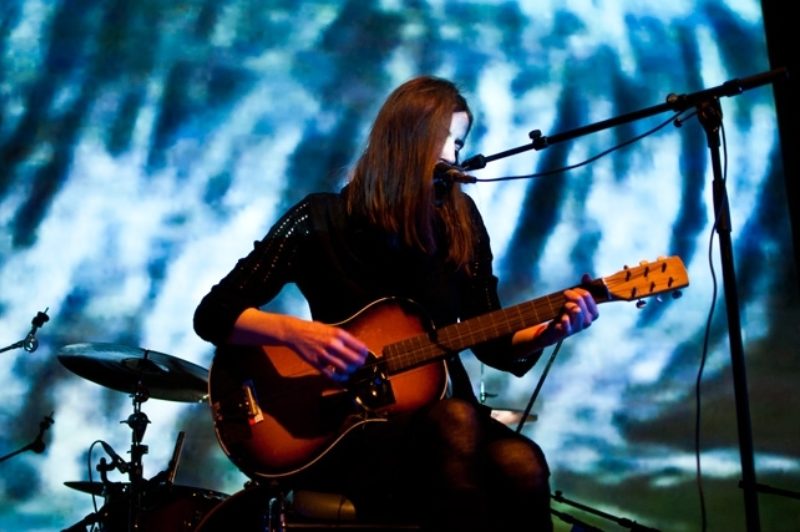 Catherine Christer Hennix
The Berlin resident composer(e) Hennix is still a closely guarded secret close to home. In the '60s she began studying music with great attention to Xenakis and Stockhausen. Later she met illustrious figures as La Monte Young, Pandit Pran Nath and Henry Flynt. These were very important for her own work, both musically and philosophically. On the top floor of Netwerk, Hennix will give a six-hour performance of her "blablablabla avant-garde"
Floris Vanhoof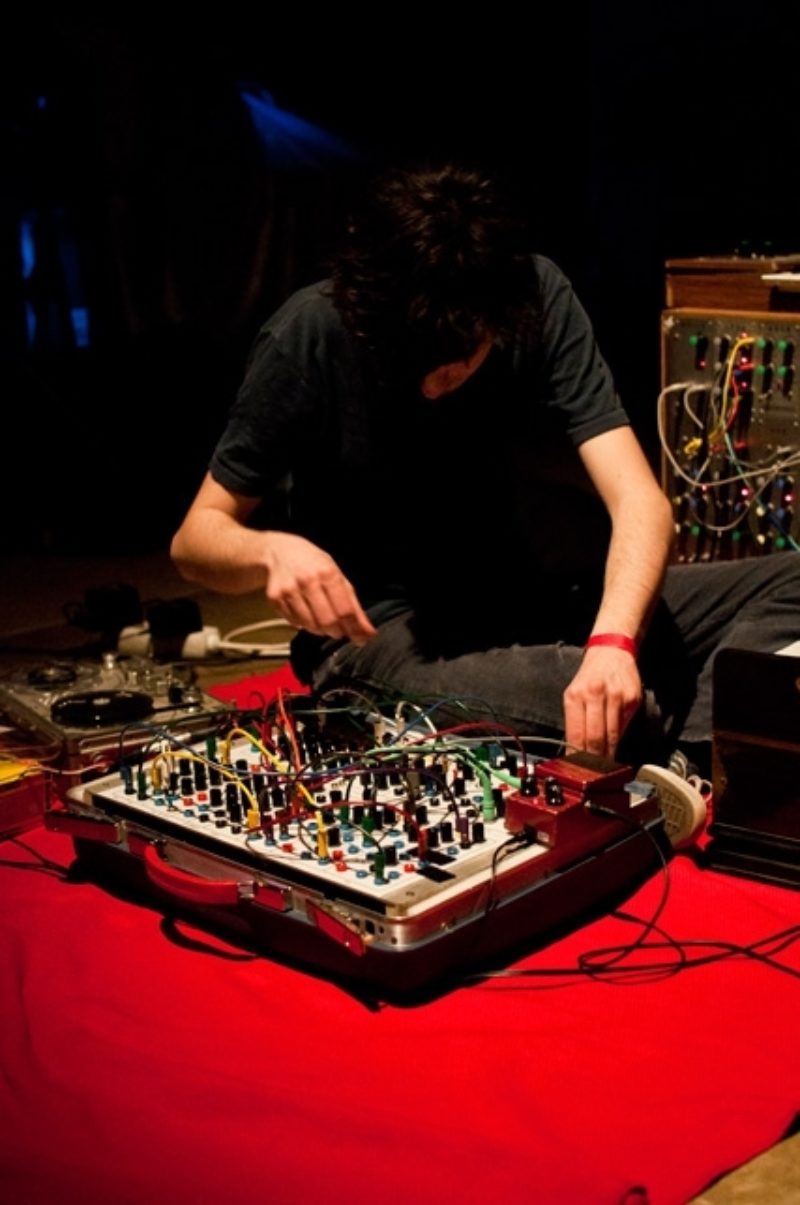 Bryce Beverlin II
Bryce Beverlin is a remarkable figure in the Minneapolis artistic scene. While finishing his doctorate in physics, he remains active as a dancer, hardcore drummer, plant engineer and rapper. Nevertheless, he's mainly known for his free solo improvisations that utilise his body, mouth and vocal cords to their full effect. He also uses percussion instruments and found objects for very energetic and surprising improvisations in which the mind, body and any other matter are confronted with their deepest relationships to with one another.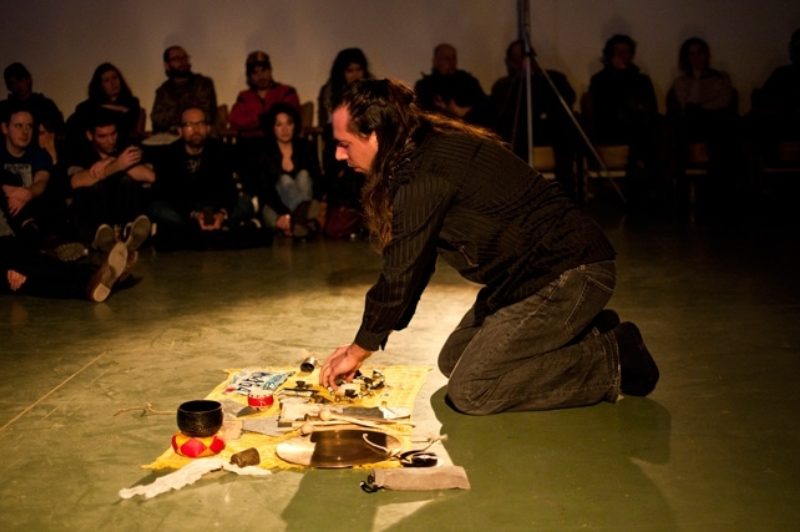 Mother Of Fire
Violin / drum / bass trio that have built up a strong live reputation in their short existence. The group sounds like a fusion of contemporary heavy grooving krautrock and dark rock music from the 80s. In 2010 they debuted with an impressive album on the label De Stijl and in one blow left all those echoing beach-pop bands to drown in your grandmother's fragrant quicksand.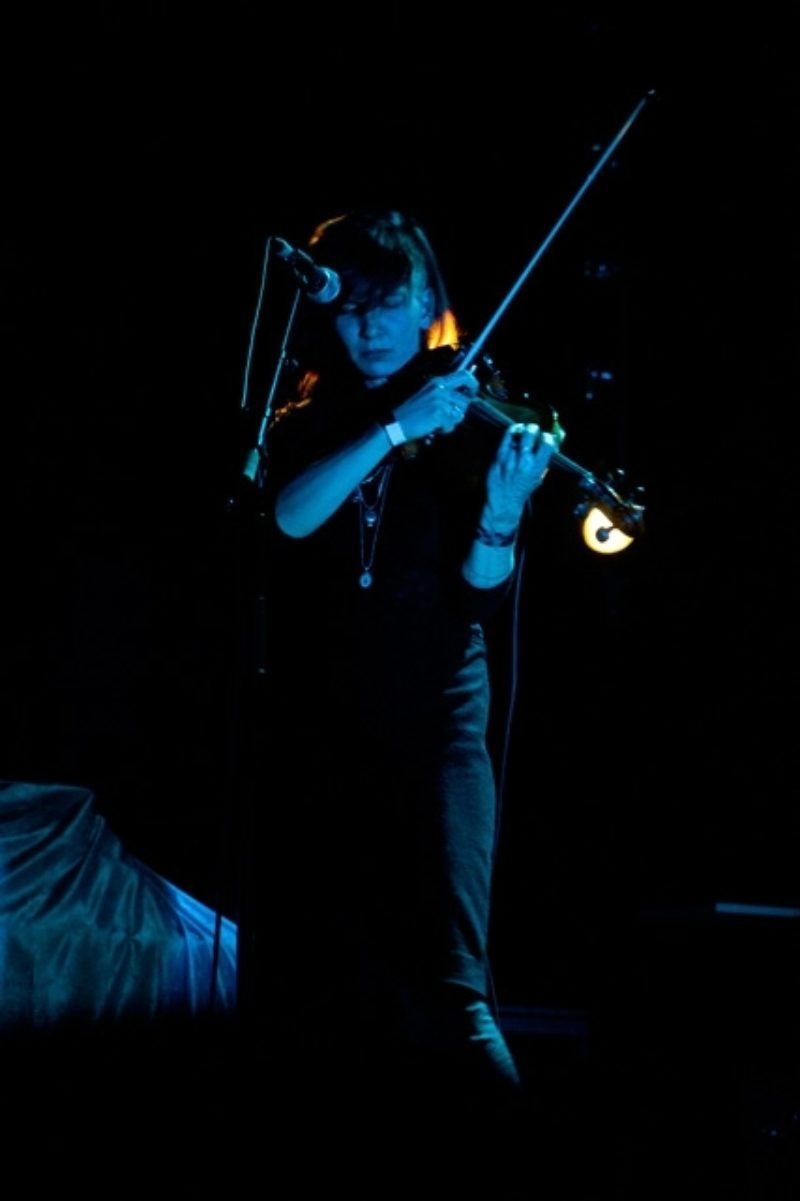 Thomas Bloch
Thomas Bloch is one of the world's leading specialists in the field of strange instruments. The Ondes Martenot (an early electronic instrument that looks like a cross between a synthesizer and a theremin) and the eighteenth-century glass harmonica are two of his favorites. He is a member of several classical ensembles, teaches in Strasbourg and composes music for all genres. Daft Punk, Gorillaz, Vanessa Paradis, Phil Minton, Fred Frith ... these are but a few from a long list of collaborations. In the KRAAK festival Bloch will play original compositions for the two instruments.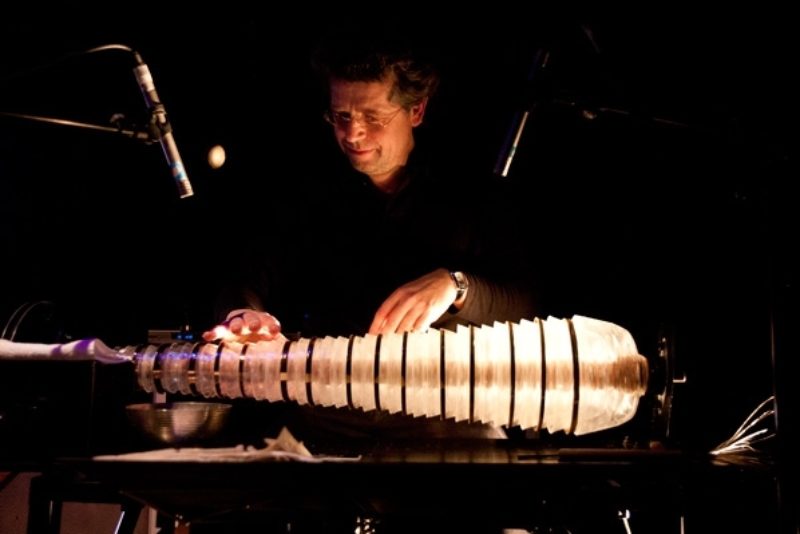 The Beautiful Band
Bram Devens (Ignatz), Paul Labreque (Sunburned Hand of the Man), el-g, Laurent Cartuyvels (ROT) and Patrick Calvelo (Coem) created this Belgian super-group for their interests in channeling AOR. The result is a sloppy version of Crazy Horse and CCR that can compete with the pinnacle of the international underground rock. Until now they have mainly played for an in-crowd, but they will have no problem showcasing their international potential at the KRAAK festival.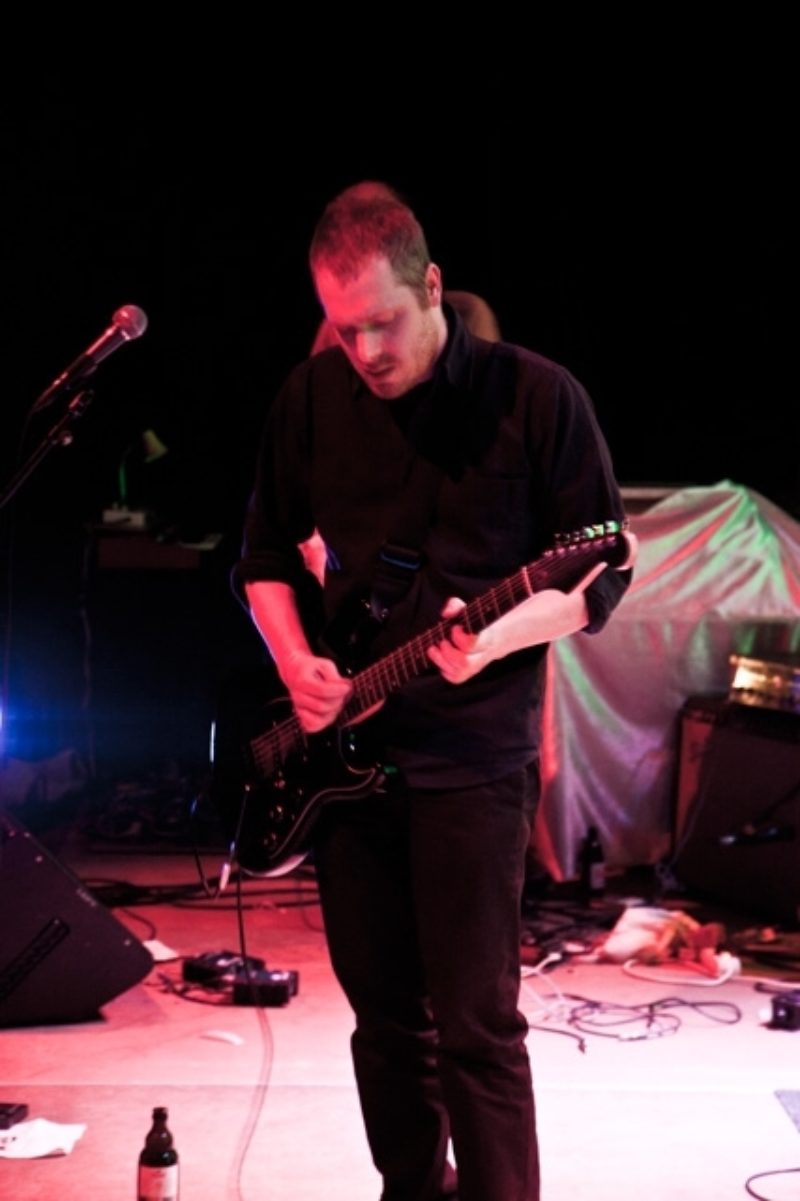 Arthur Doyle & Steve Noble
The earliest album featuring Arthur Doyle was The Black Ark by Noah Howard when he played alongside such others as Norris Jones and Muhhamad Ali. In 1978 he made his debut as a bandleader, but it was not until the late '90s that he really came to attention with non-free jazz releases on labels as Ecstatic Peace, Fractal and Qbico. Doyle is the aesthetic of chaos. He plays what he once called "free jazz soul music" with the warmth of Archie Shepp and Aylerian freak-outs. Living legend. Adolphe Sax would be proud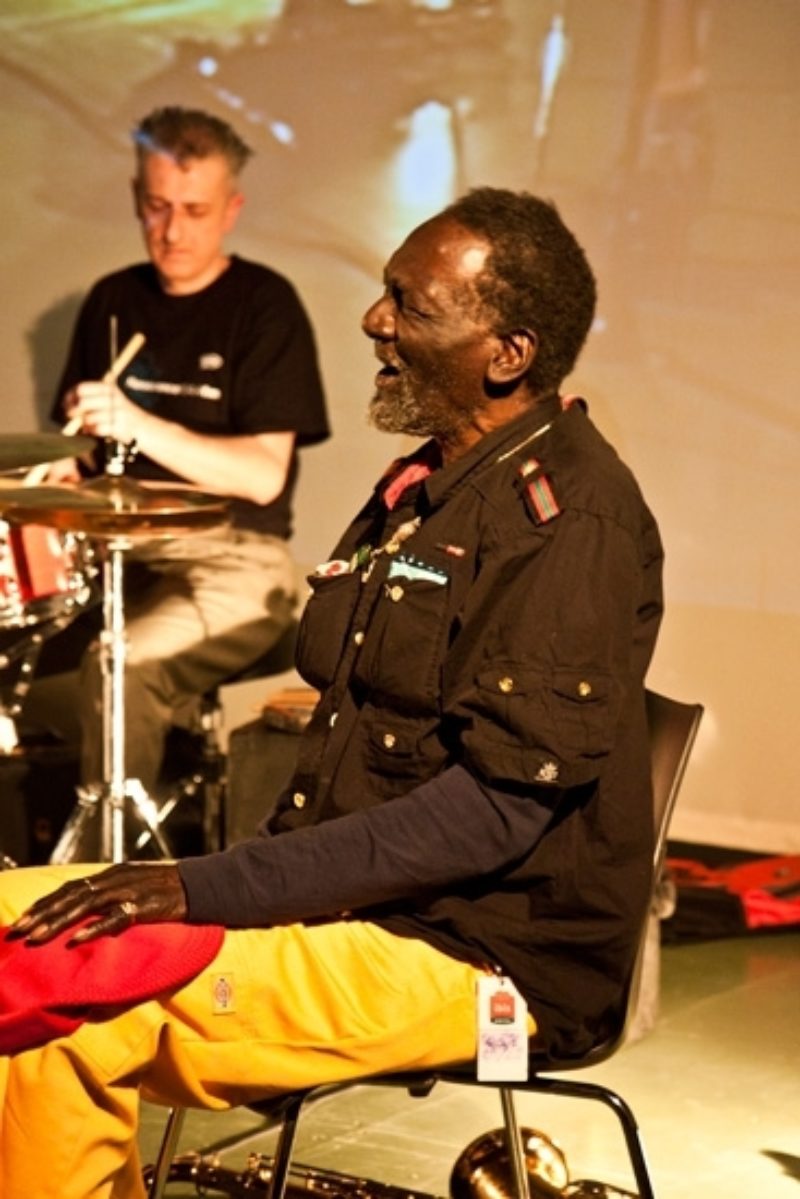 Twinsistermoon