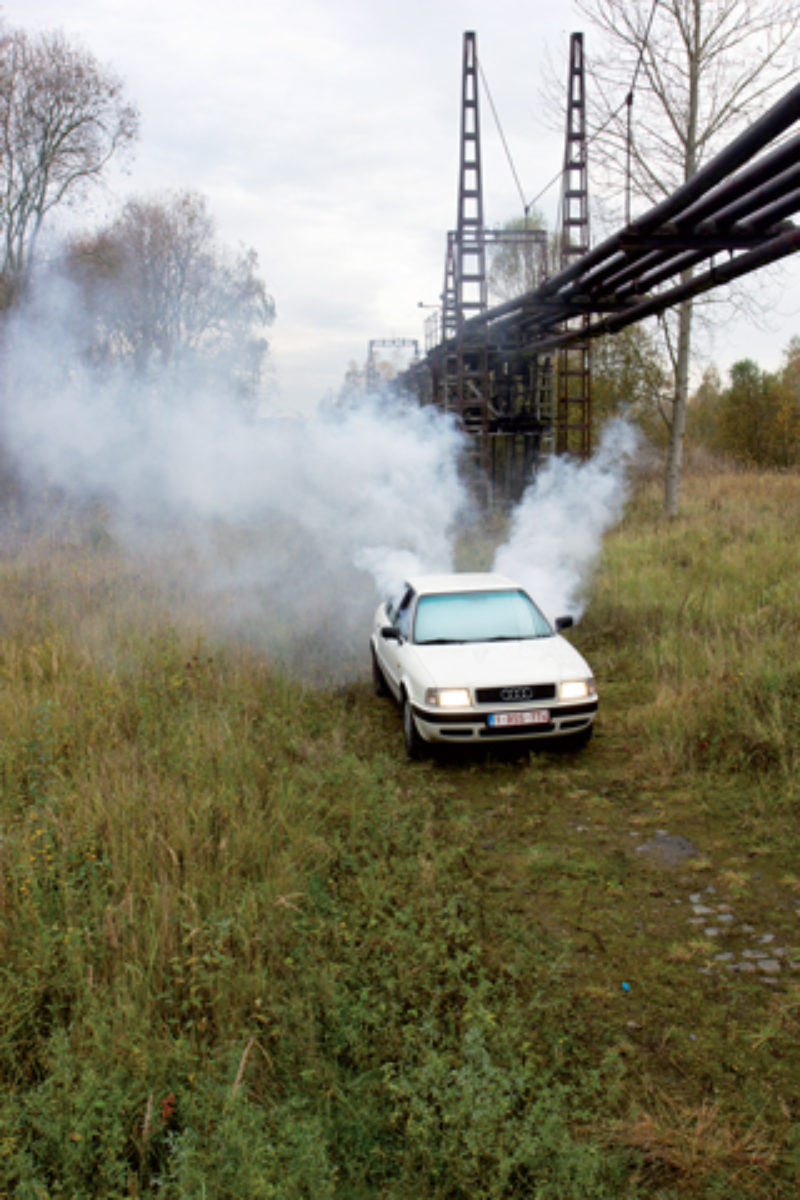 Sat. 03 March 2012
Netwerk / Centre for Contemporary Art Aalst

Doors at 14:00
KRAAK festival 2012
Alvarius B (US), Amen Dunes (US), Angels in America (US), Darksmith of California (US), Paul Dutton (CA), Peter Fengler (NL), Girlseeker (DK), Sally Golding (AU), Hieroglyphic Being (US), Keijo & The Rambling Boys (FI), Lukas Ligeti (HU), Roscoe Mitchell (US), Räjäyttäjät (FI), Rodger Stella (US), Joris Van de Moortel (BE), Wild Classical Music Ensemble (BE)
This is the fourteenth edition of KRAAKfestival. Please join us for a mind melting trip through the dark nooks and crannies of modern music. This year we explore the deconstruction of punk music, insightful approaches in the domains of musique concrète and sound poetry, exotic marimba lumina compositions, deep and authentic song writing, performance art, audio visual synaestheticism and retardo wave pop. The blessed Cinema Nova people took over the film program, and it's also the last day of the expos by Vincent Meesen, Lidwien van de Ven and Mohamed El baz. Open your senses and hang loose!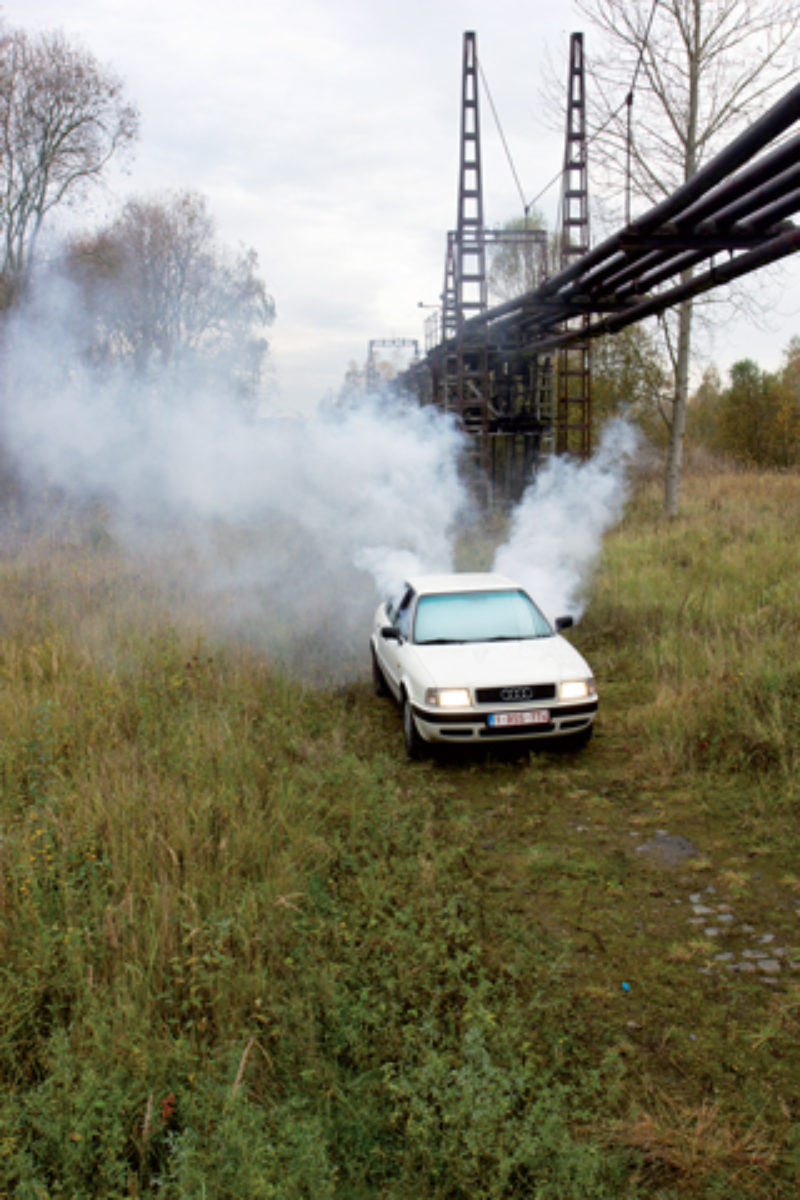 Alvarius B
When Charles Gocher passed away in 2007 this immediately meant the demise of the legendary Sun City Girls (Probably the all time favorite band of at least half of KRAAK's audience). After a wonderful tour of The Brothers Unconnected in which they remembered their dear friend and showed the world what an exceptional talent he was, the focus shifted to their solo projects. Last year Alvarius B released Baroque Primitiva, a work of deeply beautiful song writing. Live he remains a master who easily combines integrity with grotesque humour.
Amen Dunes
After the unprecedented Dia (Locust, 2009) Damon McMahon had to bear the hard task on his shoulders to equal it with his second release. It took him two years, but Through Donkey Jaw(Sacred Bones) brought us the same sheer beauty. The typical Amen Dunes sound, with its tenor voice of grousy smurf and the trebled guitar delay, explored new melancholic pop domains. The KRAAK 2x7-inch God Damn, I Hate the Blues even showed McMahon entering Ethiopiques territory. His last concert in Brussels fried many brains. We can't wait until he does it again...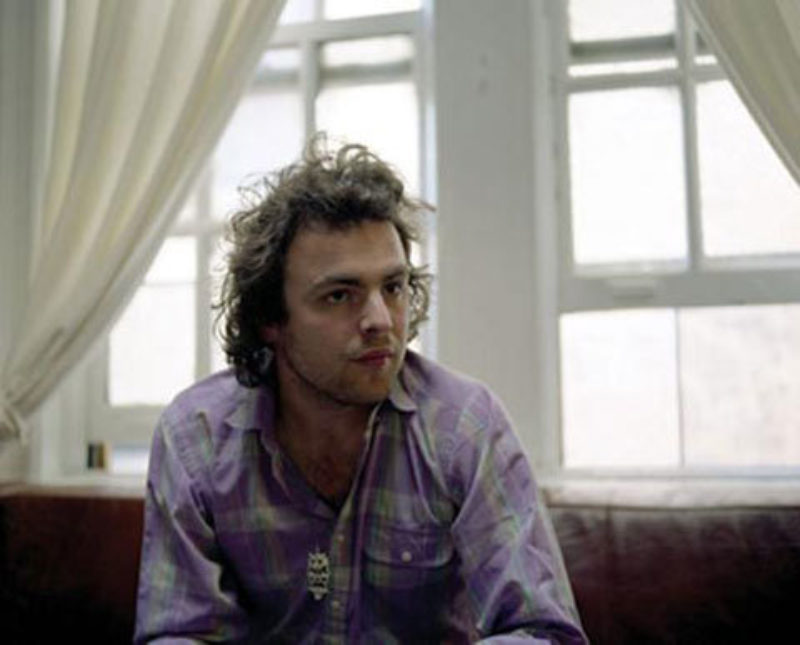 Angels of America
"I can't think of a better way to describe their music than to suggest that Genesis P-Orridge had scored Eraserhead, hiring Nancy Sinatra & Lee Hazlewood to perform it", that's how they see the Brooklyn duo Angels in America on our favorite radio station WFMU, and who are we to think we could describe them any better? Moppy Pont and Merv Glisten like their fragile pop music and romantic noise raw. Mostly they merge these two influences within the same song. Drugs pop for the deepest vein.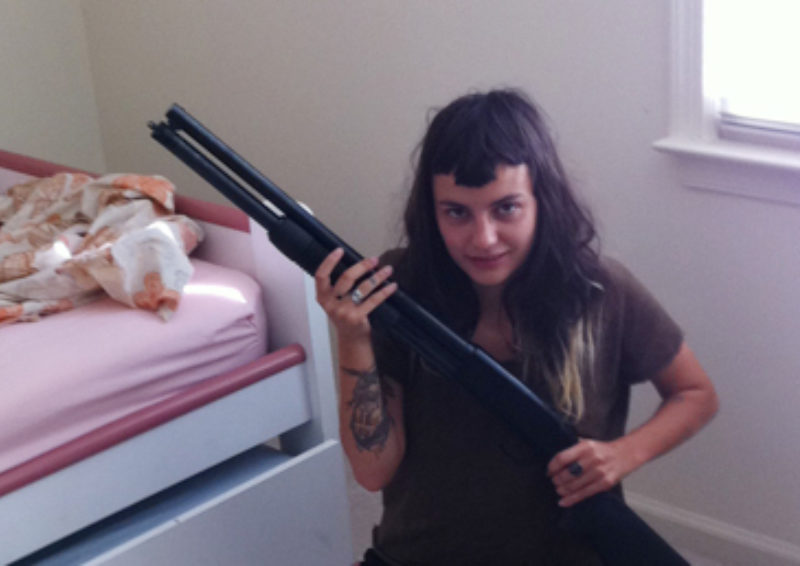 Darksmith of America
Tom Darksmith makes quiet tape collages with lo-fi field recordings from around the house. The slow musique concrète-like sound documents are presented live with deep human performances. More info, audio and visual damage on his momcostume.blogspot.com and labels such as Hanson and Kye. This man absolutely HATES live performances, which makes it all even more... euhm... interesting.
Paul Dutton
Paul Dutton is a Canadian writer who focusses both on novels, poetry and essayism, but he's mainly known as a vocal artist. Ever since the seventies he collaborates with other sound poets such as Jaap Blonk and Phil Minton and acknowledged improvisers as John Butcher, Lee Ranaldo and Christian Marclay. His vocal range is a mental lobotomie. Entertainment and alienation guaranteed!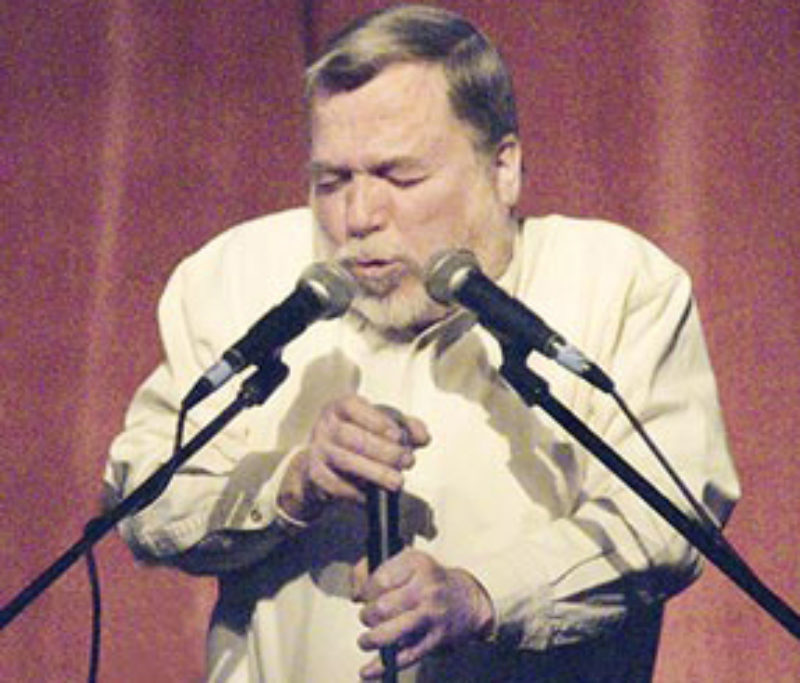 Peter Fengler
Peter Fengler is an artist from Utrecht and one of the main brains of the polymorphous platform De Player in Rotterdam. His recent performances tend to result in neo-dadaist absurdism. His "Baroque - Non Baroque", in which concepts as rhythm and persistence get new dimensions, was an instant classic. We are quite sure this guy will lead the festival to its ultimate climax.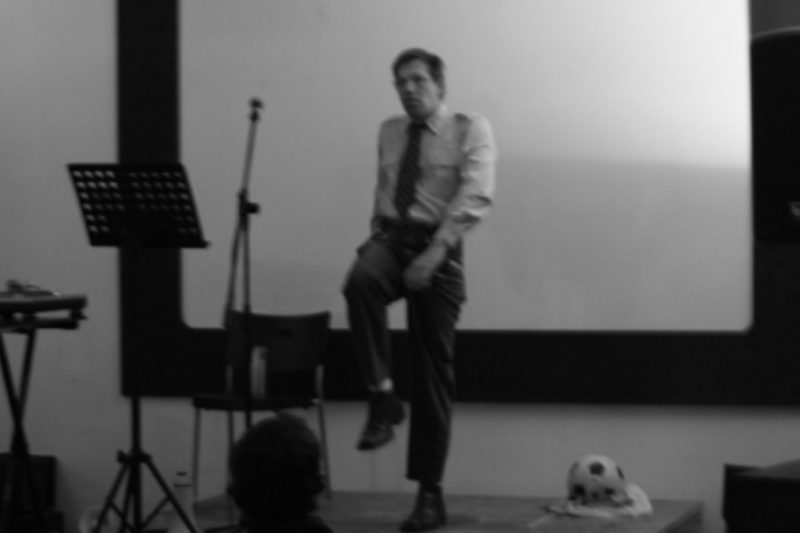 Girlseeker
Girlseeker were born through the anus of the Copenhagen indie punk scene. They sound like the retarded cousin of Ariel Pink or as Prefab Sprout live on downers at an afterparty in Hollywood around 2 am. Their Debut lp will be out early march as a label split release between Big Love, Insula, Release the Bats, Denim Hologram, Silver Ghosts, KRAAK, New Images, Music City, 4:2:2v2 and Underwater Peoples. This year's Kraak festival serves as Girlseeker's extreme release party.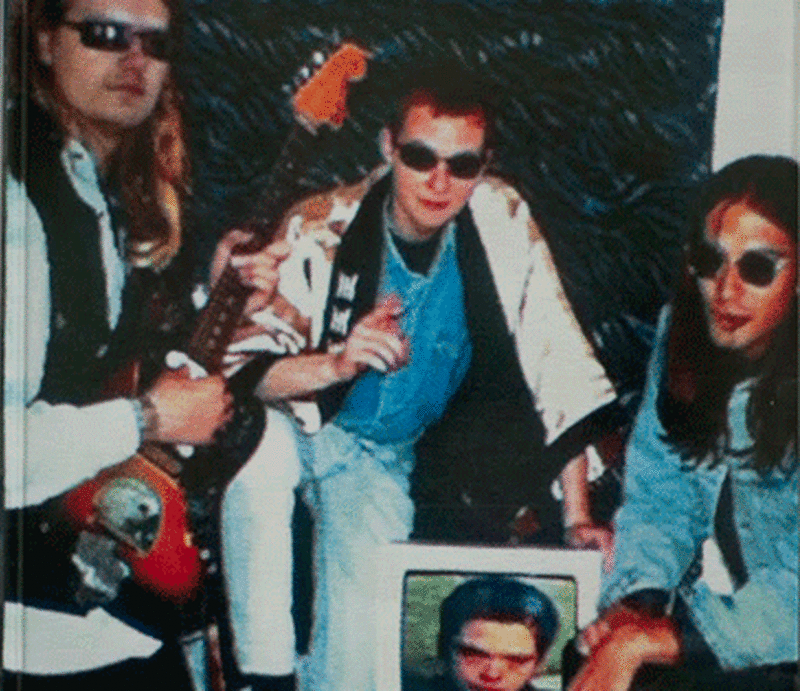 Sally Golding
Sally Golding is an audiovisual artist from Brisbane who combines film projection with installation art and abstract sound compositions. All this leads to synaesthetic experiences in which film material is defiled, the narrative is deconstructed and cinematographic effects induce bleeding eyes.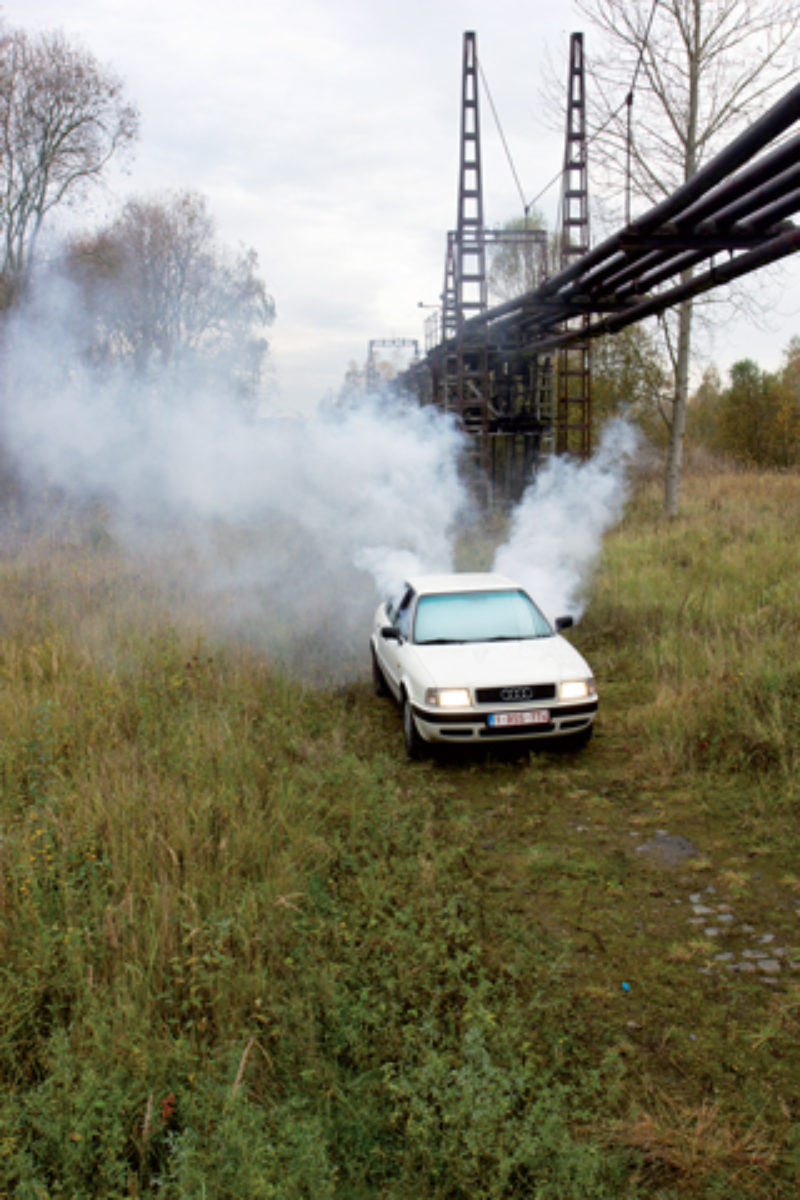 Heiroglyphic Being
The Cosmic Black Power is back! Jamal R. Moss sees himself as a descendant of the great Sun Ra. His roots are in Chicago house, but he has the afrofuturist ambient vibes all the same. Oscillators, loops, synth bleeps, abstract rhythms and hazy melodies: a psychedelic lunchbox for the deranged!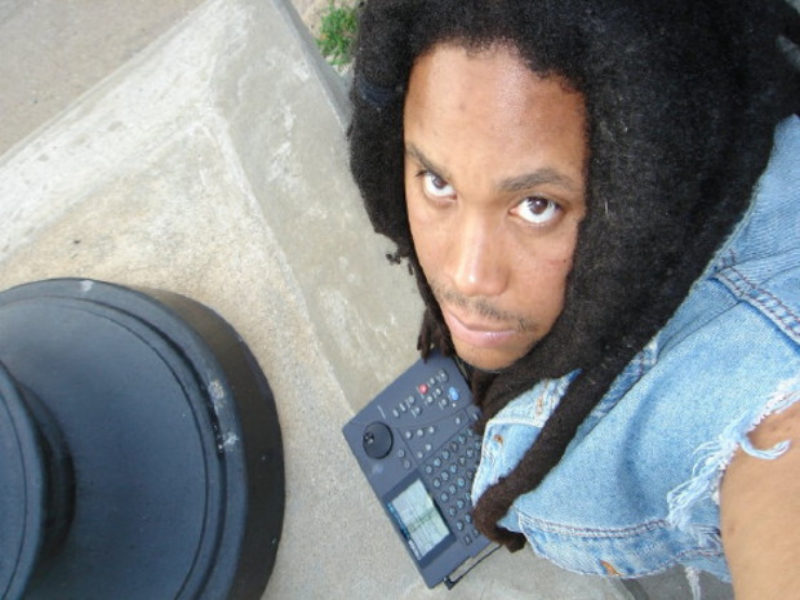 Keijo & The Rambling Boys
Belgium has Jos Steen, Finland has Keijo Virtanen, front man of bands such as the Free Players and Vapaa. While hardly anyone can remember the forest dweller hype anymore, we can finally make up the balance and Keijo survived it pretty well. With his psychedelic blues combo The Rambling Boys he proves that his country has more to offer than a couple of moaning elfs and chanting danny devitos.
Lukas Ligeti
It could have been a hard job, being the son of Gyorgy Ligeti and trying to make it in the music world. Not so for Lukas Ligeti. As a composer and percusionnist he transcends genre thinking and maintains experiment as a fundamental idea. Ligeti will perform a solo concert with the marimba lumina, a midi controller developed by Don Buchla. Most of his compositions are wild, melodic and polymetric, larded with samples and synths.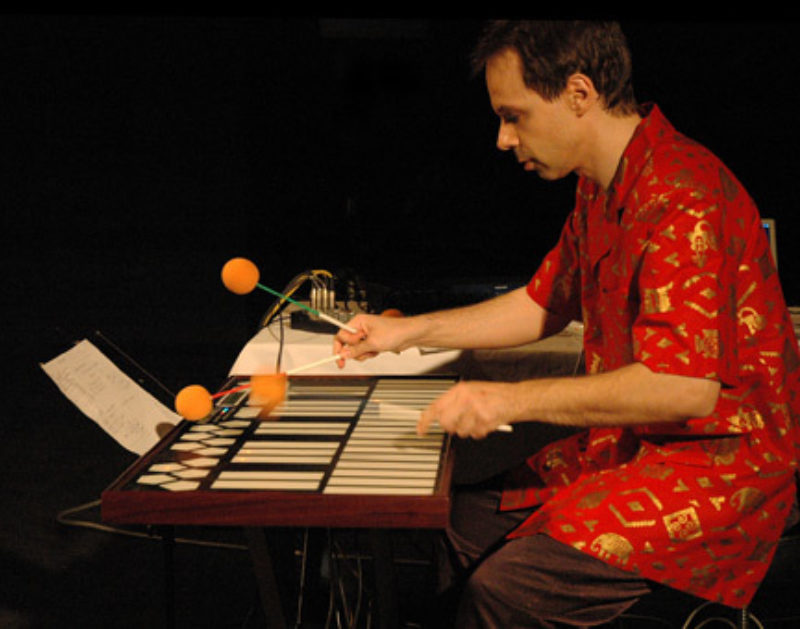 Roscoe Mitchell
More black candy from the Chicago traditions, but this time from the field of avant-garde jazz. In the sixties saxophonist / clarinetist Roscoe Mitchell was one of the leading men behind the Association for the Advancement of Creative Musicians (who used the adagium "Great Black Music, Ancient to the Future") and the Art Ensemble of Chicago. This combo owned their legendary reputation through some jaw dropping releases on a.o. BYG Actuel and as the band on Brigitte Fontaine's Comme à la Radio. Mitchell still is the same inspirational and uncompromising musician, who can rip your soul apart by means of breath and copper.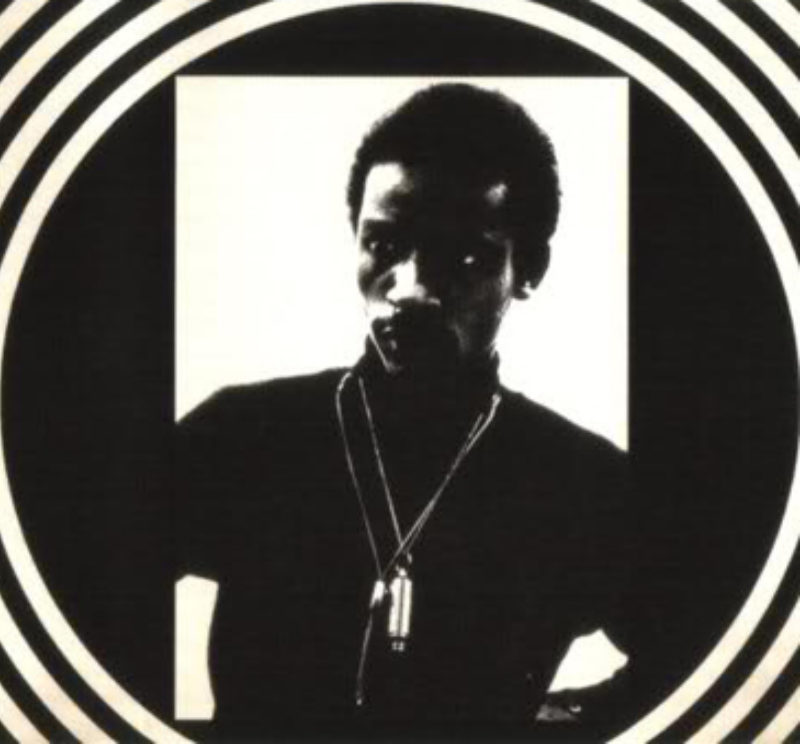 Räjäyttäjät
Hey, we can't pronounce that shit properly either. It's a Finnish power trio playing old school rock 'n roll. According to Jan Anderzén (Tomutonttu, Kemialliset Ystävät) they are the best the country has to offer at this moment. The tapes sounded promising, with Finnish interpretations of classic hits by Can, The Stooges and Träd, Gräs, och Stenar!
Rodger Stella
Rodger Stella hails from the noise scene of Alabama, or maybe he is the noise scene of Alabama all by himself. On his recent double cassette release Kosmische Dub + Reich/Riley he reworks the sounds of Cluster, King Tubby, Steve Reich and Terry Riley. Slow and depressing compositions with an hallucinogenic aftermath are the result. This stuff is not for parties, or it might as well be. It has to be after 5 am though and fuelled by litres of Rochefort 12°. Entartente Kunst on the brown edge of society.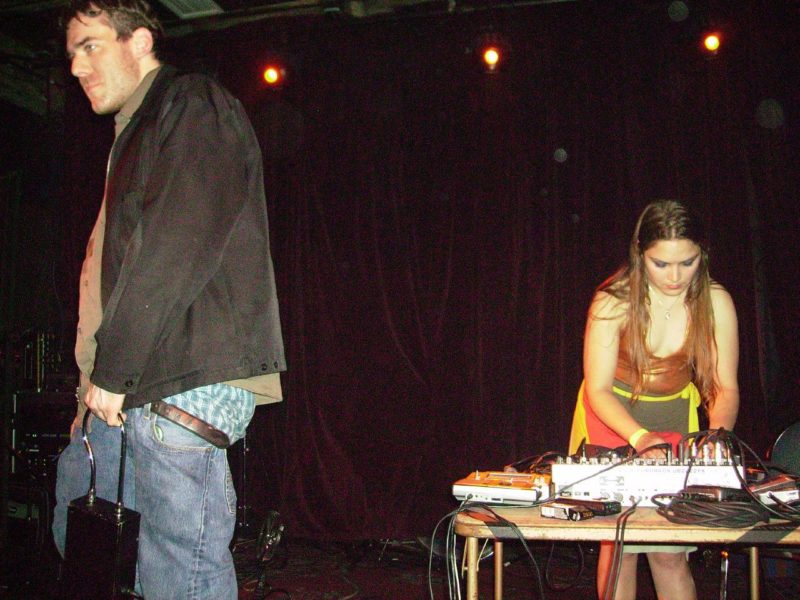 Joris Van de Moortel
In the form of images, architecture and / or sound, the work of Joris Van de Moortel (°1983, BE) oscillates between order and chaos. He gives rhythm to movement, collects energy, collapses structures and assembles fragments. Van de Moortel gives a concert in an Audi 80, which serves as a showcase. The action is largely obscured from view by smoke, whose presence traces remain during the following weeks, until the performance recommences during the KRAAK festival.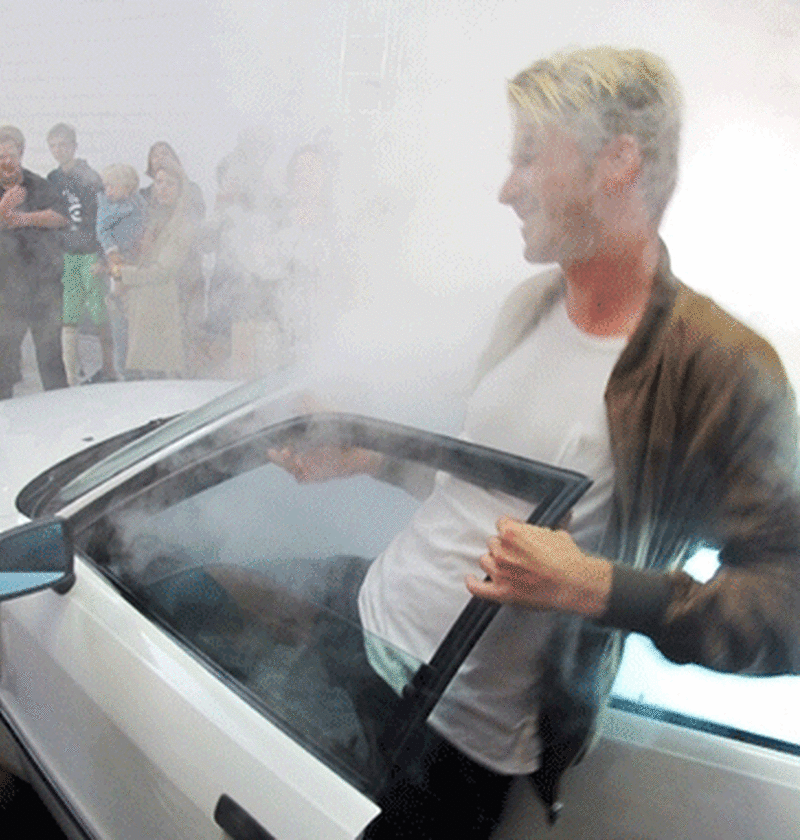 Wild Classical Music Ensemble
Music by mentally disabled people... Sounds like another boring social-cultural project. Not in the case of Wild Classical Music Ensemble! This band, formed around mentor/drummer Damien Magnette and four honest musicians, destroys the punk clichés and liberates the genre from any restriction.