Fri. 02 March — Sun. 04 March 2018
doors: 15:00
ticket: Fr
€

15 Sa
€

30 Su
€

15 Combi
€

45

Due to insane weather conditions, Liz Durette is stuck in Dublin and cannot make it for her concert on Sunday. Miaux will replace her.

We are very proud to announce KRAAK FESTIVAL 2018, our yearly exploration of an endless expanding universe tha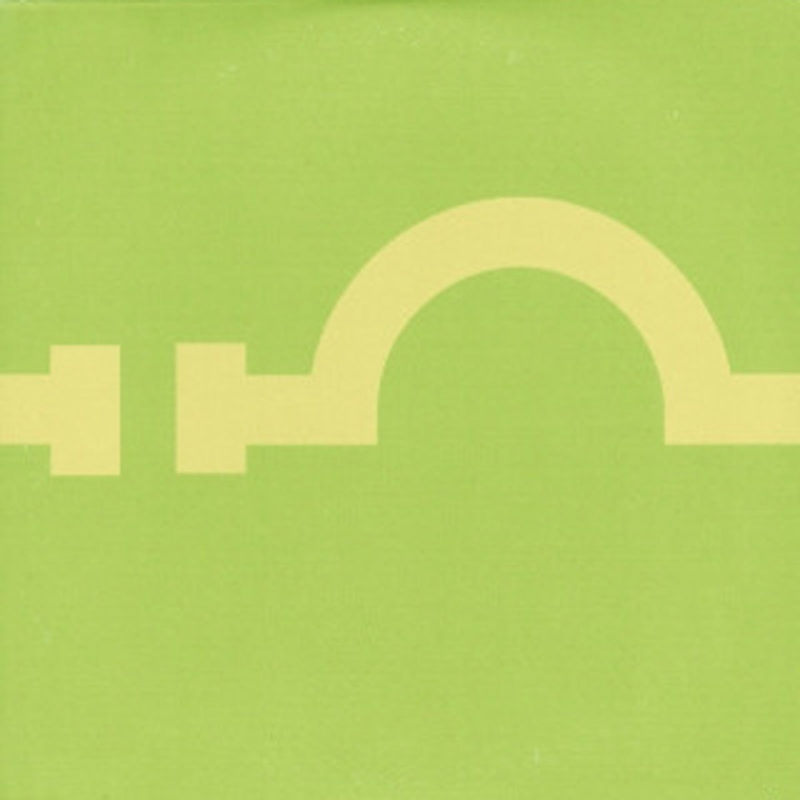 Fri 02 March 2018
Gouden Zaal / Café
| | |
| --- | --- |
| 19:00 | Doors |
| 20:00 | Opening by Pinkie Bowtie |
| 20:10 | Sandra Boss |
| 20:45 | Osilasi |
| 21:45 | Alone With The Moon (film by Peter Burr) |
| 22:00 | Ka Baird |
| 22:45 | Transport |
| 23:45 | Arcology (film by Peter Burr) |
| 00:00 | Jung An Tagen |
| 00:45 | DJS Hnos. González (café) |
Sat 03 March 2018
Gouden Zaal / Café
| | |
| --- | --- |
| 14:30 | Doors |
| 15:00 | Record Fair (café) |
| 15:15 | SEF III |
| 16:00 | Green / Red (film by Peter Burr) |
| 16:15 | Leila Bordreuil |
| 17:15 | Pattern Language (film by Peter Burr) |
| 17:30 | Red Brut |
| 18:15 | Still House Plants |
| 19:00 | Break |
| 20:15 | Zarabatana |
| 21:00 | Descent (film by Peter Burr) |
| 21:15 | Capelo |
| 22:15 | Lemones |
| 23:15 | Nematodes (film by Peter Burr) |
| 23:30 | Paradon't |
| 00:15 | Apulati Bien |
| 01:00 | DJ's Entr'acte & Risikopress (café) |
Sun 04 March 2018
Gouden Zaal
| | |
| --- | --- |
| 15:00 | Doors |
| 15:30 | David Edren |
| 16:30 | Miaux |
| 17:30 | Peter Zummo |
| 18:30 | Peter Burr & Felicia Atkinson |
| 19:30 | Closing by Pinkie Bowtie |
Sandra Boss
Electronic composer and sound artist Sandra Boss reveils the sonic details in obsolete instruments and material through abstract compositions, sound installations and performances. Her work is structuralist at its core, researching the key elements of
Osilasi
Brussels based duo of harpist Léa Roger (Guili Guili Gulag) and drummer/singer Célia Jankowski (Vitas Guerulaitis). One can refer to a fine blend of post-velvet experimentation, spiritual free jazz, French prog folk and Malinese music, but that would e
Peter Burr
Peter Burr is an artist from Brooklyn specializing in animation and installation. A master of computer animation, with a gift for creating images and environments that hover on the boundary between abstraction and figuration, Burr has in recent years d
Ka Baird
Half of the free folk avant psych outfit Spires in the Sunset Rise, Ka Baird hovers through an brutal take on spiritual free jazz. With flute, vocals, loops and rudimentary electronica she creates on her debut album (Sapropelic Pycnic, Drag City) a swi
Transport
There is still big parts of unknown territory to be unveiled in the so-called KRAUT rock genre. Transport dedicates themselves to reviving and exploring those undiscovered realms. The collective is a free wheeling monster in Motorik Beats, psychedelic
Jung an Tagen
Vienna-based post-millennial, hardcore arpeggiator and loose avant-gardist of all things new techno. The man proved with his latest record Das Fest der Reichen (edition Mego, 2016) that there is a direct link between hardcore gabba music and t
SEF III
Trio of Max Eilbacher, Alex Moskos and Duncan Moore that take the fine art of absurdist text-sound composition, electro-acoustic collages and sound synthesis into a playful field of performance, fluxus inspired poetry and confusing music. Highly recomm
Leila Bordreuil
This French, New York-based cellist improvises her way into unkown territories in the so-called dusty genre of improv and new music. She applies the cello applying as an abstract resonant body to challenge conventional cello practice. She is one of the
Red Brut
Marijn Verbiesen must be one of the forces that keeps the Rotterdam underground together, as being part of numerous projects (like Sweat Tongue and JSCA) and as organizer of the infamous Herman concert series. But she is foremost she is a highly talent
Still House Plants
Glasgow based avant-rock trio writing songs that are on the verge of collapsing, leaving a highly confusing residu of seemingly improvised drums, indie rock guitars and heart breaking blues singing. You can refer to Robert Wyatt, Ornette Coleman and El
Zarabatana
It's hard not to mention Zarabatana and free jazz in one sentence. But this Portugese trio of drums, upright bass and trompet hi-jack the heritage of Art Ensemble of Chicago from the institution, and bring it back to where it belongs: in a urban comple
Capelo
Brussels-based synth duo, and one of the revelations of last year with an amazing single on Lexi Disques. Deeply melancholic pop tunes from a by gone era, injected with euphoric melodies and rhythms. Pop music born in and for the ever vivid Brussels un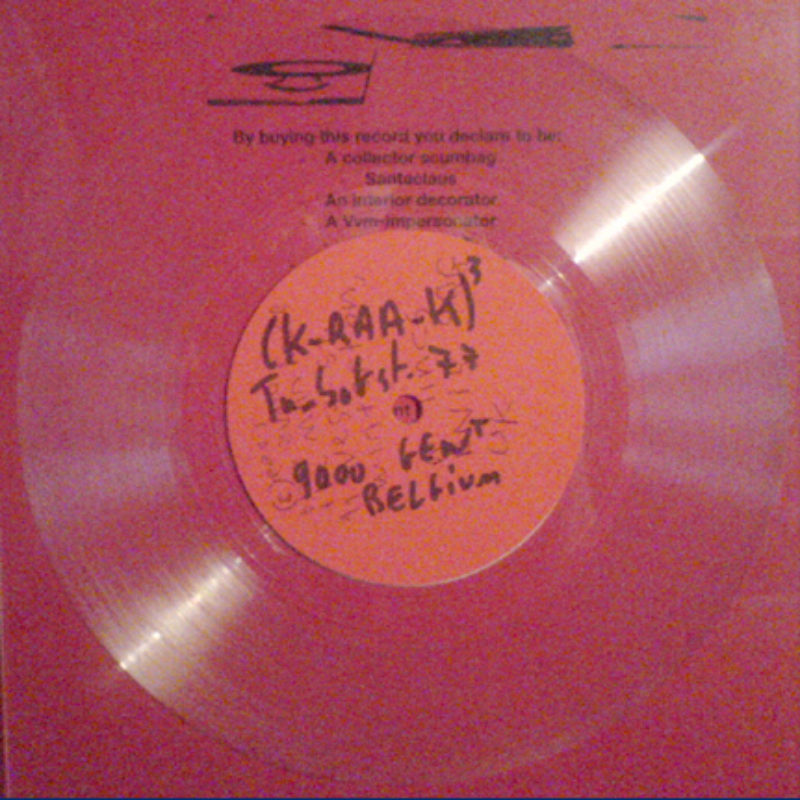 Lemones
We are the Young Professionals, we have no genitals! 
Another revelation born in the bedlam of the highly dynamic underground of Brussel. A (so-called) crap wave explosion that impersonates the best of no wave and dada performance — alt
Paradon't
German electronic duo hailing from the Black Forest. The duo are Don't DJ (part of the durian brothers) and Paraklang, bothe renowed solo musicians transmutating techno in a highly graceful formal experiment infused with trance elements and polyrhythms
Apulati Bien
Youngster who is part of the infamous Outreglot collective. He creates a warped out designer-drugged world with fragments of neo-juke, splatter beats and arrythmic sampling. Apulati Bien pushes the electronic realms of equally RP Boo and Hiele further
David Edren
David Edren is the real name of the man behind the long-running and synth project DSR Lines, and his disguise to explore theme-based (non-modular) sound synthesis. Last year he released the piece Electronic Gamelan Music (Social Harmony, 2017) in which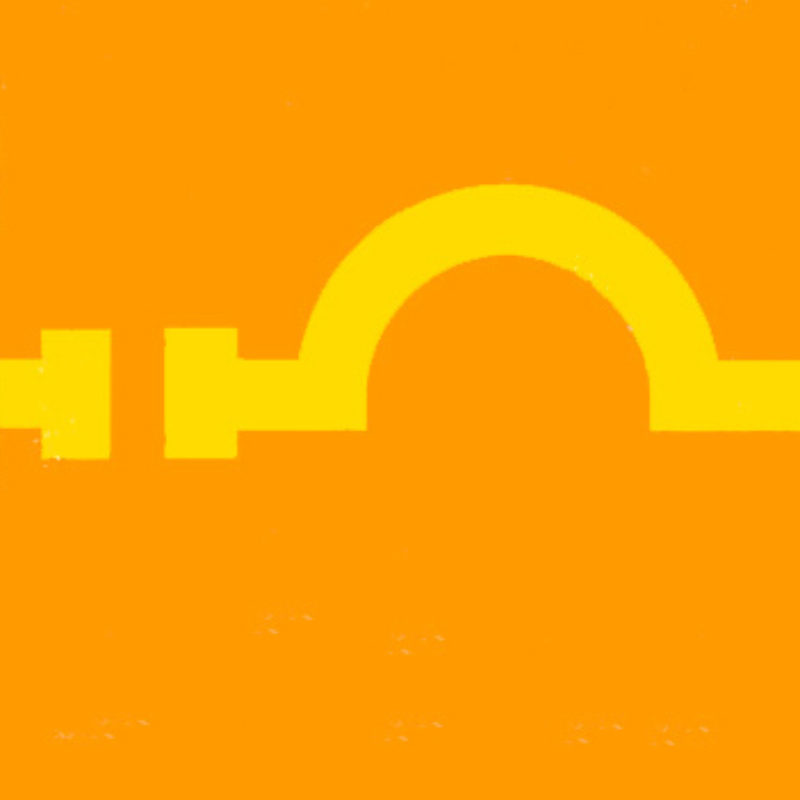 Peter Zummo
Legendary trombonist who comes out of the underground music scene of New York in the late 70ties and 80ties. Mostly reknowed for the collaboration with Arthur Russell, his own work displays a similar naivity, openness and highly evolved conceptualism.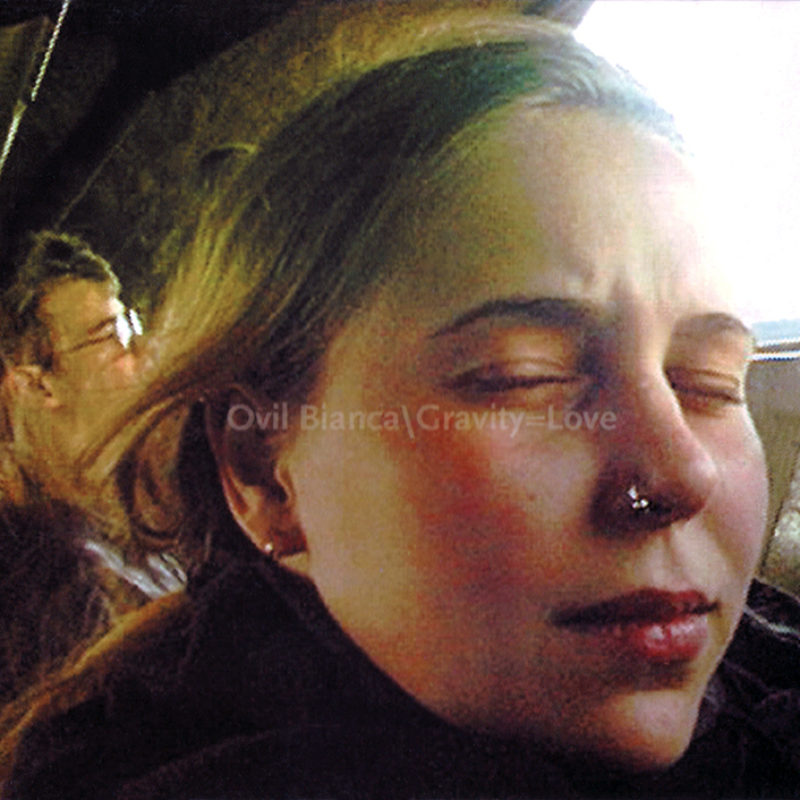 Miaux
Synth queen and master of post-romantic melancholia.