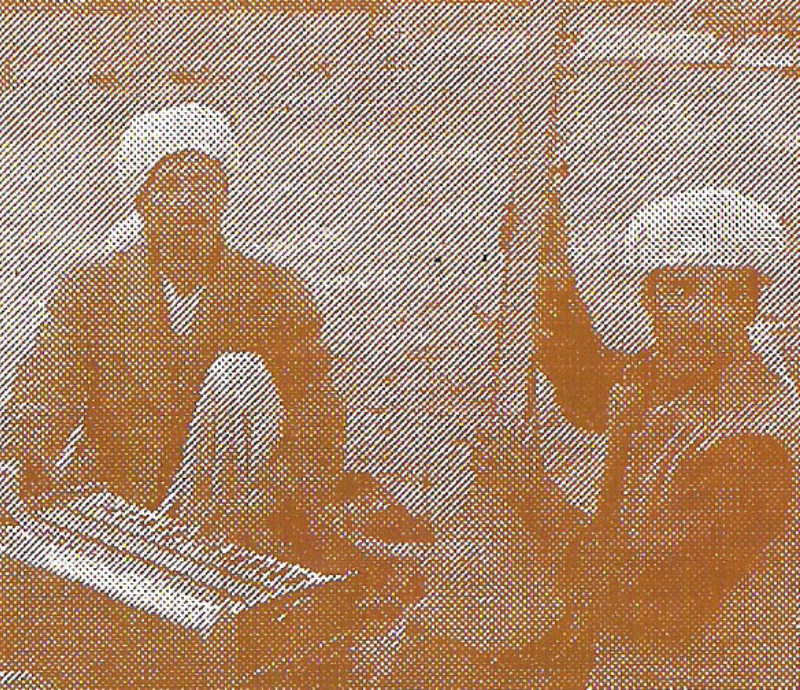 Fri. 18 September 2015
Stadskelder Tilburg

Doors at 22:00
KRAAK @ incubate
Camargue (BE), Marius & Steenkiste (BE), Afghan Gold (BE), Köhn (BE)
KRAAK presents sharper than cutting-edge bands from Belgium at Incubate 2015.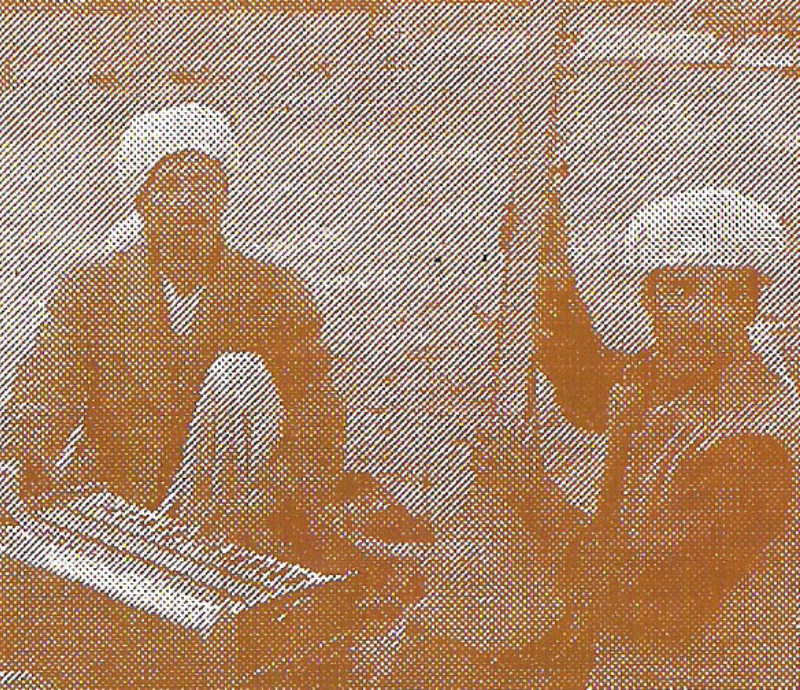 Camargue
Camargue is the newest project of Tim Depraetere, of avant-coldwave duo MAAN and Linde Carrijn. Stripped-down electronic and minimalistic violin, augmented with old school tapenoise. Think Tony Conrad meets Throbbing Gristle and Robert Ashley.

Marius & Steenkiste
Marius & Steenkiste is the other half of MAAN, taking the road to eternal bliss together with his buddy Hellvete, Master in heavy drone. They need only one note to open the gate towards a deep metaphysical experience.
Afghan Gold
Afghan Gold is an experimental, improv project released on Floris Hoorelbeke's Smeltkop a Do It Yourself-label that is almost unable to find on the internet. The only thing we know is that they released some tapes with experimental jams, but are no longer releasing stuff.
Köhn
Köhn, aka Jürgen Deblonde is Belgium's very own Jim O'rourke, kosmische synthwizard, four-track songsmith and glitchmeister personified in one bearded friendly giant.