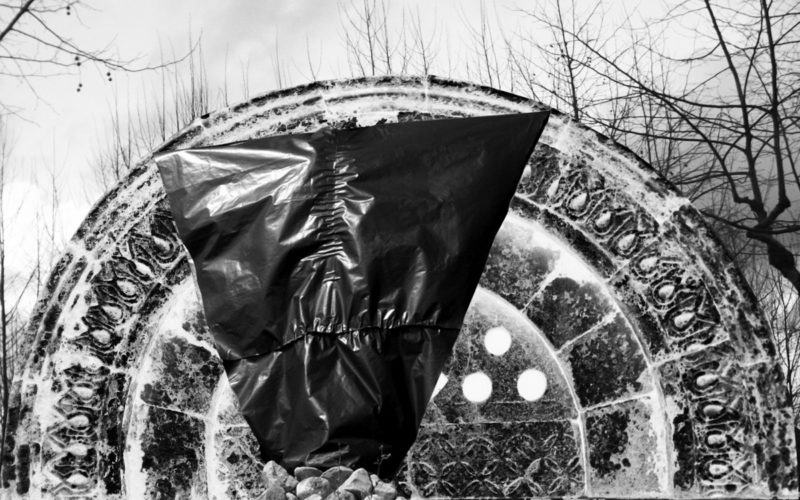 Tue. 28 June 2016
Café OTO London

Doors at 22:00
KRAAK night @ Café Oto
Ignatz (BE), Calhau! (PT)
Double-heard from the Kraak roster, featuring Landen-based loner bluesnick Ignatz and Portugese duo Calhau!.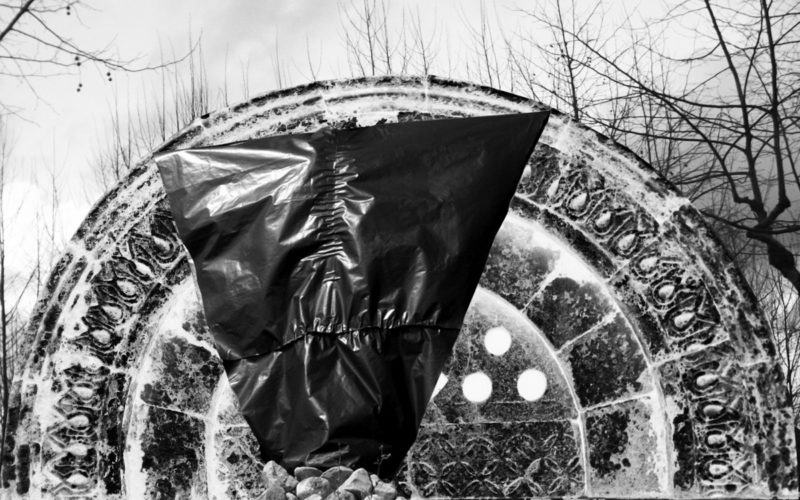 Calhau!
A true gem from the Portugese underground. Sparse electronics blended with mystic vocalism — think Ghédalia Tazartes on the coffee by Diamanda Galás.
Deep in the Portugese underground Calhau! is con-structing an absurd universe in which nightmares, rural Catholic mysticism and surrealist spirituality play the lead role. Performance, movie and music are contributing to one melancholic and cruel whole. The music is deeply rooted in Roman mysticism, using the dark hand of alchemy to beseech the insane 21st century.
The duo sounds like an updated verion of Ghédalia Tazartes and Throbbing Gristle, blending tape collages and sparse electronics, not unlike the PAN back catalogue.
Foremost, Calhau! are their own isle, at the point where the Old Europe disappears in the sea.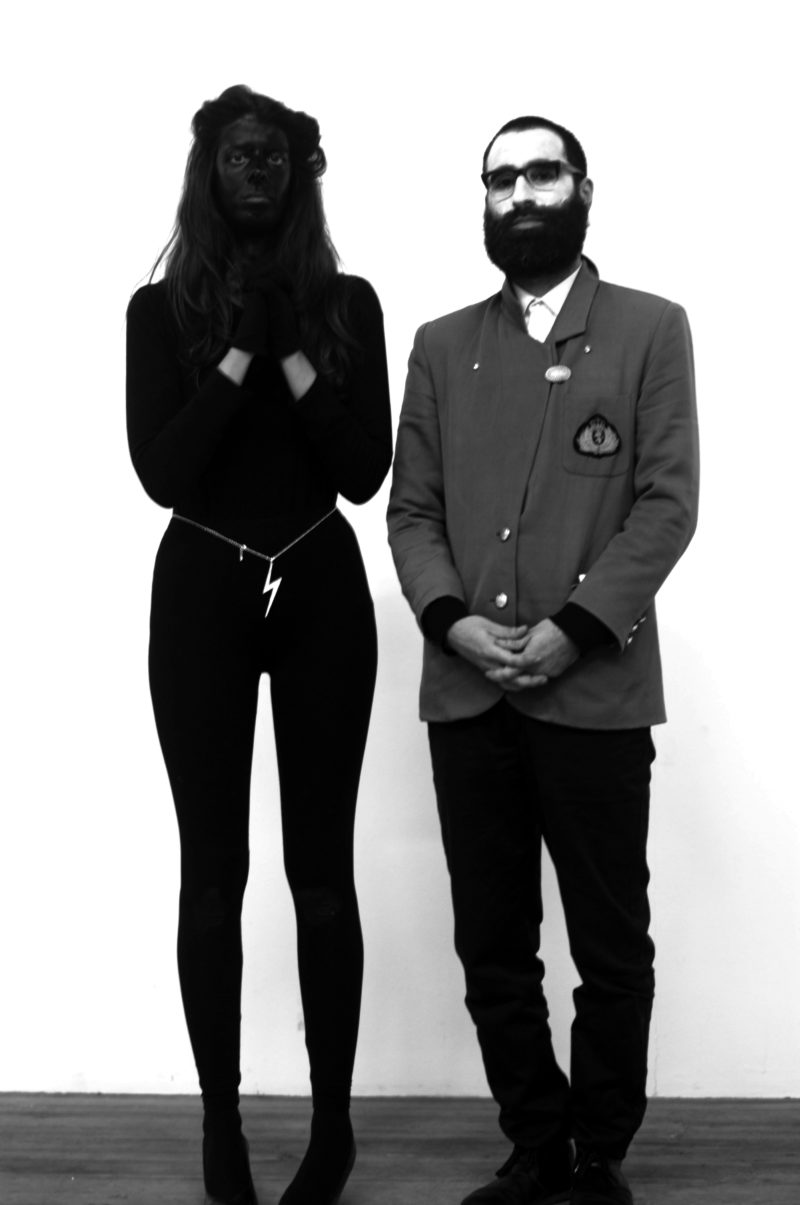 Ignatz
You probably know that Ignatz is the moniker of Bram Devens. He stole it from the mouse in the legendary Krazy Kat comics by George Herriman. After several releases on Fonal Records, Ultra Eczema and Goaty Tapes, he releases his 4th album on KRAAK, co-joined by the great Feeding Tube records.