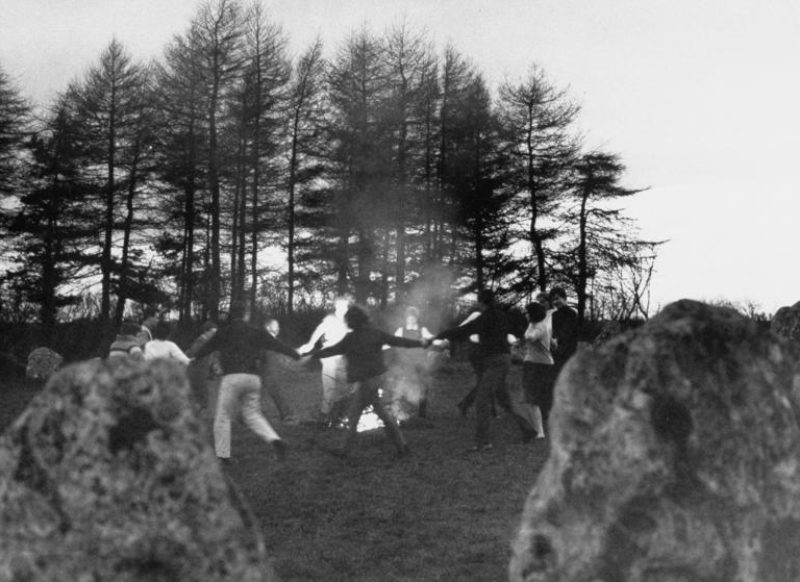 Sat. 28 January 2023
Atoma Brussels

Doors at 17:00
KRAAK'S NIEUWJAAR'S FÊTE
Delphine Dora (FR), Köhn (BE), Orphan Fairytale (BE), DJs Rasta en zoon (BE)
After a two year hiatus, the KRAAK new year shindigs are back in swing. For this 2023 greeting, we'll be chilling (possibly literally) at Atoma, with heart-warming stunts provided by Delphine Dora's devotional organ, Orphan Fairytale's bear lullabies, Köhn's electronic odysseys, possibly some gluh-kriek and some true fam vibes.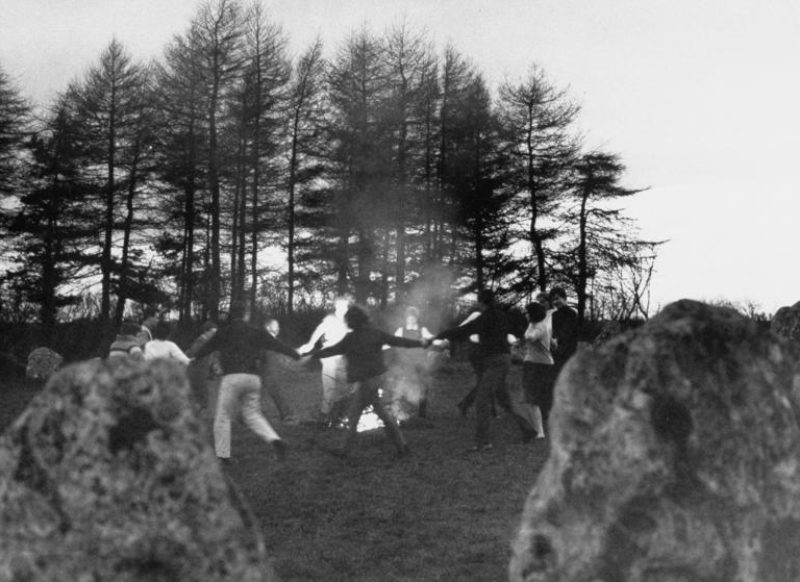 Sat. 28 January 2023

Atoma, Rue Pierre Decoster 110, 1190 Brussels
| | |
| --- | --- |
| 18:00 | DOORS/DJs Rasta en zoon |
| 19:00 | Orphan Fairytale |
| 20:00 | Delphine Dora |
| 21:00 | Köhn |
| 22:00 | MORE RASTA EN ZOON |
| 23:00 | END |
Delphine Dora
Paris-based musician Delphine Dora has been developing her intricate, delicate practice for the past 15 years, using piano, organ, harmonium and the myriad voices within her for her mystical improvisations. A journey tinged with melancholia and soul searching plunges.
Köhn
Deep KRAAK-fam and 7-time releasee, Jurgen De Blonde's Köhn avatar has undertaken ingenious and very personal journeys through the entrails of electronic music, dabbling space age dance to entrancing glitchcore and everything in between. The guiding line is always oddly cosmic, always pulsating with subtle ecstasy.
Orphan Fairytale
Enchantress of the underground and glistening composer of aural reveries, Orphan Fairytale animates entire mythologies through disarmingly mesmerizing harmonies. Harp, shell and other incantational implements will work their magic, and if we're lucky they'll even do some ursine summonings 🐻
DJs Rasta en Zoon
"Jean-Pierre Dubois and Michel Dubois, two brothers from Belgium, were raised in a small village near Brussels. From a young age, they were exposed to the sounds of dub music through their father, who was a huge fan of the genre. As they grew older, the brothers began to develop a passion for the music themselves, and by their late teens, they had begun to experiment with mixing and producing their own dub tracks.
In their early twenties, the brothers moved to Brussels, where they quickly made a name for themselves as talented DJs and producers. They began to play at local clubs and parties, building a reputation for their unique and energetic performances."