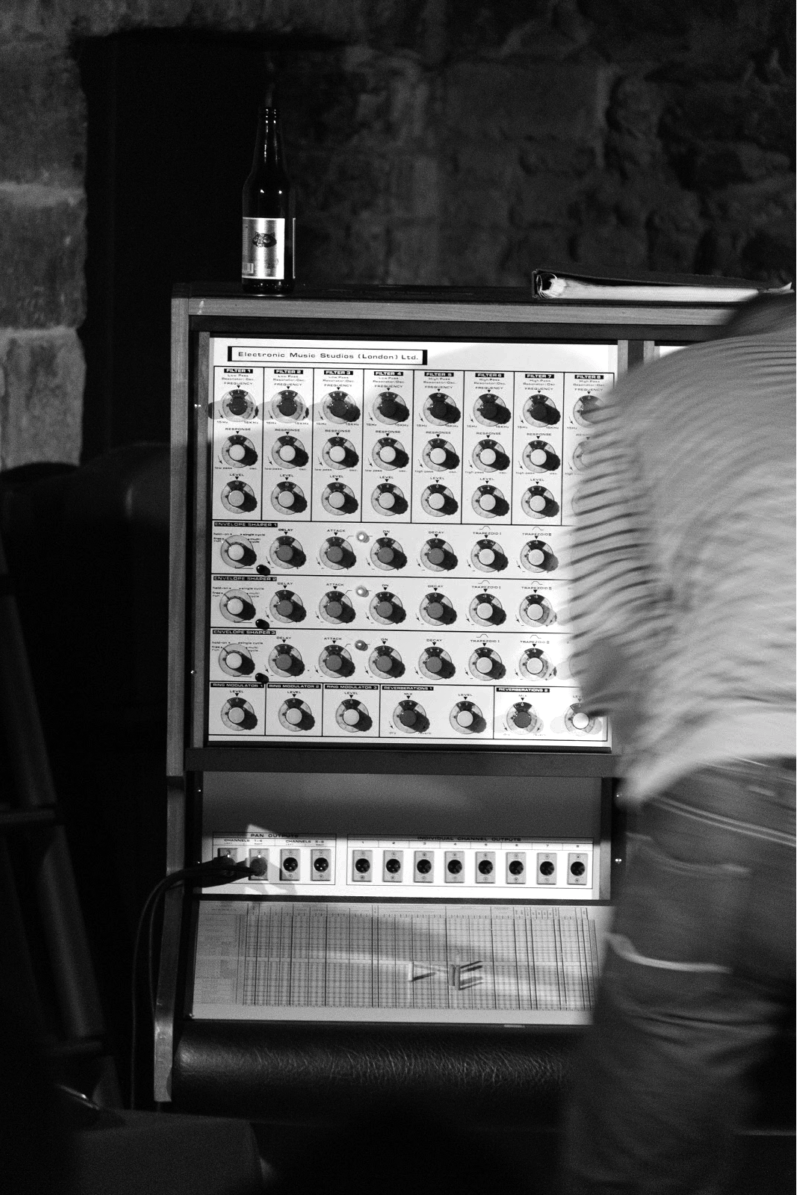 Fri. 09 June 2017
Recylart Brussels

Doors at 22:30
Kreis Plön LP presentation
Köhn (BE), Rashad Becker (DE), Yann Leguay (FR), Vlek DJs (BE)
A triple bill of current electronica's grandmasters, honoring the 20th birthday of Köhn with a new record.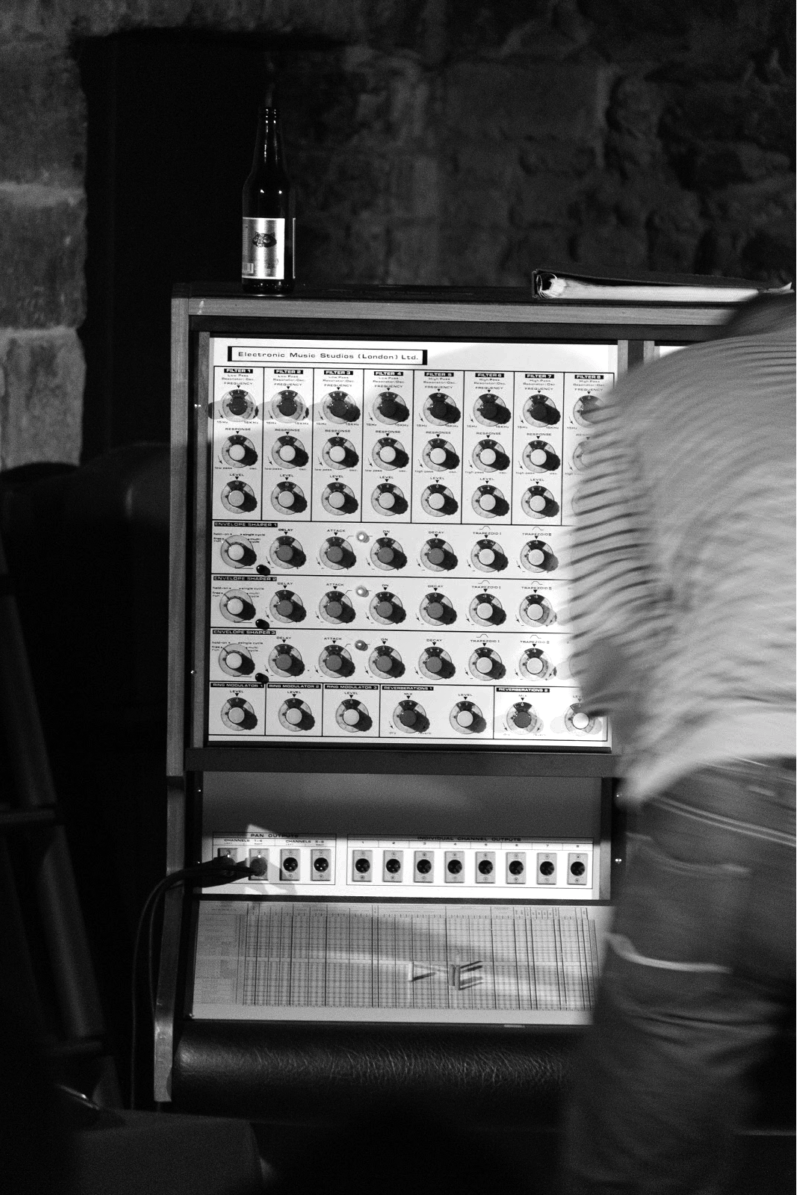 Köhn
Almost 20 years ago Jürgen De Blonde debuted on KRAAK with the nowadays unfindable and almost visionary album köhn 1. It was the starting point for a vital and wondrous exploration that lead him over paths of glitch, idm, shoe gaze, hypnagogic pop, improvised music, straight forward synth music, field recordings and kraut…

KRAAK is proud to present his 7th album on KRAAK — Kreis Plön, which documents and envisions 20 years of exploring. It's an album that is about a fusion of the past and the future, of separation and reconfiguration, of mourning and rejoicing, of noise and peace. Kreis Plön is about geolocation. It's about probable fiction and looking for bits of different puzzles that fit together. An exercise in linear and perpendicular coherence devoid of any objective logic.

In the middle of the album an artist is envisioning his place in the Now, questioning how or when he got there, as he links memories to imaginary places, and real places to imaginary histories. Kreis Plön stands as such a masterpiece that bluntly envisions the future of electronic music.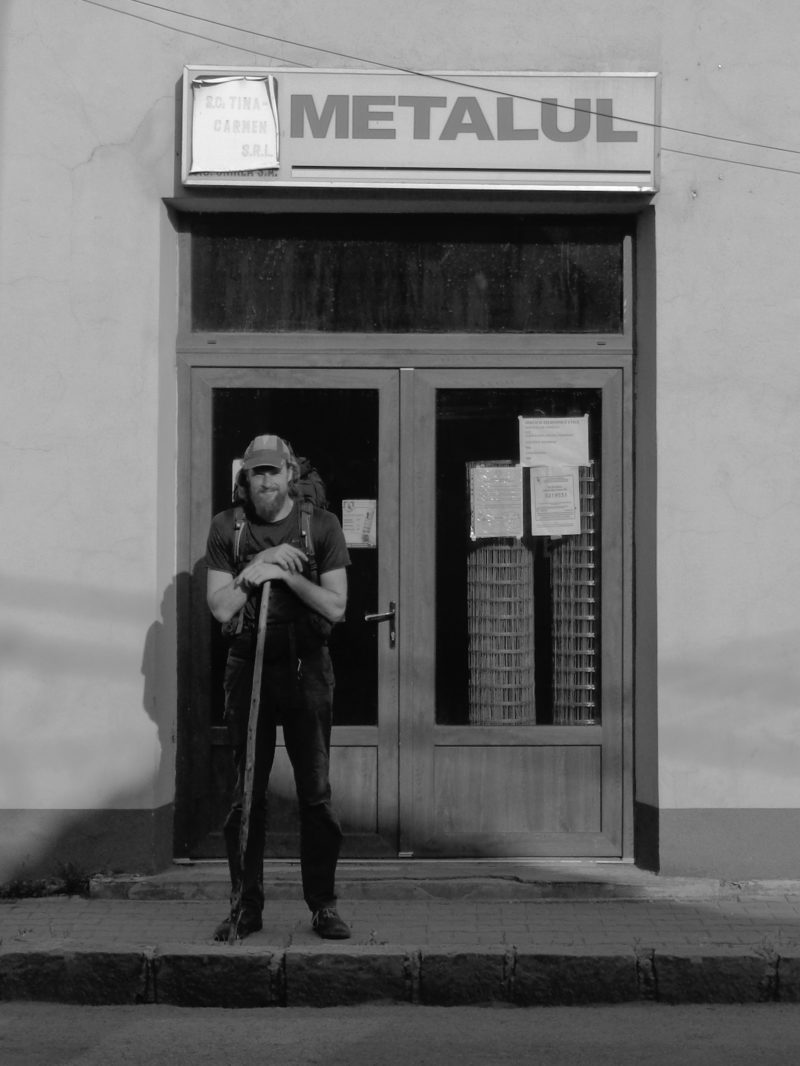 Rashad Becker
Check your record collection and say it is not true: one third of all the techno and avant-garde LP's of the last ten years was cut by Rashad Becker. In 2013 the master cutter surprized with his album Traditional Music of Notional Species vol. I (PAN records), a sci-fi trip filled with entartete synth compositions, floating in between an empire once created by Throbbing Gristle and the manual of the USS Enterprise.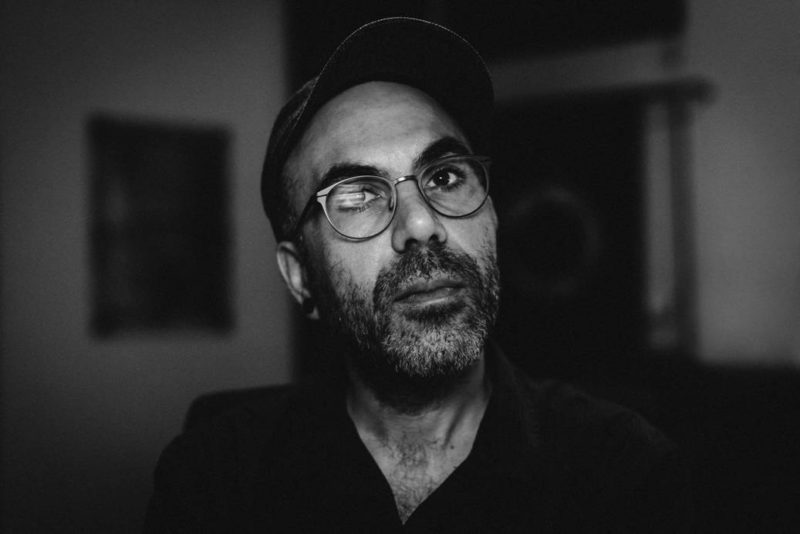 Yann Leguay
Yann Leguay is a Brussels-based French Artist. His approach to sound design for installation, performance and film centers on the materiality of sound. By modifying the reality of the material (as sounds or real objects) he affects the sensibility of the viewer, changing the perception and relation with materiality. His interest on media and the players that work with it is a clear position on what we are making as utopian, wanting to produce perpetual and solid memory. By deconstructing the elements of this human need, he gives an overview and a distance on the global relation we have with objects and memory.
His latest record Headcrash (vlek, 2017) is the result of his enduring research into how raw computer data can be transformed and mutated into sound. He used Four hard-drives are used as turntables, hacked in many different ways and picked up with several magnetic sensors. Technically, the computer is controlling the hard-drives via open source software and Arduino, speed and movements of the arms are triggered by electricity, and the sound is picked up directly from the sources, without any audio treatment but EQ. This produces a massive sound crossing the entire range from analog to digital and reverse, creating physical feedbacks, electrical rhythms and deviant behavior making it appear as radical minimal noise techno.