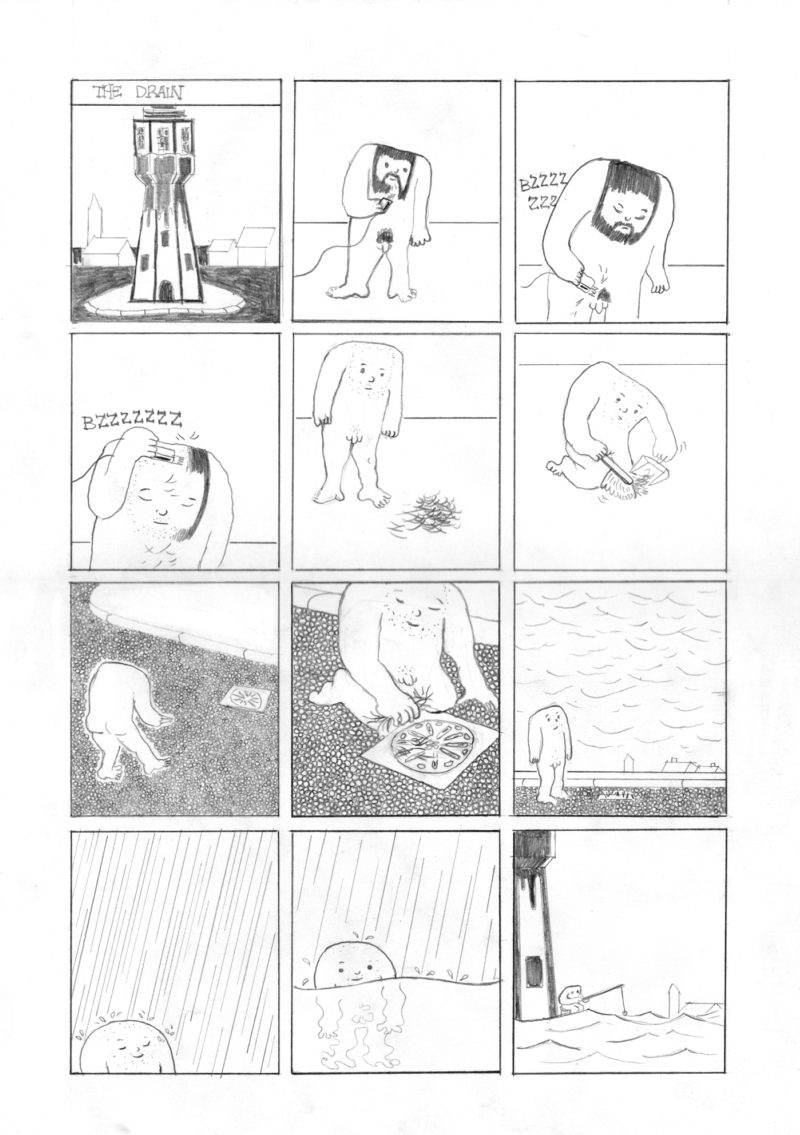 Thu. 20 October 2016
Les Ateliers Claus Brussels

Doors at 22:30
Les Ateliers Claus & KRAAK present
Eddy Detroit (US), Ignatz (BE), La Tène (CH), DJ Sublime Frequencies, 'Among the Tuareg of Libya' Film
Ignatz returns to KRAAK with the instant classic album The Drain, a record he reveals himself as a master who dragged himself from a drain towards the water tower, finding the essence somewhere in between. This evening honours Ignatz, supported by shows of the legendary Eddy Detroit and the occitan minimalists La Tène.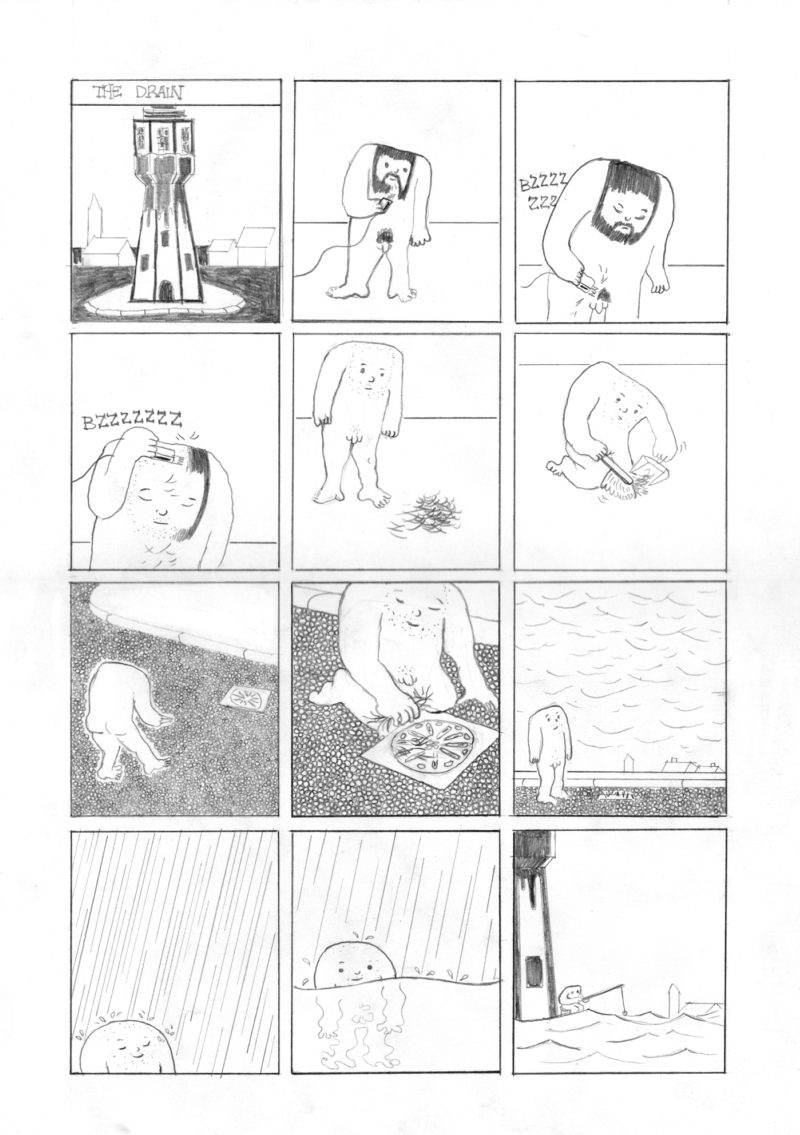 Ignatz
You probably know that Ignatz is the moniker of Bram Devens. He stole it from the mouse in the legendary Krazy Kat comics by George Herriman. After several releases on Fonal Records, Ultra Eczema and Goaty Tapes, he releases his 4th album on KRAAK, co-joined by the great Feeding Tube records. This record, called The Drain dissects in grandeur the human void, for which only codeine is the appropriate remedy. We are lucky that Ignatz' version of The Great Void is soothingly synonymous with The Essence.
Eddy Detroi
"Mousike" has always been the cradle and patron of many quirky characters; more than half of them have been almost forgotten, leaving the rest to the mercy of good-hearted rescuers.
Moving like a sound-wave  more vibrant in thought than before —, part of the lunatic fringe, Eddy Detroit — a hippie biker — has outlived an S&M-satanic-polyamorous-drug tincture, manifested in an idiosyncratic, trance induced music. Always on the back of a flying brown horse, with a naked chick at his side, he rides across Infernos led by the head of Bertran de Born, breaks out with a Sun Belt crack, to find shelter between the seven walls of tacky Civitas Solis. The fourth Immortal God, demigod at night, Eddy has been walking since the city's ghetto streets, sipping wine from wishing cups, indulging in macumba practices, singing like a minstrel the minds of fools, hobos, prostitutes with split personalities, and casting mystical and voodoo spells upon the local girls.  Just like the other "detroitian", Sixto Rodriguez, his short songs come from reality, but they distort and twist on their way to Skull Valley. Under the Tiki scorching Sun, his music is a Fata Morgana — smooth like Venus's furs, acid like Tyrannosaurus Rex's folk —, making you stooge around the desert, where you will hear Tommaso's tolling bell. Since the late 80's, his past lives have been recorded in six grimoires, the last one titled "The Black Crow Gazebo".
As a demigod, he mostly introduces himself as a silent movie actor or and archaeologist, the only proof of a bodily existence are a couple of pictures and Robert Judd's video caption: "Eddy Detroit and about 12 musicians jam opening for The Mentors at El Rancho De Los Muertos, in May 1993 at one of Mr. Detroit's most infamous live shows of all time. Also featuring Gary Russell on guitar, 'Linda' on guitar, Patty body paint dancing, Mistress Katherine and many others in one of the most hedonistic displays mankind has ever unleashed. Truly unforgettable… Enjoy!" This will light your Mephisto cigar. 
— Cristina Amelia Messer
La Tène
Not unlike their friends from France and La Novia, these Suisse bolster their acoustic drones with subliminal, pulsing electronics and elongate their appropriated rhythms with implacable repetitions inspired by minimalists and eccentrics. Each of the album's two pieces spans an album side but feels like it could go on all night. La Tène's music sounds medieval and European, but it's as trance inducing as something you'd hear at a powwow.