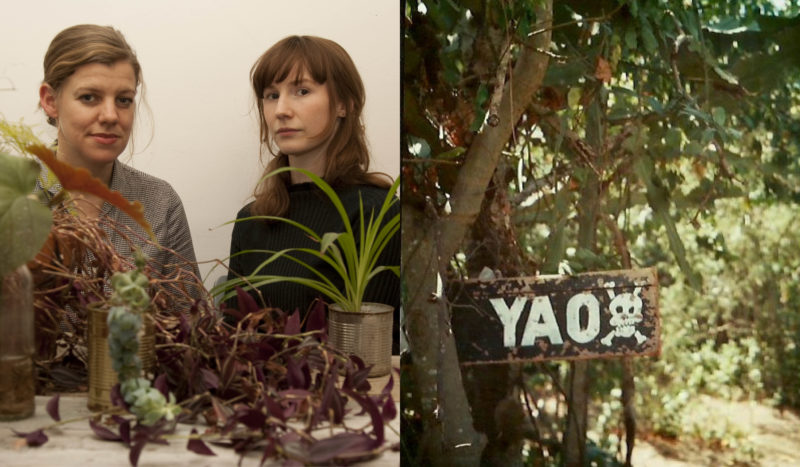 Wed. 25 October 2017
Les Ateliers Claus Brussels

Doors at 22:30
Mellow Insect Techno
Native Instrument (NO/US), Jung an Tagen (AT), El-G (FR)
Les Ateliers Claus and KRAAK present a triple bill of radical electronic music. A state of the art about concrete dance music and far out abstractism.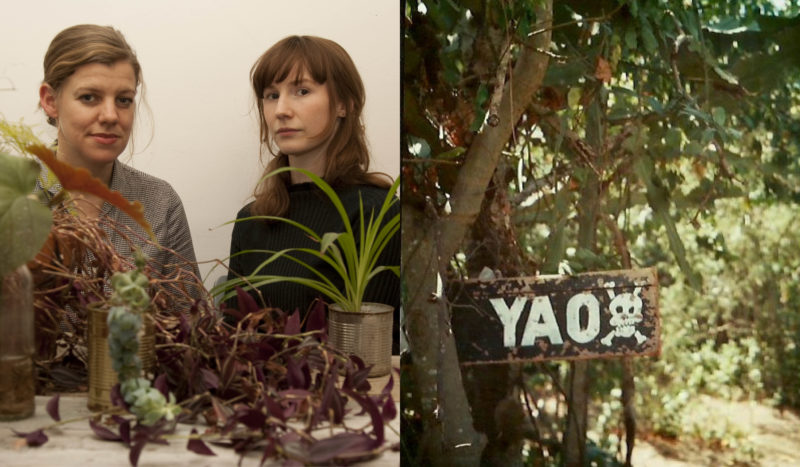 Native Instrument
Stine Janvin Motland and Felicity Mehan form together Native Instrument, the newest product of what people call post-exotica. The duo coined the new genre 'mellow insect techno' for their mixture of sparse electronics, sound synthesis and advanced vocal techniques, and who are we to contradict the girls?
Jung An Tagen
The Vienna based Stefan Juster is Jung an Tagen — radical post-millennial, hardocre arpeggiator and loose avant-guardist of all things new techno. The man proved with his latest record Das Fest der Reichen (edition Mego, 2016) that there is a direct link between hardcore gabba music and the sound experiments of the Darmstadt studio's. In his opinion abstract electronic music is absolutely to dance on, and techno could be a banger in terms of hermetic experiment.
Elg
Our favorite French Bruxellois El-G easily switches between radical tape music, far out electronics that even scare the shit out of Throbbing Gristle, and French chanson. Although it was one of the highlights of 2016,  his latest record 'Mauve Zone' fell between the cracks of end-of-the-year lists. Too bad, because it showed that Laurent Gérard is on top of his game when it comes down to associative outsider music.