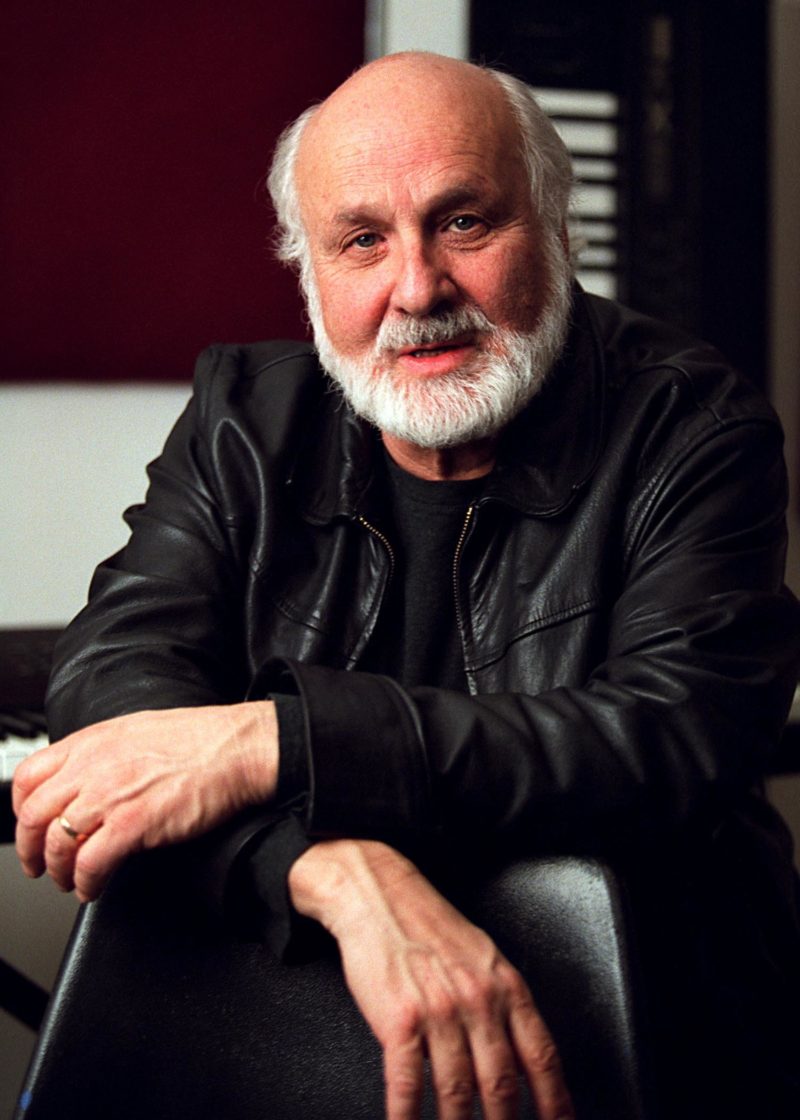 Mon. 17 October 2011
BOZAR Brussels

Doors at 22:00
Morton Subotnick
Morton Subotnick & Tony Martin (US) Köhn (BE), Floris Vanhoof (BE)
Early electronics / contemporary synths.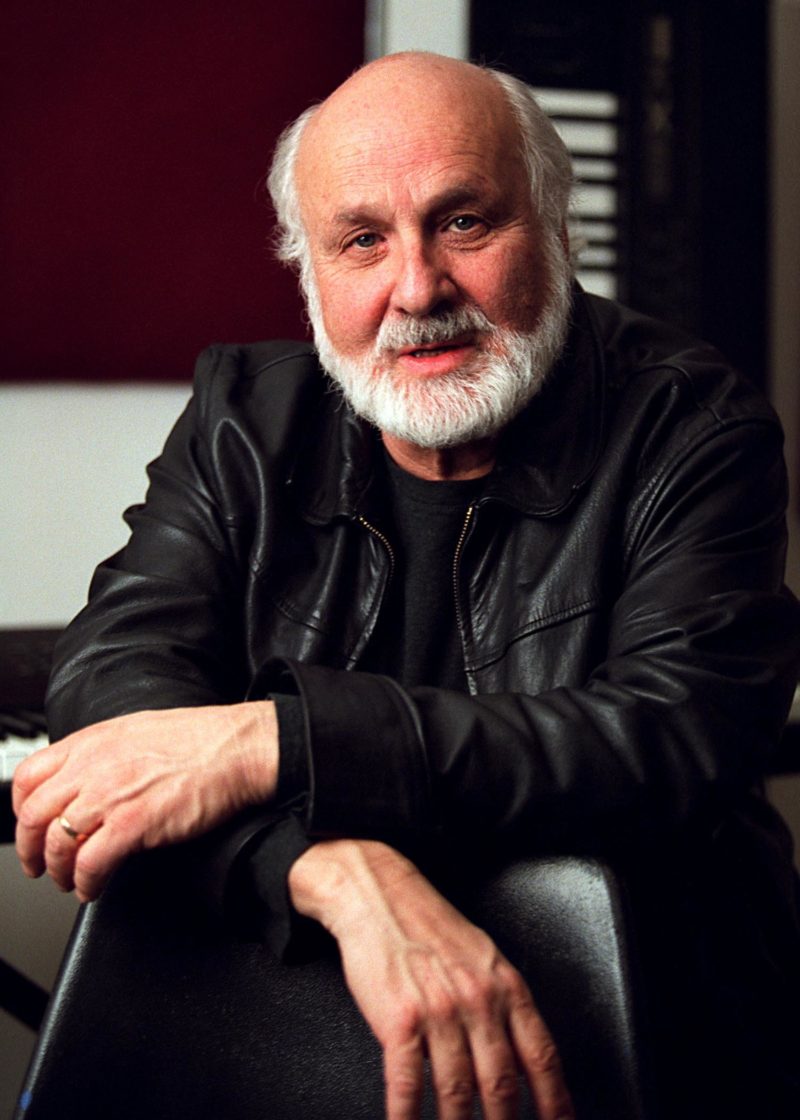 Morton Subotnick & Tony Martin
Morton Subotnick is one of the grand pioneers of electronic music. In the late sixties he worked along peers as Steve Reich, Terry Riley and Pauline Oliveros. He also helped developing the legendary Buchla synthesizer, with which he composed his first and most important work 'Silver Apples of the Moon'. This work, that was released through the Nonesuch label in 1967, has gathered the reputation of a classic electronic avant-garde piece. Subotnick devoted much of his career to multimedia work and technologic innovations. On October 17th he brings his 'Silver Apples of the Moon' again together with visual work of Tony Martin. Martin is a visual artist from the same generation who worked with Pauline Oliveros and David Tudor. His work, that in the early days focussed mainly on light and interaction, originates in the same period of Subotnicks first pieces. Back in those days he worked closely with the San Francisco Tape Music Centre, where Subotnik was active as well.
Köhn
Self-taught musician and composer. He has been an active musician since the age of 12 when he started playing around with a small casio keyboard. From that time onward he has been fascinated by electronic music and creating his own sounds and music. Not having an academic background, De Blonde's interest in music has always been eclectic, allowing influences from a wide range of styles and sounds. Early influences were Jean Michel Jarre, Jan Hammer, Klaus Schulze, Kraftwerk, Vangelis, Pink Floyd, Iron Maiden and mainstream pop music. Recently he has been focussing on the kosmische synth pioneers and minimalists such as Terry Riley and Steve Reich, reaching new heights in his discography and live performances.
Floris Vanhoof
Basically everything Floris Vanhoof put his hands on in 2010 turned into a highlight. Not only his debut album 'Time Slime' on Ultra Eczema, or his self released cd-r 'Nozem Mutant', but also the many small concerts. In his live shows Vanhoof links new visual ideas to his idiosyncratic musical performances in which homemade synthesizers, exceptional internet acquisitions and a personal framework are forged into an impressive whole. One of the most versatile and creatively liberated artists in Belgium!