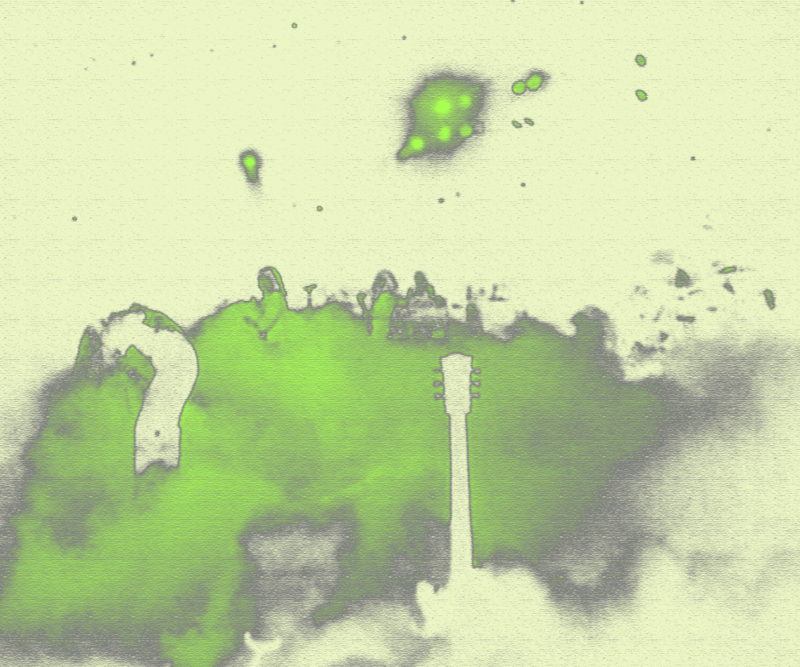 Sat. 18 November 2023
NEW ROCK CITY LIMITZ
Js Donny Xtnded (FR), Masami Kawaguchi (JP), Tomoyuki Aoki (JP)
Ear-scorching riffs and head-plummeting breaks are a tall order for KRAAK's penultimate show of the year. Delivering these guitar-heavy fry-ups are two legends of the delectably psychedelic Japanese underground and a Marseilleian wanderer of rock's nü-offerings bringing a taste of their findings to Antwerp's cultest Music City. Bring earbuds and a comedown snack.
| | |
| --- | --- |
| CHOOSE YR PRICE | 7 - 10 - 12 EUR |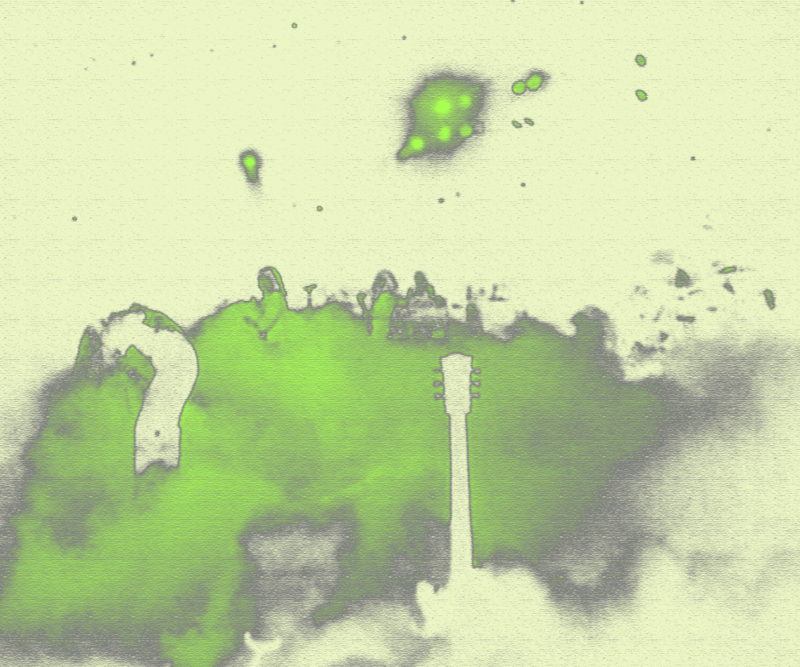 Sat. 18 November 2023

| | |
| --- | --- |
| 19:30 | DOORS |
| 20:00 | Tomoyuki Aoki |
| 21:00 | Js Donny |
| 22:00 | Masami Kawaguchi |
Js Donny Xtnded
Originating as a solo venture for one third of Donna Candy, Js Donny comes with a full band (including another third of DC) for emotive, shoe-scuffing grunge. Heavy hits of longing guitar solos and languid 90s vibes will ensue.
Masami Kawaguchi
An established figure in the Japanese scene since the 90s, Masami Kawaguchi has been seen lurking within outfits such as LSD March, Keiji Haino & The Hardy Rocks, and Rallizes Denudés offshoot Los Doronco, as well as leading his own New Rock Syndicate. In solo guitar mode, the tone can go from airy and melancholic to full-on garage blast before you've even had time to tie your shoelaces.

Tomoyuki Aoki
Known mostly for his role as lead vocalist and guitarist in KRAAKfest 2008 alum Up-Tight, Tomoyuki Aoki embarks on his first solo European tour to shower the land with endless power riffs and what's been fittingly described as "mournful psychedelic rock that still grooves its way to its inevitable oblivion". Subversive songs for sensitive souls is where we're at.