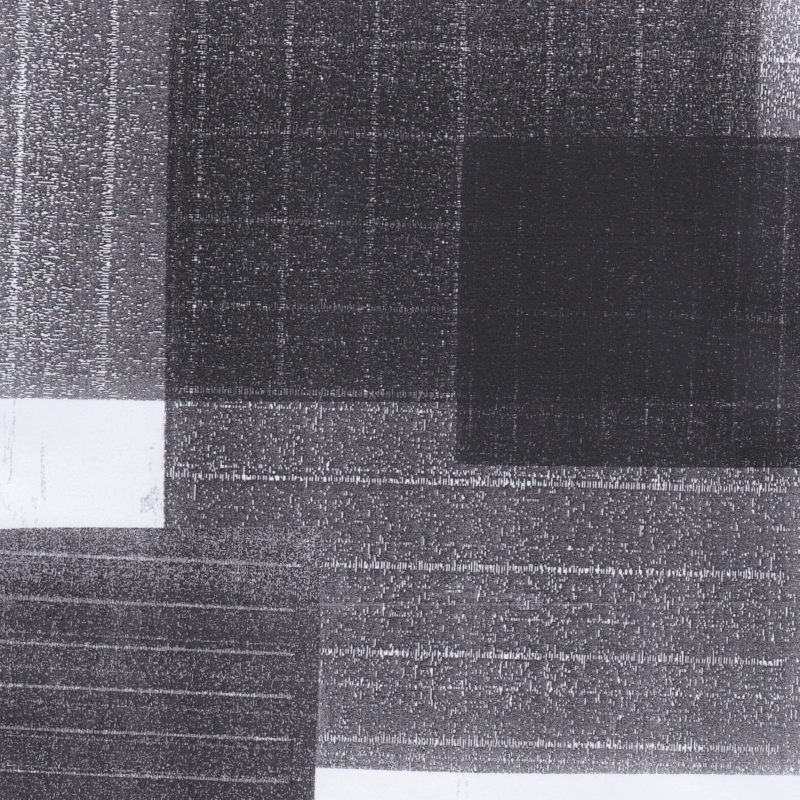 Thu. 09 February 2023
AB Salon Brussels

Doors at 20:00
NO MATHEMATICS RELEASE REUNION
Bromp Treb (US), Jef Mertens (BE)
Gather round the AB's homiest Salon one more time before the renovations board it up for a year. The occasion: celebrating the newest KRAAK's record, Jef Mertens NO MATHEMATICS LP co-released with the venerable Feeding Tube label outta the US. On the bill for the night is one of our favorite American import/exports, Bromp Treb and his noisey inanities alongside meneer Mertens himself. Have a seat, this one's gonna pack some subtle and less subtle punches.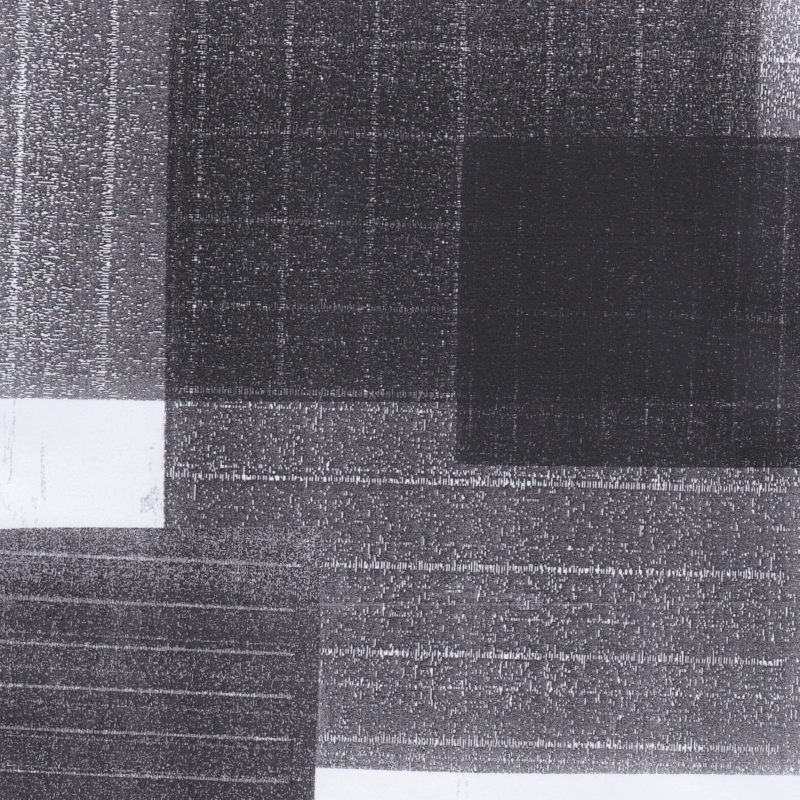 JEF MERTENS
Hailing from Geel, Jef Mertens has been researching, documenting and subtly exploring the experimental music scene in Belgium and beyond for the better part of two decades. As a filmmaker, he's dug deep in the realm of Flemish primitive fringe (Dronevolk) and chronicled the makings of giants like Sonic Youth and Borbetomagus. After running the now-defunct free tape label Dadaist Tapes, Mertens comes with a release of his own: NO MATHEMATICS, the first record collab between KRAAK and Feeding Tube. It's an entrancing debut, where shruti box and guitar conjoin to create circling ragas of solemn yet resounding force. The heart of Belgian dronevolk is alive and very much beating.
BROMP TREB
"Bromp Treb is onomatopoeia, the sputterings of refined dysfunction and eager uncertainty. An improvised maze of crooked rhythms and tangled textures made with voice, synthesis, percussion and body, maybe a little physical comedy." Hard to describe Neil "Cloaca" Young's Bomp Trebian pursuits in better words than his own. Having just relocated to Los Angeles from his East Coastian dwellings, the Treb is back on the Eurotrail and we're ecstatic to have this wild ride of haphazard joys on the menu. Who even knows what this true lord of chaos has in store ~ maybe check to see if you have a hazmat suit handy.