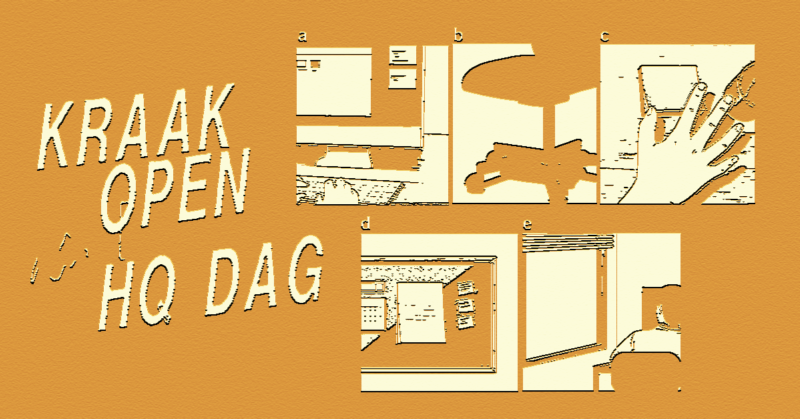 Sat. 26 August 2023
LaVallée 39 rue Adolphe Lavallée, 1080 Brussels Brussels

Doors at 18:00
KRAAK OPEN HQ DAG
Disturbo F. (BE), Maria Teriaeva (RU), Zone Bleue (FR)
A second coming of KRAAK's yearly headquarters open house at LaVallée is our re-entry into the concert swing in the summer wind-down. Music of variable calibers and a full KRAAK discography on deck!
| | |
| --- | --- |
| choose yr price: | 7 - 10 -12 EUR |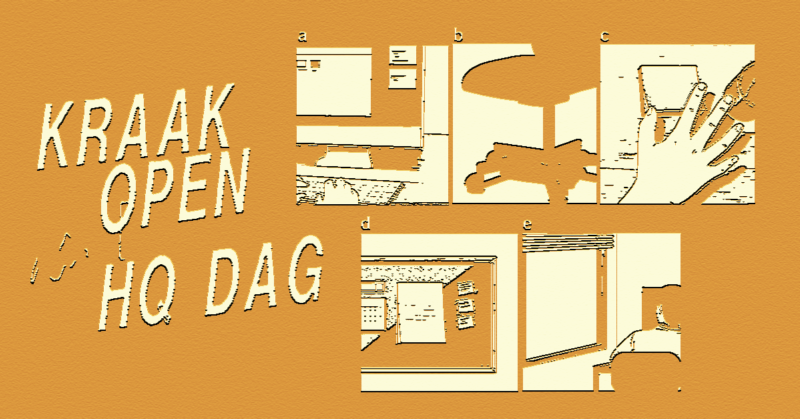 Disturbo F
Having known multiple name configurations in their brief existence, the quartet known as Disturbo F unpacks an energetic load in this dire drought of band representativity. Crapwave revival and semi samba rhythms, surfboard screamos and incidental nudity may or may not be part of the mix, but something's definitely in the Ostendian water these days.
Maria Teriaeva
Siberian-born and currently French-based artist Maria Teriaeva uses modular synths to create shimmery compositions that trickle like water beads down sunlit panes. On her latest album, 2020's Conservatory of Flowers, string and brass are emulated by Buchla signals, creating looping motifs augmented by skittering accents in a highly sophisticated, majorly entrancing musical parlance.
Zone Bleue listening sesh
Gliding minimalism from zones of scattered twilight is how we coined this conceptual outing by Amédée de Murcia (Somaticae, Jazzoux, Balladur, OD Bongo), whose self-titled release as Zone Bleue has blessed the KRAAKian catalog with a touch of scintillating whimsy much needed in an era of decay. For this occasion, Amédée will host a listening session to plunge the listener into the spectral zones of this mysterious project, leading his synthetic orchestra as its ghost conductor.