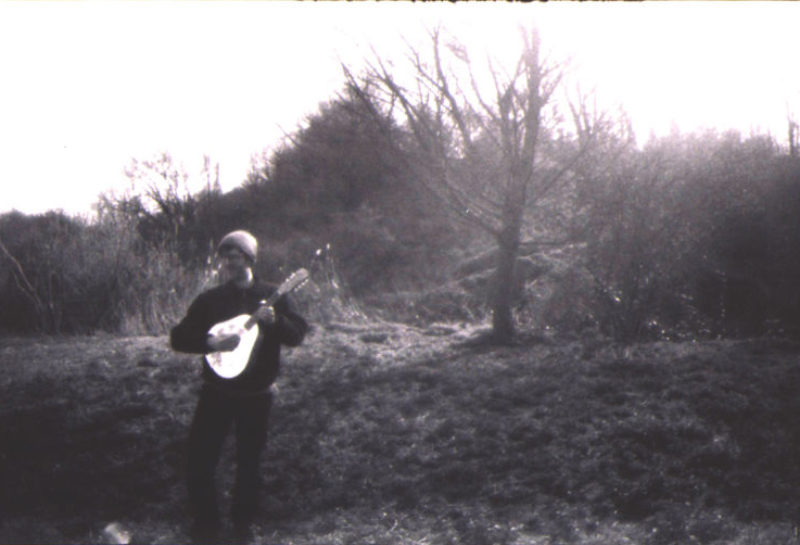 Fri. 23 March 2018
Polygraph Heartbeat LP presentation
Ameel Brecht (BE), Maher Shalal Hash Baz (JP), The Lover Be (DJ)
KRAAK presents the vinyl debut by master guitar player Ameel Brecht.
The path to direct emotion leads over uncanny and obscured roads.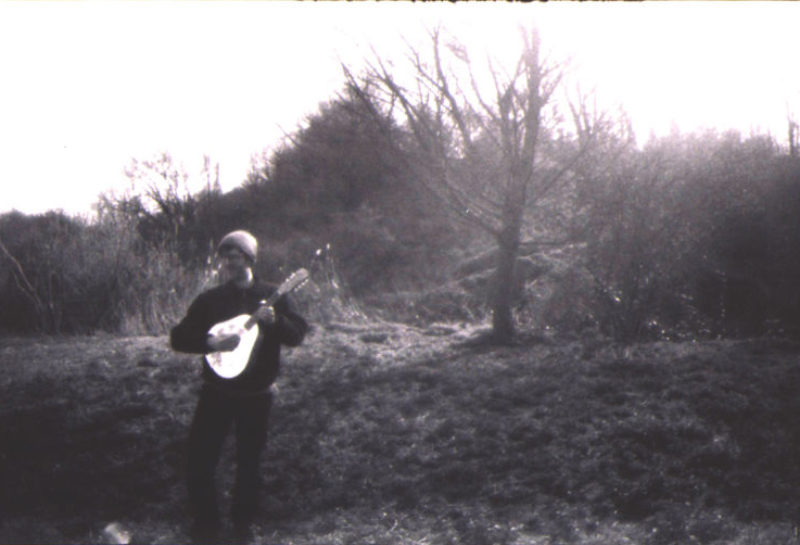 Fri. 23 March 2018

De Koer
| | |
| --- | --- |
| 20:00 | doors |
| 20:15 | Ameel Brecht |
| 21:15 | Maher Shalal Hash Baz |
| 22:00 | The Lover Be (dj) |
Maher Shalal Hash Baz
Maher Shalal Hash Baz is longrunning and legendary Japanese free folk collective. So-called 'primitive' music that fuses stray elements of pop, folk, jazz and experimental music into pieces of candid musical gestures. Their loose micro songs, on the verge of falling apart, are actually complex and pure compositions in which bassoon, guitar, drums, trumpet, trombone, clarinet, glass percussion, organ, rocks and sticks are expanded by a sophisticated counter-repetition technique into an extensive tonal range of colors; the effect is at turns serene, dissonant, enchanting, crisp, spacious and maddeningly catchy. The backbone are scores based on flowers, interweaving wind arrangements suggesting the passage of bullet trains, reflections on the imperfections in what may have been created as a perfect world…
Much in the same vein as the Northern Renaissance painters, the personal messages of Maher Shalal Hash Baz become universal. Their previous passages in Europe are engraved in our memory, so the notion of a 'cult group' could be only righteous applied to Maher Shalal Hash Baz.
Ameel Brecht
Besides being one of the core members of the acoustic deep listening collective Razen, is Ameel Brecht a passionate and skilled guitarist. On his debut album — Polygraph Heartbeat — he opens his guitar heart and composed 9 pieces for the steel resonator and mandolin. This album shows a committed musician, using control and craftsmanship to dissect the Condition Humaine of the 21st Century. As such he will present the record with a special live show.
The Lover Be
A.k.a. McCloud Zicmuse's 45 rpm dj-set, digging deep into Flanders Folk Heritage and beyond.