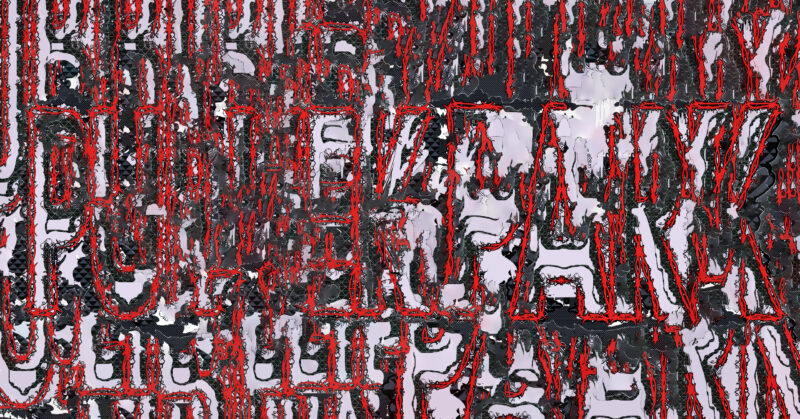 Sat. 16 September 2023
Harmoniepark 2018 Antwerp Antwerp
Koning Albertpark 2018 Antwerp Antwerp

Doors at 18:00
KRAAK x PUBLIEK PARK
Anotyne (FR), Arlette (BE), Silvia Tarozzi (IT)
Publiek Park is back for a second edition of vibrating artistry in leafy cityscapes, this time in Antwerp's famed Harmonie Park and Koning Albertpark amid other surprising urban nuggets. Once more, KRAAK provides the sonic counterpoints on the opening weekend of this return to relative nature, with three acts that will float your boat into the verdant ether ~
| | |
| --- | --- |
| choose yr price | 5 - 10 - 15 |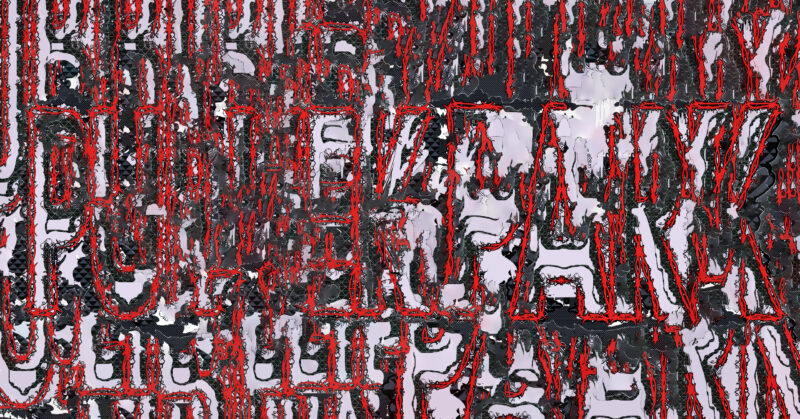 Sat. 16 September 2023

| | |
| --- | --- |
| 18:00 | DOORS |
| 19:00 | ANOTYNE |
| 20:00 | ARLETTE |
| 21:00 | SILVIA TAROZZI |
| 22:00 | END |
Anotyne
Originally the solo project of Lyon-based producer and mixer/mastering extraordinaire Anotine Nouel, Anotyne's vaporous dream pop will be performed by a four-headed being of fantastic proportions. Their debut release on AB Records Qui ai-je envie d'être brims with an airy sentimentality and a sense of unworldly magic which guide this auditory quest into the unknown. Shoegaze exotica to fall in love with, to learn to know oneself with.
Arlette
A mysterious outfit out of Brussels, Arlette's euphoric soundverse is at the crux of deconstructed jazz and untethered folk, building to improbably proggy crescendos at the height of their lights. Unhinged violins, syncopated rhythms, choruses of howls and Beefheartian phrasings are only a handful of the elements that come into play ~ and play they will. Check out their self-titled tape release on the Brussels label Grammaire Vacante for a taste of their unknowns.

Silvia Tarozzi
Following her appearance alongside Deborah Walker at this year's KRAAK Festival, we're beyond thrilled to have Silvia Tarozzi back among us for a unique performance at Publiek Park. A composer as much as an improviser, Silvia's artistry is mysterious and powerful, using chiefly voice and violin to graze the poetic liminalities of everyday life. She will present her latest solo adventure Coralli, an electroacoustic project focusing on the polyphonies of ever-evolving sound organisms ~ a charming and improbable karaoke coursing into life's own mystical concerto.