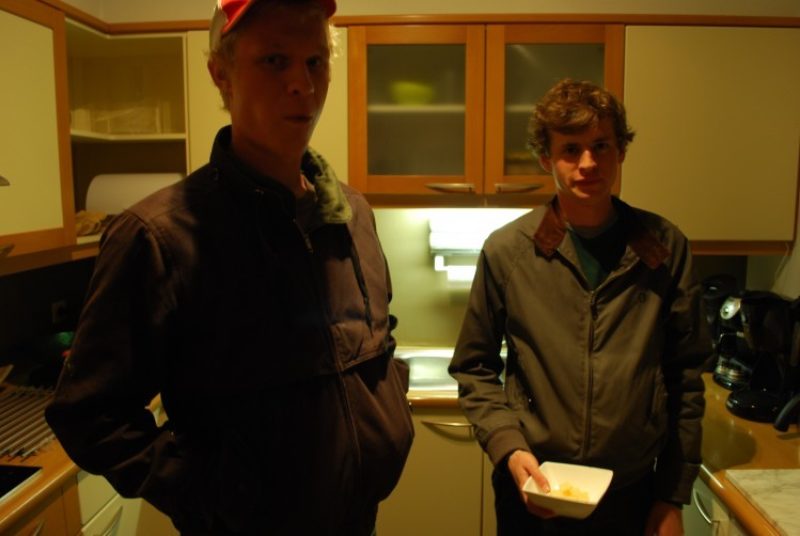 Sun. 24 March 2013
019 Ghent

Doors at 21:00
Release festival MAAN 'Manifold'
Maan (BE), Divorce (UK), Les Morts Vont Bien (FR), Lower (DK)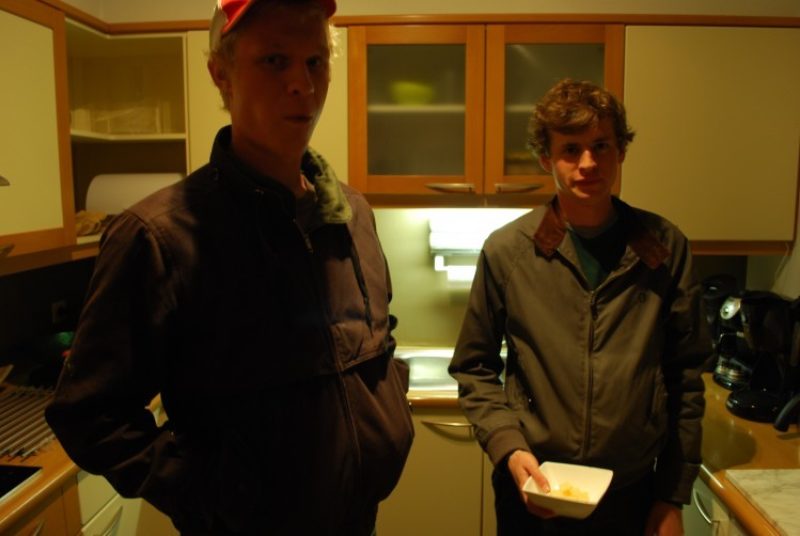 Maan
Maan are two engineers sounding like they are on the edge of suicide. Their 'out there' performances have already established them as Belgium's freshest stage act. Think of a deranged bedroom version of Joy Division or the European counterpart of Drunk Elk. This is the release show for their debut LP on KRAAK, 'Manifold'. 
Divorce
Divorce are noising hard in Glasgow, since 2008. They sound like they could belong to the diy punk squat scene of Amiens. You know the traditional references. Their s/t album popped up in more than one best of the year lists of 2012. Give them two minutes on Youtube and you'll find out why. So just come and enjoy the circle pit.
Les Morts Vont Bien
Les Morts Vont Bien actually hail from the squating scene in Amiens. This is one of the many Headwar spin-offs, and probably our favorite one so far. Nico and Carine started the band after some acid freak drove his van into their tent on a festival and rumour spread they died in the accident. They took the sound of their preemptive graves and rocked it like a age-old punks: percussive, synthy, noisy and dark.
Lower
Lower are punks from Copenhagen.