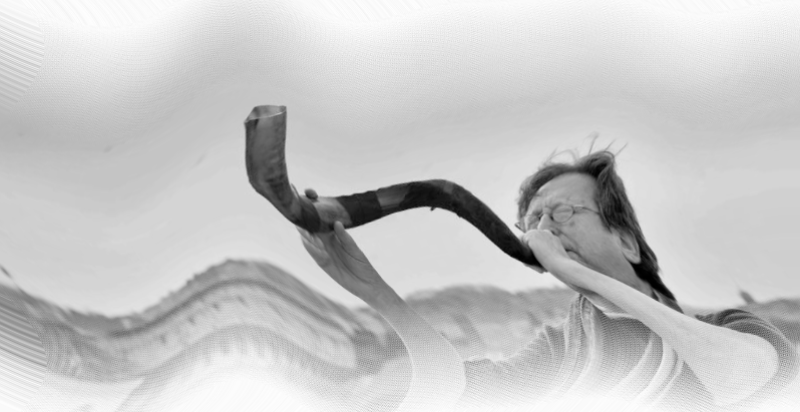 Wed. 02 February 2022
Doors at 19:30
Ruiskamer: Alvin Curran // Two Envelopes // Ï Î
Alvin Curran (US), Two Envelopes (BE), Ï Î (BE)
A long-awaited collaboration with Miry Concertzaal and Vooruit for a unique Ruiskamer moment with one of the foremost composers of the living canon alongside two emerging Belgian duos dealing in ancient dronals and avant-gardeish ping pong landscapes.
| | |
| --- | --- |
| | € 20 (adk) / 17 (vvk) / 7 (student) |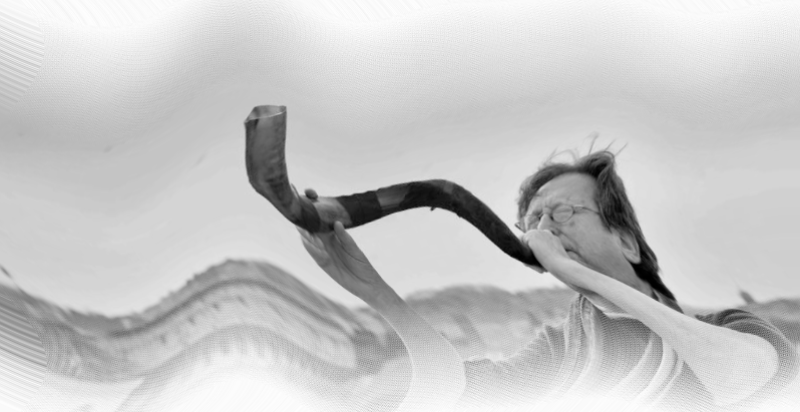 Wed. 02 February 2022

Miry Concertzaal
| | |
| --- | --- |
| 19:30 | DOORS |
| 20:00 | Ï Î |
| 20:20 | Two Envelopes |
| 21:00 | BREAK |
| 21:30 | Alvin Curran |
Alvin Curran
Legendary composer, performer, improviser, sound artist and writer Alvin Curran has been producing works of intrinsic depth and exquisite lucidity since the 60s. Having notably co-founded the eminent synthesizer-goes-contrète Musica Elettronica Viva group alongside Frederic Rzewski and Richard Teitelbaum, Curran's musical preoccupations have spanned eras, genres, instruments and implements. Through the intermittent use of samples of field recordings, piano, electronics, computers, violin, percussion, shofar, fog horns and sound materials of all kinds, Curran's trajectory has led him to a myriad numinous paths, all in a continued search for futuristic forms in sound and spirit.
Two Envelopes
In the running for the "Composers who can Best Do Tennis Shorts" award, harpsichordist Lisa Kokwenda Schweiger and percussionist Jacob Vanneste use their Two Envelopes vehicle to write idiosyncratic, adventurous pieces that frequently find them trying out a multitude of compositional and performative strategies in unlikely settings. Some unpredictable contemporary classic times ahead ~ just the kind of sensorial workout the doctor prescribed.

Ï Î
Ï Î is a new project by two Brussels-based artists exploring different yet harmoniously congruent paths. Victor Guaita - a graduate of the Royal Conservatory in Brussels and MusikHochschule in Hannover - uses the viola as an exploratory tool for material spaces and disembodied ambiances, while Lukas De Clerck, aka Bloedneus and De Snuitkever, pushes his quest of sonic frontiers with the ancient Aulos into ever-uncharted territories. Together, they merge practices and instruments into a single current of sound and energy, creating a luring and unified front of air and string.