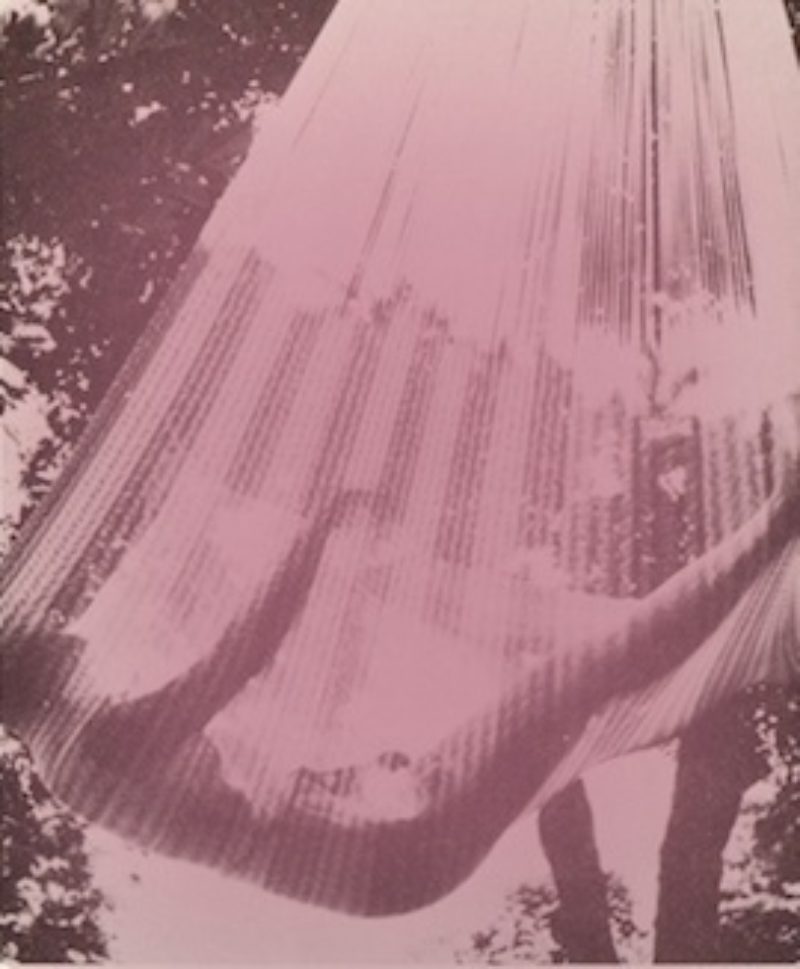 Sat. 15 June 2019
UNIC Aalst

Doors at 22:00
KRAAK@UNIC: Sundown Crash
Ce Soir (FR), Owen Gardner (US)
Long distance travellers hit Aalst for a friendly evening of multi-instrumental chillout.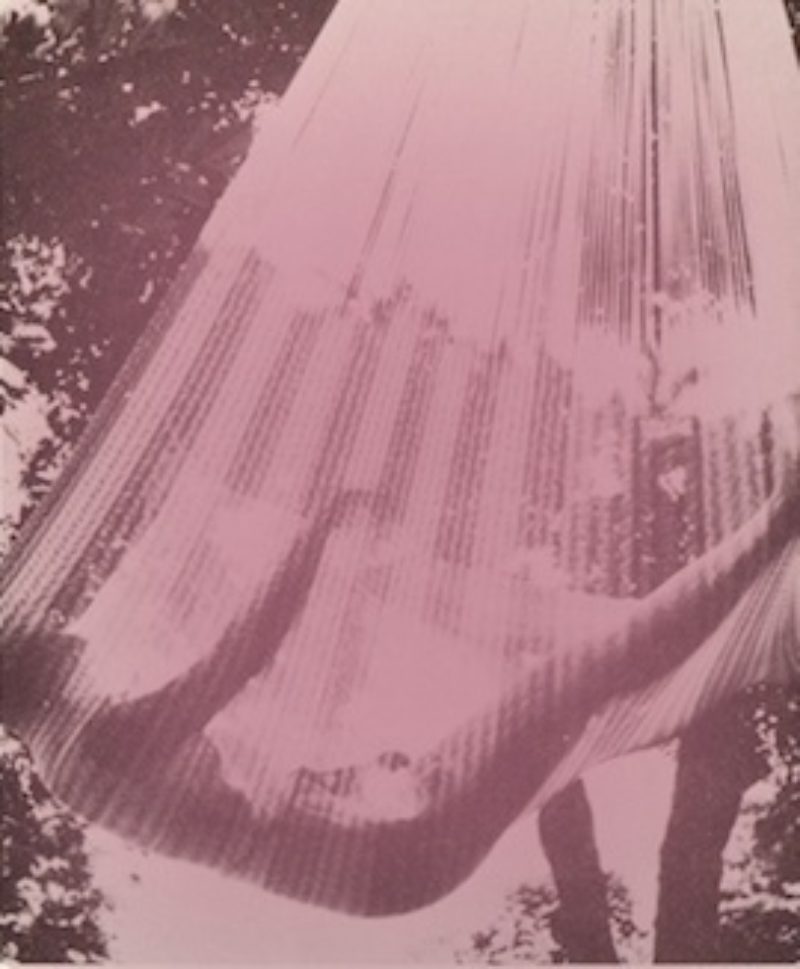 | | |
| --- | --- |
| 20:30 | Ce Soir |
| 21:30 | Owen Gardner |
| 22:30 | Unic DJs |
Owen Gardner
The guitarist of infamous Baltimore's Horse Lords, Owen Gardner earned his reputation with an unconventional mastery of string instruments, primary guitar and banjo. He plays almost exclusively in Just Intonation, and develops a unique style embracing improvisation, non-Western string tradition and minimalist preciseness.
Gardner's tunes pick upon African folk melodies, resonating early music explorations in native Iowa and changing music (under)grounds of the American east.
Ce Soir
Regis and Lizzie allure with manoeuvres on their mobile home orchestra. Human-scaled vehicle made of violin, flute, vibraphone and trumpet transmits softened jingles of pipe organ and harpsichord along with voices and silences. Sneaking in mixed sentiments of ceremony, lullaby and living-room show, they play 'cheap music for nice people', released by Indian Redhead and Block Note.