Sat. 17 March 2012
doors: 20:00
ticket:
€

7

Theme night about the best Brussels 7" label: Lexi Disques.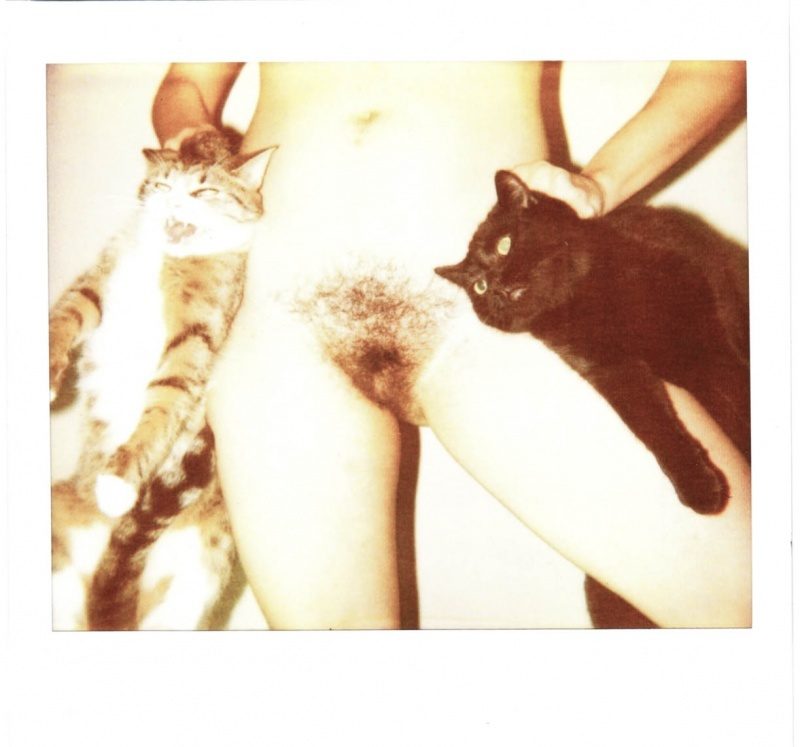 Vampire Blues
Op het Blackest Rainbowlabel verschijnt een dezer de nieuwe lp van het Britse duo Vampire Blues dat met gitaar en harmonium een weg zoekt tussen mantrische drones, oude muziek en tune-in-drop-out-improvisatie. Vampire Blues verschuilt zich in de scene waar ook The Hunter Gracchus en Harappian Night Recordings zich begeven. Op de rand van vrije freak outs en melancholische nachtmerriemuziek.
Banana Head
Banana Head is het lo-fi popproject van Zully Adler, labelmanager van het Goaty Tapes label. Het Brusselse Lexie Disques geeft binnenkort een 7" uit van de man. Deze show is de Antwerpse release show voor deze uitgave.
Matthew P. Hopkins
Australiër Matthew P. Hopkins, beter bekend als de helft van Naked On The Vague, speelt een zeldzaam soloconcert. Hij presenteert een greep uit nieuw werk gebaseerd op feedbackloops, prepared tapes en stemimprovisatie. Veredelde duivelsmuzak.
Benjamin Franklin
Casiomuziek explorer Benjamin Franklin zorgde voor de allereerste Lexi 7" in 2008. Nu support hij zijn nieuwe label mate Banana Head met een speciaal aangevraagde oldscool 'pop' set! Ontroerend!