Sat. 27 October 2018
doors: 17:00
ticket:
€

0

2nd edition of the joined effort of Het Bos and KRAAK — a.k.a The Gathering of Trans-Medial Publishers. The mini festival/label market crossbreeds dadaïsm performance, gesamtkunstwerk and record fair. Once the definition of a release was restrained by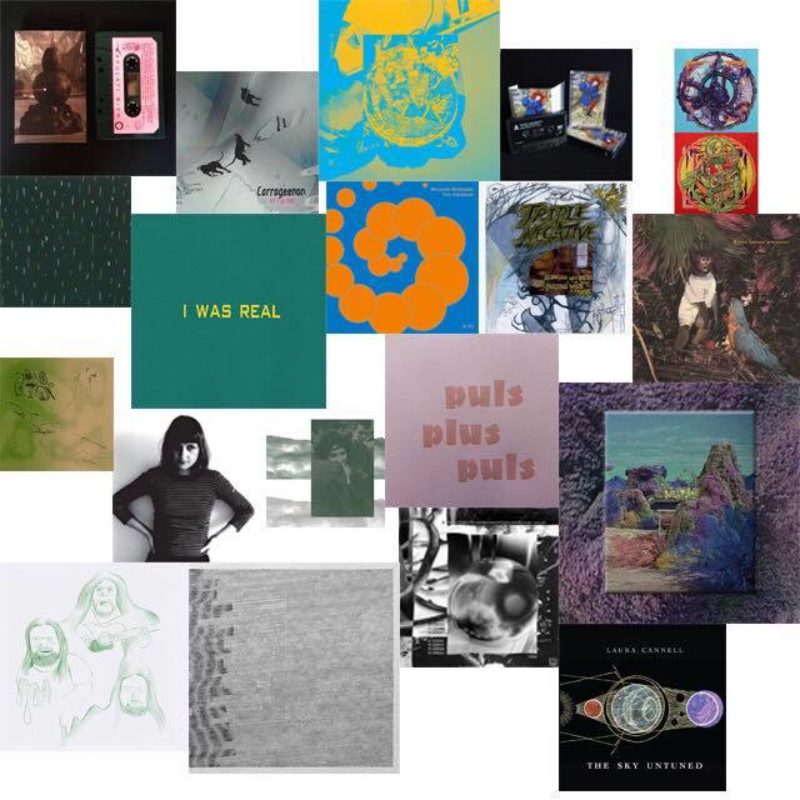 Phil Struck
Phil Struck is a visual and recording artist from Hamburg, mainly working with experimental and minimal (post)industrial ambient sound. He creates abstract, atmospheric soundscapes with occasional jazzy figures and atonal interventions
Joe Colley
Joe Colley, a.k.a Crawl Unit, is American visual artist and composer.
With No Way In for Glistening Examples, he announces his long-waited return to the music creation. The latest of his sound abounds w
Frere Tuck
Brussels-based Frere Tuck improvises with a range of instruments and vocals in his immediate sonic environment.  In a manner of abandoning any sense of control, he allows multiplied sonic realities and acoustic agencie
NEW ROOT CANAL
NEW ROOT CANAL is Rufus Mich from Antwerp. His music is closest to party wave impro electronica of a sort, with quite unpredictable set of performed and sampled voices, sound disturbances, drones and noises. Synth manipulations with gl
Guttersnipe
The musical palette-perge I didn't know I needed, a demasculinised anti-rock ear reset — The Wire
The New Wave experimental noise taking over England. Gravitating towards absurdist performance, Guttersnipe's guitar, drum and synths a
Charalambides
Charalambides' members Tom & Christina Carter have been exploring their mystical-psych-folk-ish rock style since 1991. Finding their way through the flux of American desert underground, they remained consistent in highly personal and (self)transfor
Christophe Clébard
Christophe Clébard is a disco punk wave musician from Brussels. Recalling the punishing groove of Martin Rev and Suicide, the music he makes puts the listener into a trance and sends one on a dark psychic odyssey. His solo performance is pinned around