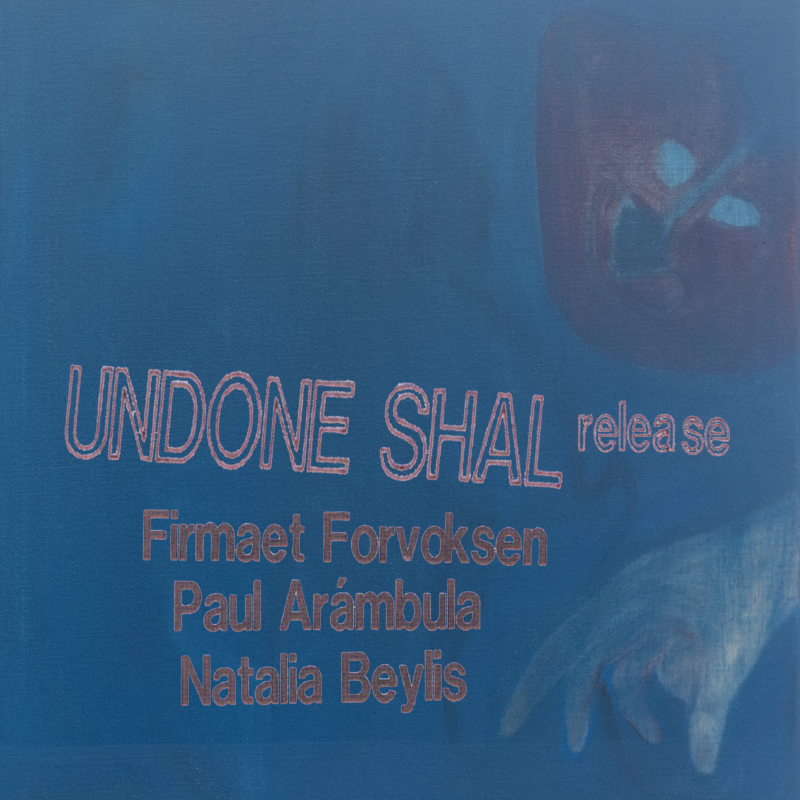 Thu. 27 October 2022
Doors at 19:00
UNDONE SHAL RELEASED
Firmaet Forvoksen (NO), Paul Arámbula (US), Natalia Beylis (IE)
Rooftop congregations from different corners of the Eurosphere, in honor of Firmaet Forvoksen's mystifyingly stirring release Undone Shal. Paul Arámbula's quixotic pop anthems and Natalia Beylis's attentive sound reflections complete this picture of entries into fall's uncanny reveries.
| | |
| --- | --- |
| SELECT YR PRICE | 8 / 10 / 12 EUR |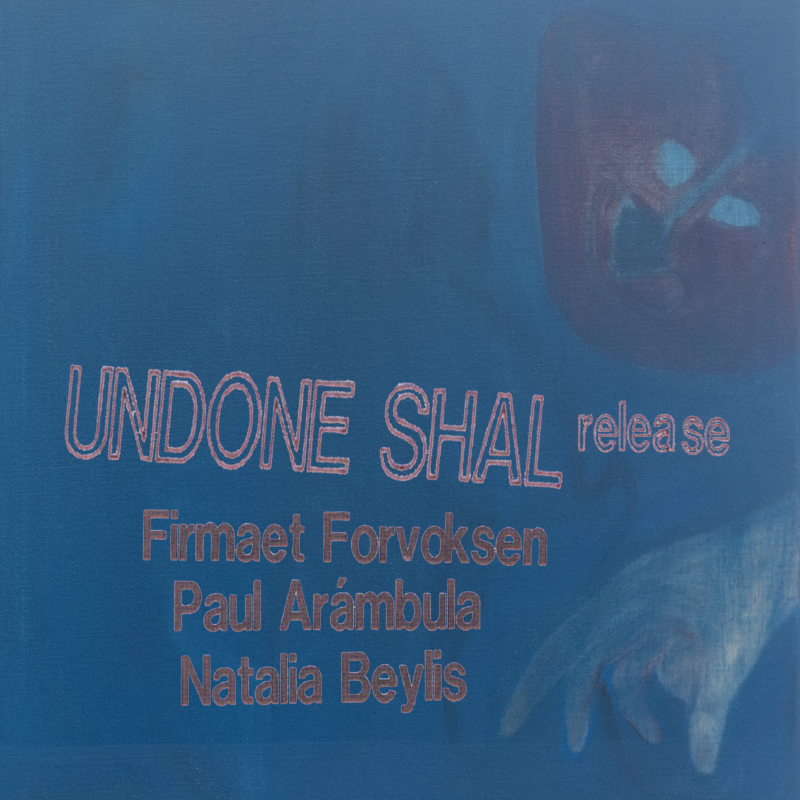 Thu. 27 October 2022

| | |
| --- | --- |
| 19:00 | DOORS |
| 20:00 | Natalia Beylis |
| 21:00 | Firmaet Forvoksen |
| 22:00 | Paul Arámbula |
| 00:00 | BYE |
Firmaet Forvoksen
The Norwegian duo of Gaute Granli and Thore Warland has seen many forms in order to finally manifest as Firmaet Forvoksen. In their debut album Undone Shal, altered percussions and spectral arrangements evoke a liminal space of certain psychedelia, taking the listener to areas which are unsettling, luminous and unshakably affecting. These Stavanger champs will soon take their show on the road, and the road starts here.
Paul Arámbula
KRAAK Fest 2022 alum and misfit bard, Arizona's Paul Arámbula makes a grand return to the KRAAKosphere after month-long troubadouring that took him from Portuguese sands to Swiss alps and beyond! His songs are populated by inner demons, mixed feelings, home cooked scenarios, rides to nowhere and missed connections, where minor turmoil and random thoughts manifest amid some serious fist-pump-worthy melodies.
Natalia Beylis
A true experimentalist, Kiev-born, Baltimore-raised Natalia Beylis has been integral to the Irish outsider folk landscape for the past decade with her solo outings and as a core member of Woven Skull. Prolific and multifaceted, she, in her words, coaxes what she can from the quiet, be it through sparse piano drifts, accidental field recordings or literal sewing machine loops. Leitrim County's supermoons have lent us one of their children, and who's to say what she'll have up her sleeve.