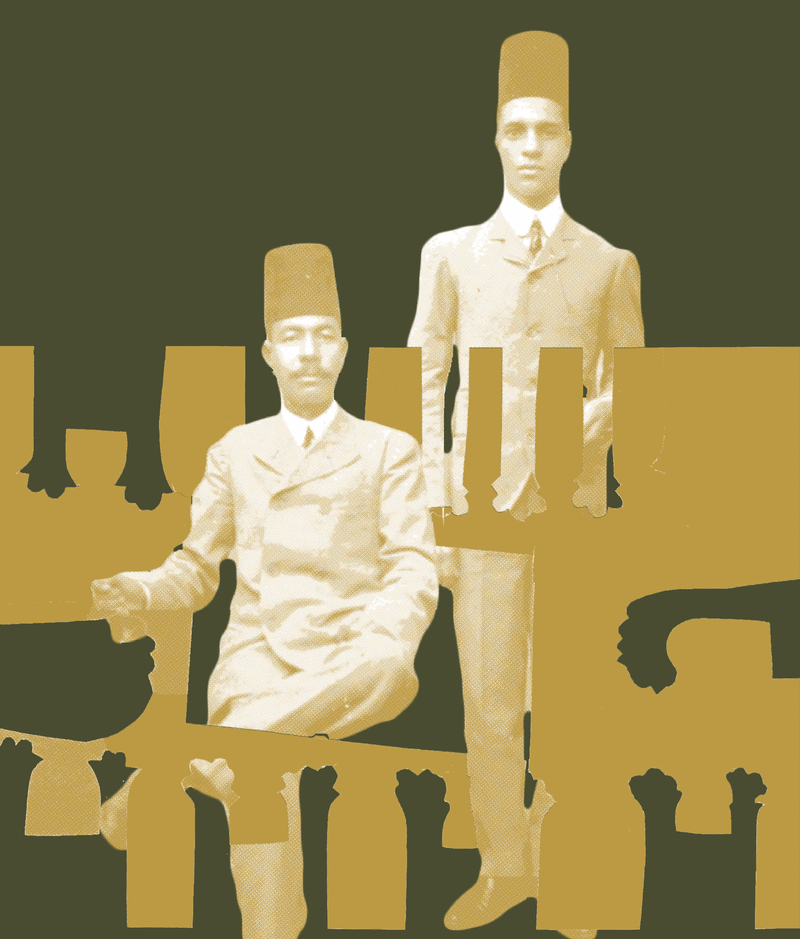 Sat. 24 June 2017
Barlok Brussels

Doors at 18:00
Yung Sheikhs Extended
Katz Mulk (UK), White Death (UK), Nonlocal Society (BE/CI), Osilasi (BE), Transport (DE), De Batteries (BE), DJ Cosmo Knex (DE)
Extended version of our notorious Yung Sheikhs series, that picks up the diamonds out of the swine's playing field called the underground.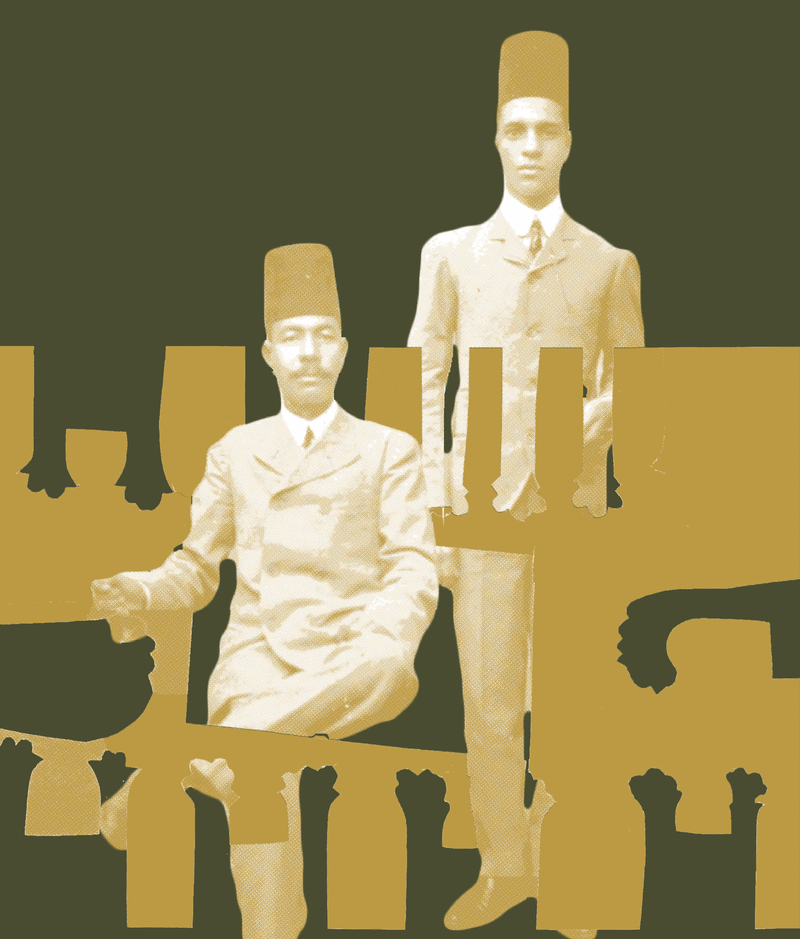 Katz Mulk
Deeply embedded in the Manchester underground, Katz Mulk was born out of the Human Heads crew. The trio makes warped electronics, auto tuned improv and loose pop music that combines the best of hipstertronics and hardcore avant-guarde music. Their debut is soon out on the top notch Singing Knives label.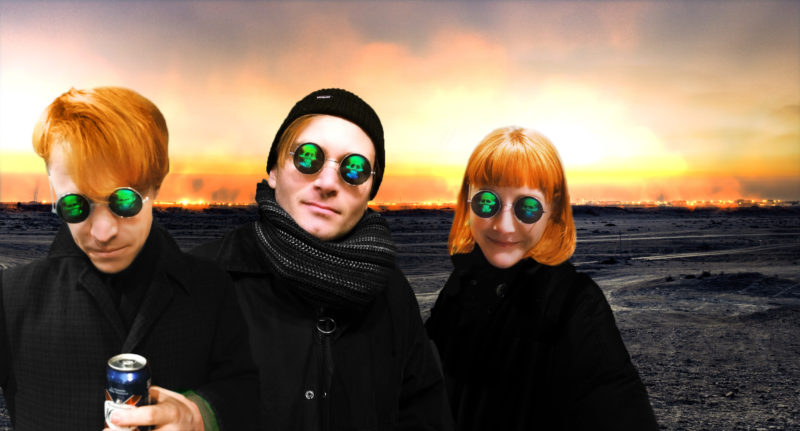 White Death
Bleak improv duo of visual artist Hannah Ellul (1/3rd of Human Heads) and the ever thriving force of the Manchester scene Kelly Jayne Jones (1/2nd of Part Wild Horses Mane on Both Sides). Icy, chilled out and tactile electronics inspired by the surrealist lyricism of Henri Michaux and likes.
"And 'white' appears. Absolute white. White beyond all whiteness. White of the coming of white. White without compromise, through exclusion, through total eradication of non-white. Insane, enraged white, screaming with whiteness."— Henri Michaux
Nonlocal Society
Part Chilean, part Belgian AV trio that melts visual music with musical video art. Out there synths, vague field recordings and macroscopic bio-psychedelic video materializes into a post-millennial form of new age. Or, in short: a cloud of probabilities.
Osilasi
Fresh duo of Guili Guili Gulag's Léa Roger and Vitas Guerulaitis' Célia Jankowski. Clash of noisey repititive no-wave, West-African dance music and French progfolk, made by harp, Boîte a Gourdon and a young version of Moe Tucker on drums.
Transport
Trio made out of notorious names like Vomit Heat, Teks and Nicolas Wandt. Kraut rock in its most transcendental form, referring to Amon Düül, Ash Ra Temple, injected with a good dose of rattling and percussion.

De Batteries
De Batteries are Verboden Boys spin off that takes the notorious Antwerpian Fluxus tradition into new realms of house garden and kitchen electronics and melancholic avant-pop.