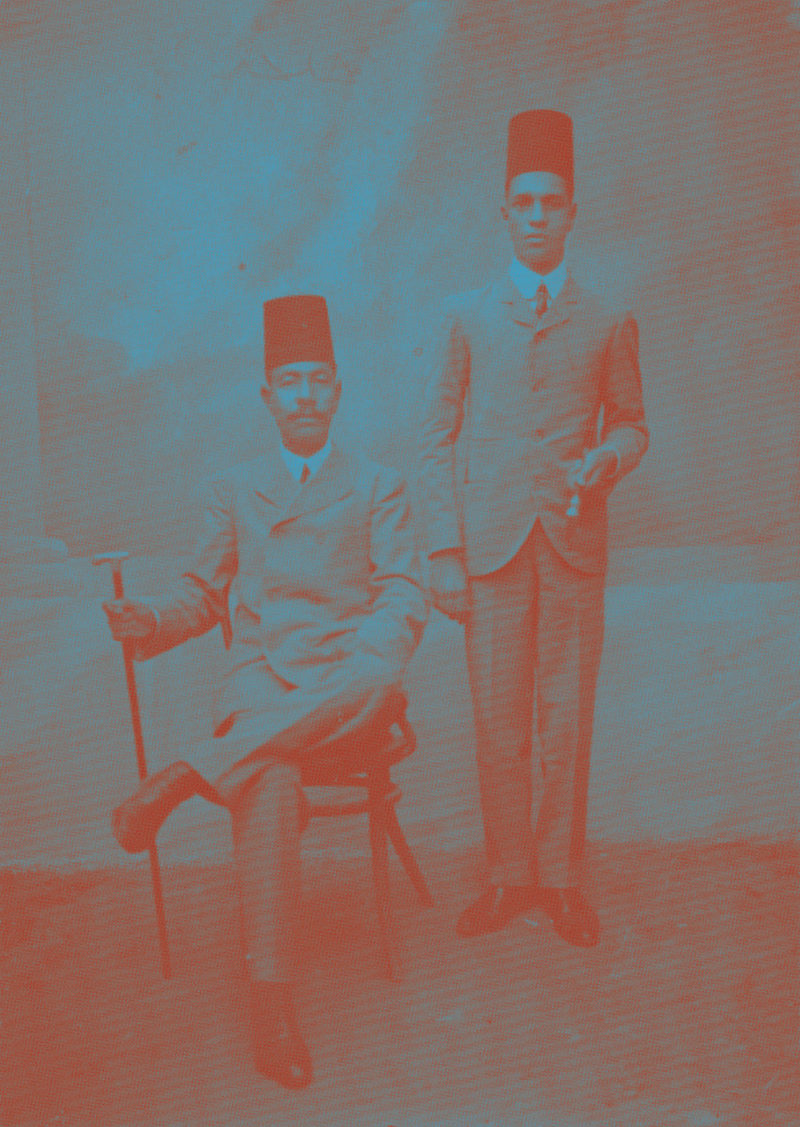 Thu. 07 April 2016
Huis 23 Brussels

Doors at 22:00
Yung Sheikhs @ Huis 23
Part Wild Horses Mane on Both Sides (UK), JSCA (NL), Henry Andersen (AU) & Rebecca Lane (AU)
A new edition in the Yung Sheikhs series, that picks up the diamonds out of the swine's playing field called the underground.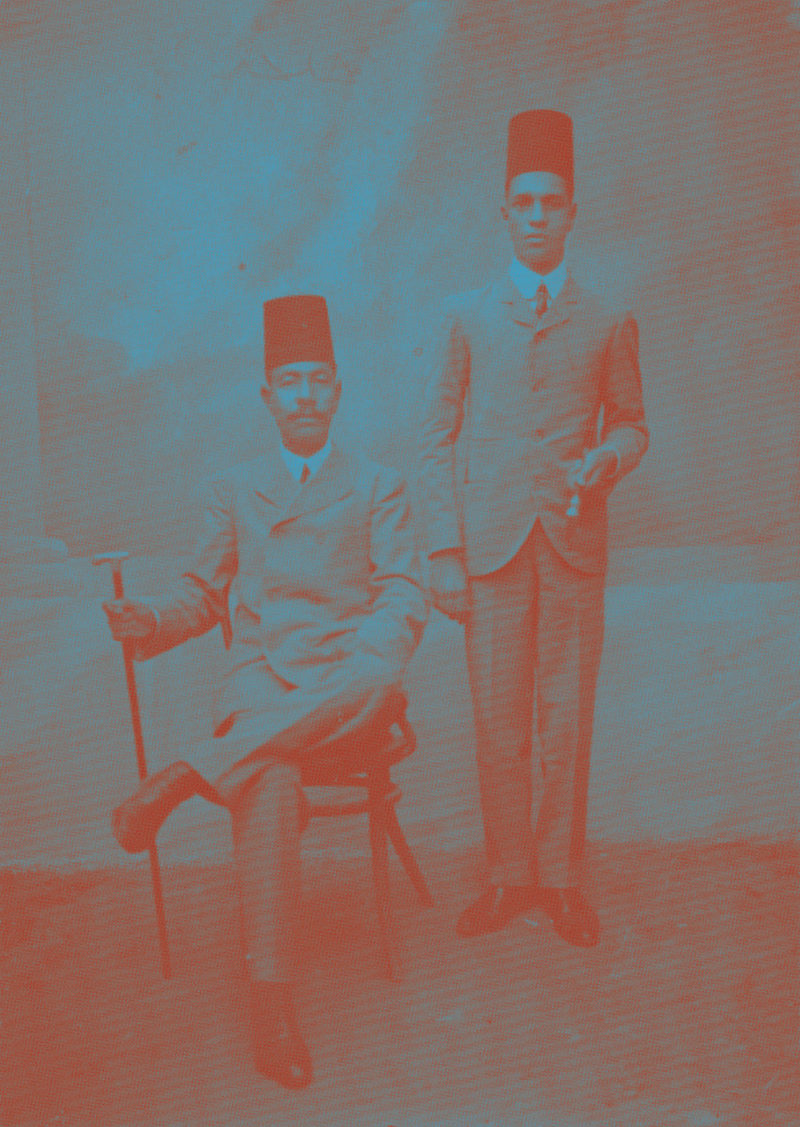 Henry Andersen & Rebecca Lane
The young and talented Australian composer Henry Andersen works with subtle conceptual compositions, in which he defragments and examines the conventional definitions of music. He does this by making works with electronica, white noise, wordplay, sign language and research on the musicality of the dialects and pronunciation of non-native speakers.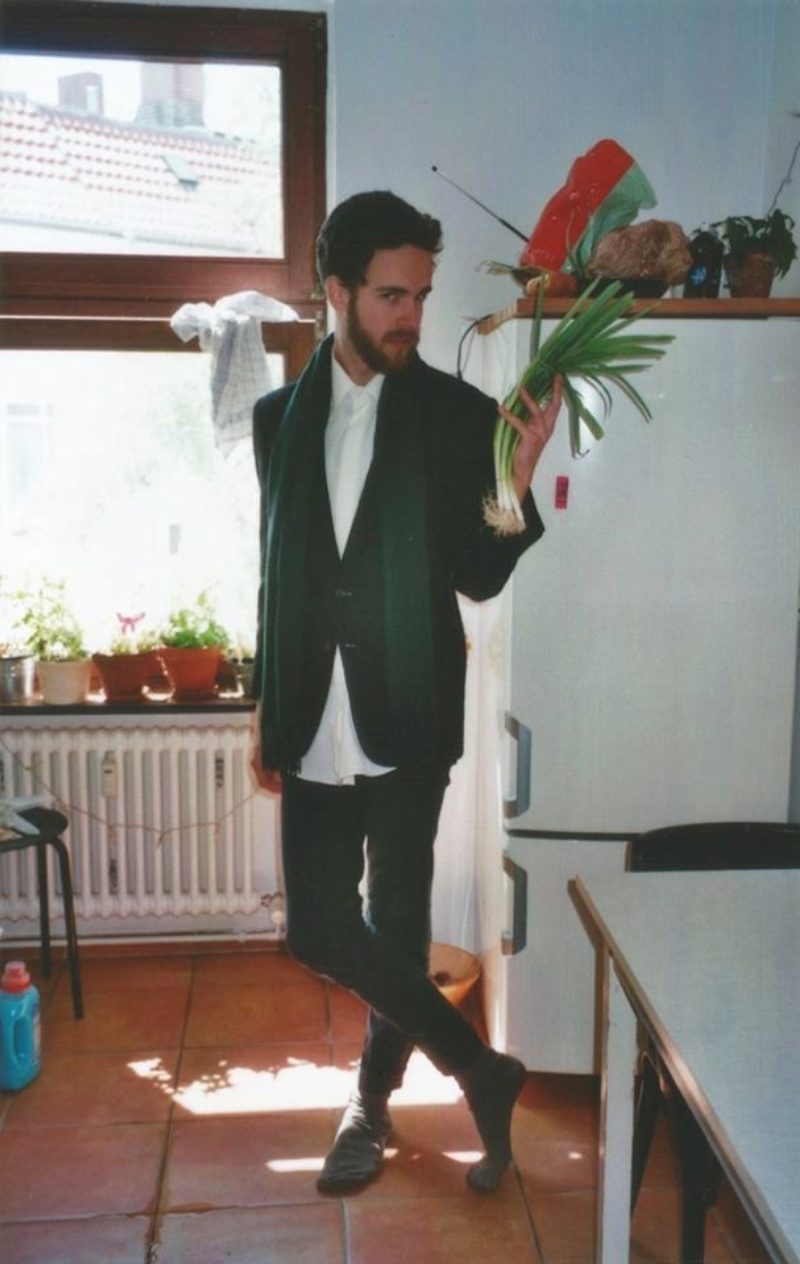 Part Wild Horses Mane on Both Sides
Part Wild Horses Mane on Both Sides is the in Manchesters residing performance duo Kelly Jayne Jones and Pascal Nichols. They bring us improvised music, mixed with electro-acoustics and Japanese Noh theatre. Their work was already released on labels such as Beniffer and Golden Lab Records.
JSCA
Duo from Rotterdam consisting of Michiel Klein en Marijn Verbiezen (both of them also play in Sweat Tongue, and are part of Kraus' band). They make stripped down power electronica, combined with a glacial female voice. The calvinistic version of Throbbing Gristle.