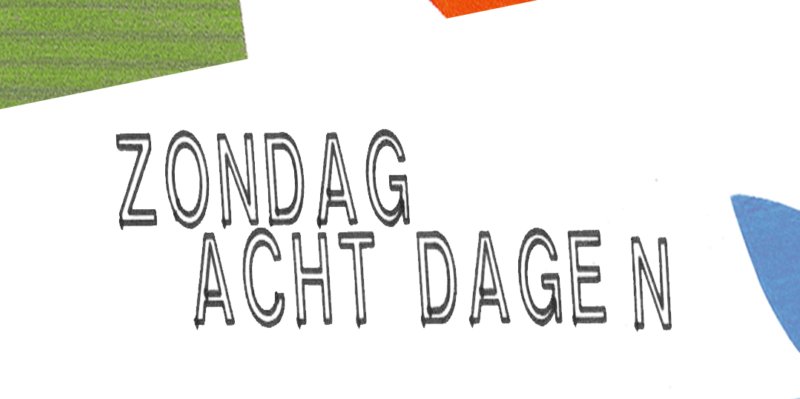 Sun. 12 September 2021
Zondag Acht Dagen
The Begotten (BE), KRAMP (BE), Miaux (BE), Roxane Métayer (FR)
A languid afternoon in Ghent's sunniest courtyard, never mind the real weather situation! Antwerp's premier tearjerking keyboardist Miaux, Limburg's shamanic red-faced KRAMP, French forest drone siren Roxane Métayer and The Begotten's trance jams are at the core of the afternoon's delights. Good head spinning times guaranteed.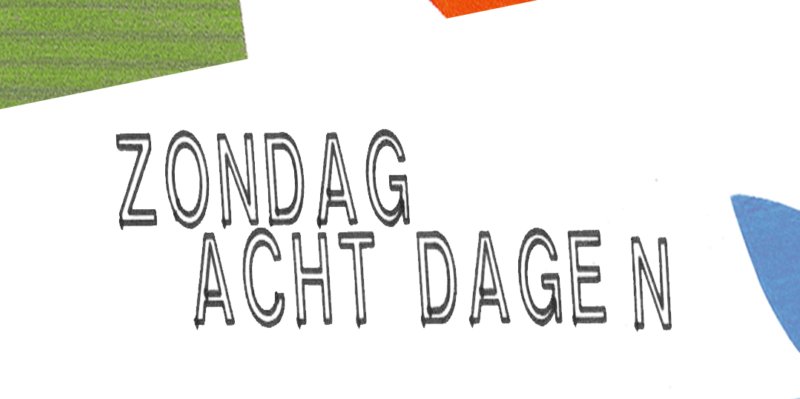 Sun. 12 September 2021

De Koer, Meibloemstraat 86, 9000 Ghent
| | |
| --- | --- |
| 14:00 | DOORS |
| 15:00 | Miaux |
| 16:30 | KRAMP |
| 17:30 | Roxane Métayer |
| 19:45 | The Begotten |
| 22:00 | END |
The Begotten
A darkly cosmic project initiated by none other than Jurgen "Köhn" De Blonde and Brecht "Ameel Brecht/Razen" Ameel. Joined by virtuoso percussionist Dirk "Pablo's Eye/Vanishing Pictures" Wachtelaer, the trio goes all in with a bare-bones approach to moody jams streaked with electronic spirals for dusky meditations. Tunes for sunsets behind the clouds.
KRAMP
Stijn Wybouw - artist, head, red-faced noiser - uses his KRAMP moniker to blast out raging dronery and hypnotic Aaron Dilloway-tinged psychedelia. Howling speakers swirl through the literal/figurative smog of KRAMP's performative rig du jour, and who knows what other antics this rogue-in-crimson conceals under his cloak.
Miaux
Tearjerker extraordinaire Mia Prce has been charming and haunting in equal measures for years as Miaux. Her nimble keyboard arrangements evoke the sort of cinematic wistfulness fit for prompt transportation into zones of nostalgic enchantment. A true wizard of Kraut-inspired baroque minimalism, which sounds contradictory but makes perfect sense once that Casio gets going.
Roxane Métayer
Multidisciplinary artist Roxane Métayer has truly asserted herself as a talent incontournable in the current experimental landscape. As part of notable avant-gardeish duos Sage Alyte and Gebogen Ogen, Métayer brings a mystical approach to composition which was revealed on her impressive solo debut on Morc. Violins opening portals to worlds of ancestral origins and unknown possibilities ~ Henry Flynt would nod along.