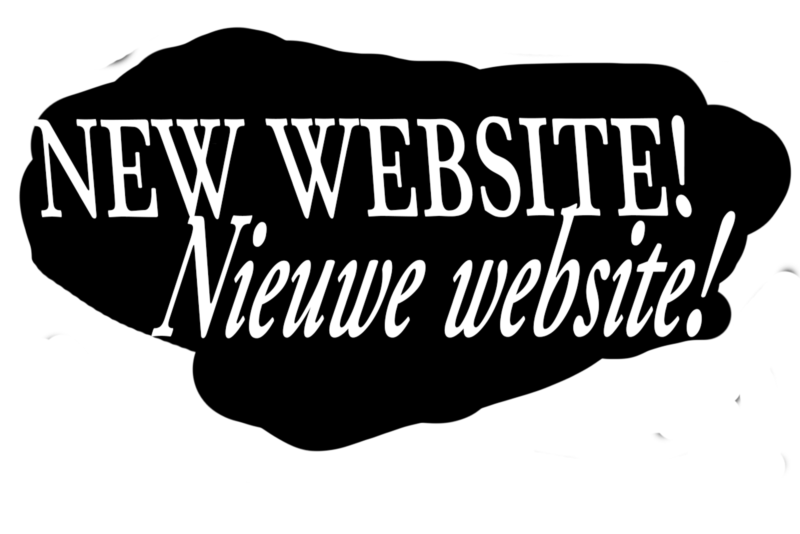 22.06.2021
New website!
Kraak.net has shed its previous skin and is ready for a fresh decade. With new categories and other clickable things!
Main changes, besides the lewk: we made a dedicated radio segment as well as a KRUT page, plus a neat archive to delve back into distant and not-so-distant KRAAK memories. Also this News section will be regularly updated with stuff that will probably not go on social media - most KRAAK content will be here and on our newsletter - sign up over on the upper left if ya haven't already
Thanks to our favorite Dylan Belgrado for the design, and to Dave Driesmans for the masterful web architecting!