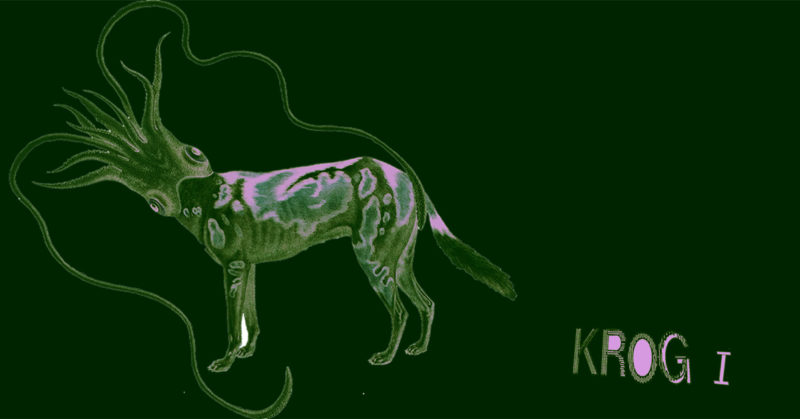 16.02.2022
20/02/2022:::: KROG I with Aya Suzuki, Mik Quantius & Romain De Ferron
Our first collaboration with Brussels' improv-experimental venue collective SMOG is happening this Sunday 20 February. On the bill: Japanese percussionist Aya Suzuki, improkraut legend Mik Quantius and lyonnais cosmic scorer Romain De Ferron. Come early and let the jams spirit you away.
Doors and bar: 19h00
Concerts: 20h00
Tickets: 8 euros
Venue: S M O G, Avenue Van Volxem 380, 1190 Bruxelles
More info here!