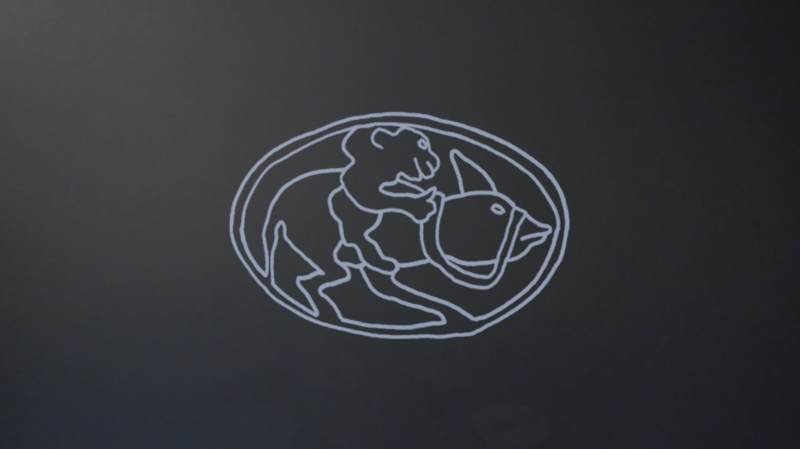 29.06.2022
KRAMP - BEESTEN LOPEN CIRKELS
A glimpse into KRAMP's upcoming album SONGS OF BALKENBRIJ via videoclip! Dinner at oma and opa Wybouw goes way Lynchian to the gurgling sounds of "BEESTEN LOPEN CIRKELS", smakelijk.
SONGS OF BALKENBRIJ is out July 9 on Bergpolder/Swallowing Helmets/Oor van de heks
KRAMP's Nervous Rattles still available on our Bandcamp!