19.07.2023
HOLIDAY BREAK + KRAAKER BOGOHP SUMMER VINYL SALE
Something to tide over the KRAAK vaccuum until our mid-Augustian return!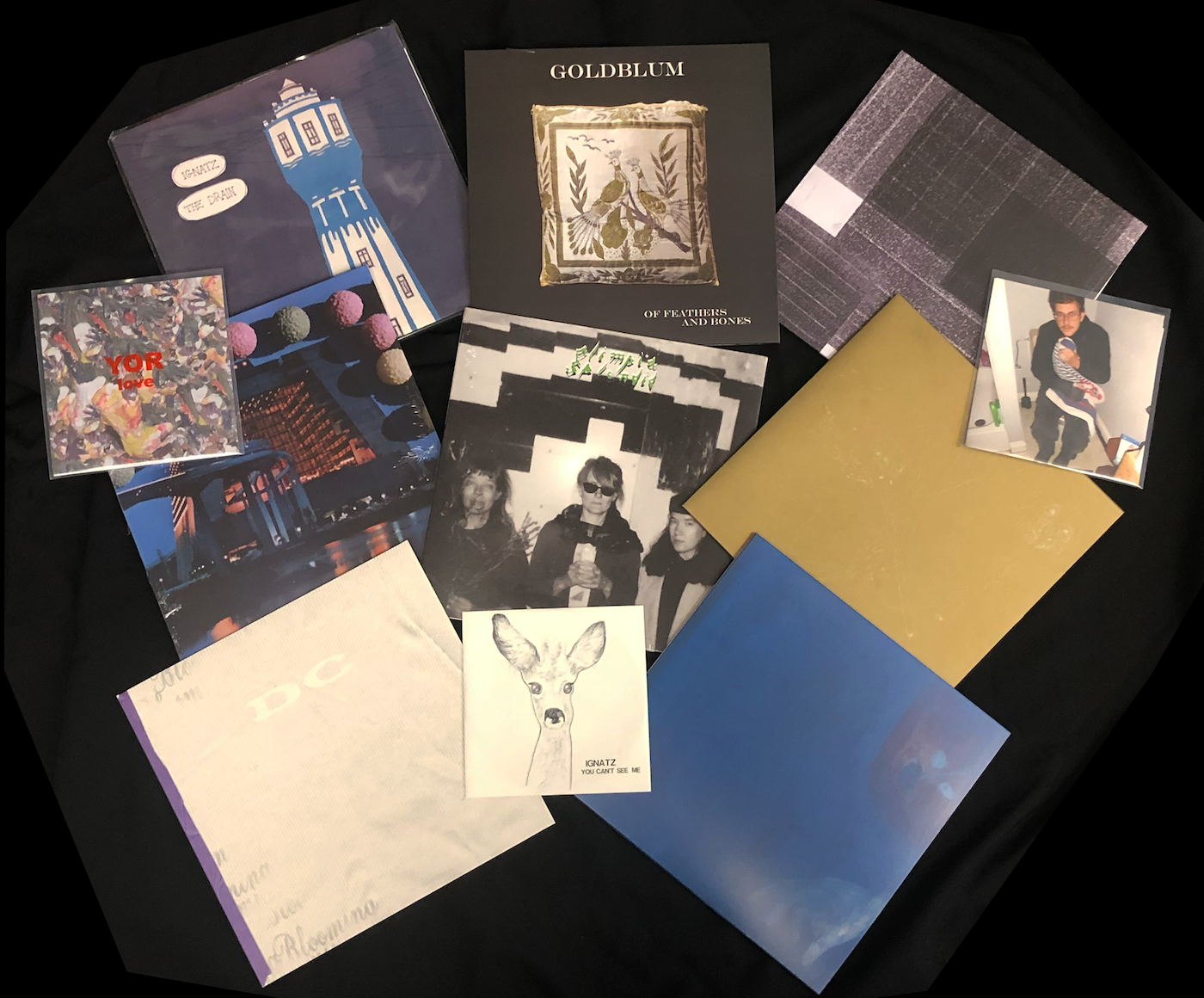 As we drift off into holiday hiatus, we can't help but leave some mercantile breadcrumbs behind to maintain some ghost activity in our trail. So there you have it, buy one get one half price on all available KRAAK vinyl ~ 7" or 12", single or double, the cheaper item gets the split!
From KRAMP to Köhn, Floris to Firmaet, Bloedneus to Bear Bones, and even some formerly sold-out titles miraculouskly recovered :::: check out all available titles via kraak.bandcamp.com/merch
Offer runs till end of summer & orders ship from August 14. Ordering info etc this way ~ and see us back in August!! And mark August 26th as our return to shows in our very own HQ, TTYL!