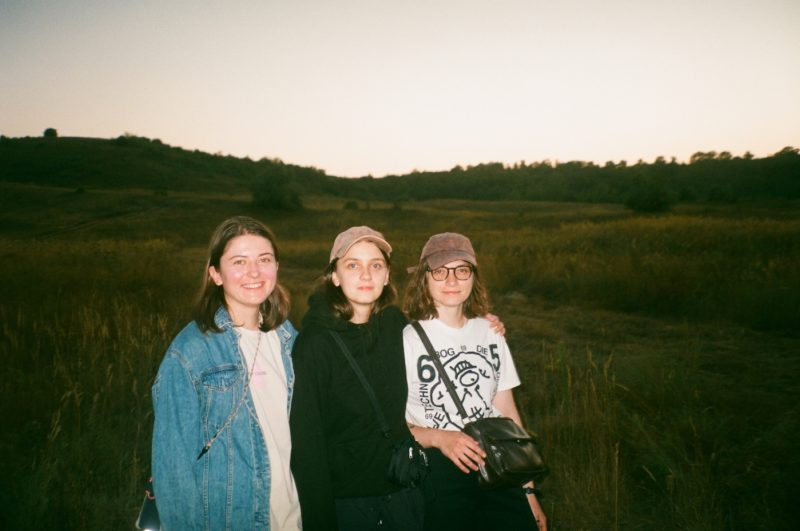 03.03.2023
KRAAK FEST 2023 HIGHLIGHTS: Chillera
Closing act of the festival is Chillera, whose floating sun-drenched surf jams will be just the right thing to carry the night to its lovable climax. Bringing hope from the brink of despair, this these three put the capital P in Power trio ~ an unmissable end to an unmissable day!
Ukrainian trio Chillera present us with the holy trinity of wah-wah, delay and a floating yet decisive rhythm section vacationing in dub, kraut and psychedelic rock. Resisting the temptation of filling the void with strumming guitars or thick slabs of organ, each riff stands alone, either taking us incrementally higher, guiding us deeper into the dream, or leaving us feeling empty and adrift for a moment. Chillera's jams are an ode to brittle perfection, to the beaches of Odessa ~ like a hot, salty breeze reminiscent of what's beyond the horizon, whispering hope into beating hearts.

"While using a classic set-up of live drums, bass and rhythm guitar, masterfully layered with dub echo/delay effects, Chillera delivers a playful yet ingenious psychedelic sound, aimed to melt down your hearts and tingle your ears with Black Sea breezes.
According to their visionary Kyiv label Muscut, Chillera "mixes together the berries of surf rock, dub-rhythms ripened on the southern soil and greens of funky ornaments. It sounds juicy, naturalistic, relaxed and, most importantly, fresh."

"Imagine chilling on a warm sunny day whenever and wherever you are in time and space. That's precisely what Chillera is about: always true to its name. Hanna Bryzhata, Polina Matskevich and Nastya Marikutsa, the Odesa-based band members, translate their chill through a unique blend of surf rock, dub rhythms, and funk; preferring traditional instruments to a synthesized sound. With these girls, it's all about tranquility and appreciation-fueled music."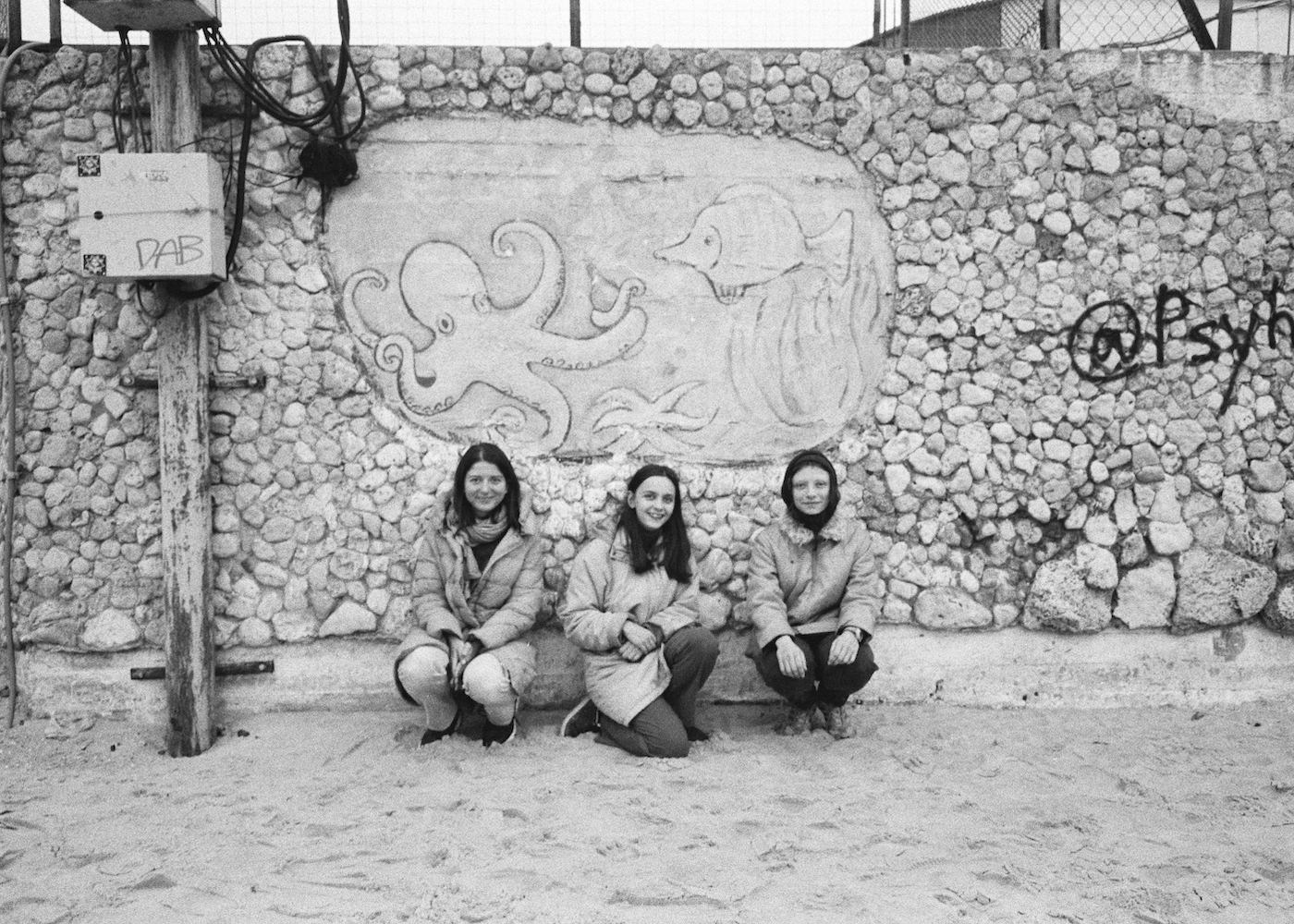 Chillera end the live acts at KRAAK Festival 2023 March 4 at Het Bos. FEEL THE BREEEZE.