CONCERTEN
Drywud (FR), Horacio Pollard (DE), Jazzoux (FR), Radio Hito (BE), YOR (DE)
Sun. 08 August 2021
Onder Stroom, Antwerp
Fri. 01 October 2021 — Sat. 02 October 2021
Het Bos, Antwerp
RADIO SHOWS
dronevolking w/ GG "Cachilapa" Rondo
Djembethon and no djembes
NIEUWS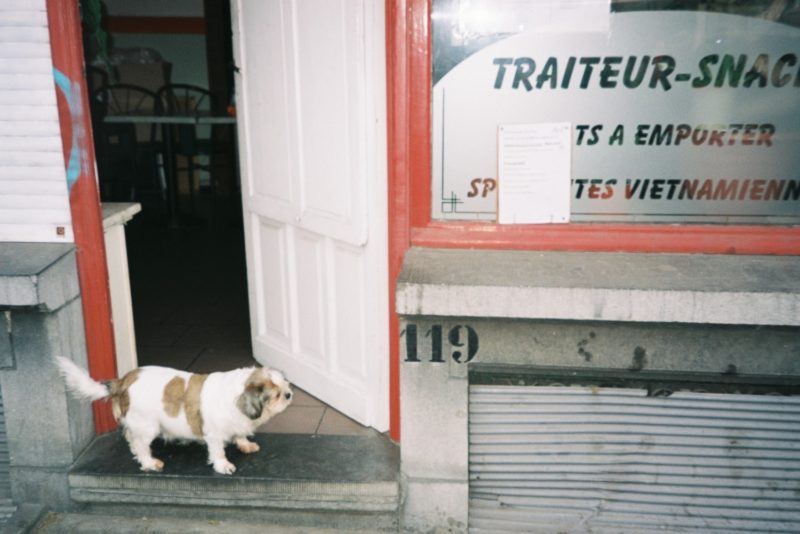 July 07, 2021
New location and exceptionally in the fall ~ because we couldn't get through this year without it (fingers still crossedddd). See you in the forest by the Schelde, more info soon! Line up and links hereunder: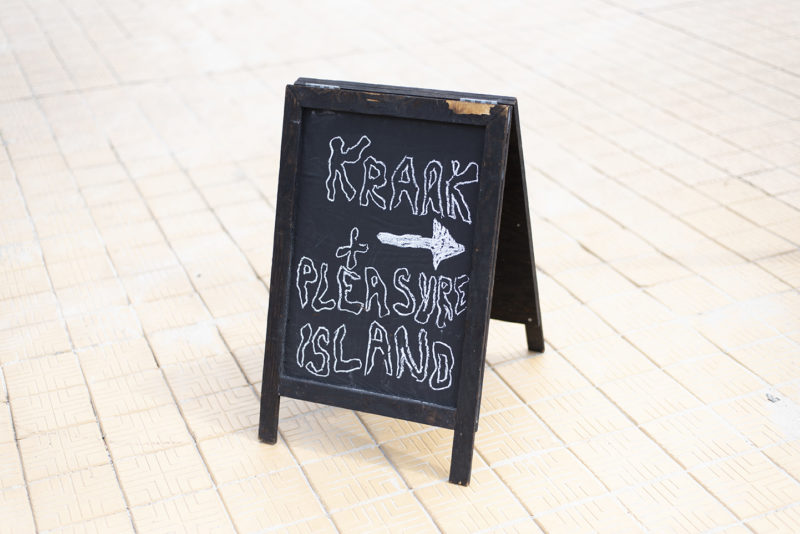 June 23, 2021
Onze terugkeer naar de concertwereld met het zoete Please Island, ladr.ache, Annelies Monseré & Floris, harige en pluimige beesten en de Oostendse branding. Foto's door Victor Van Wassenhove.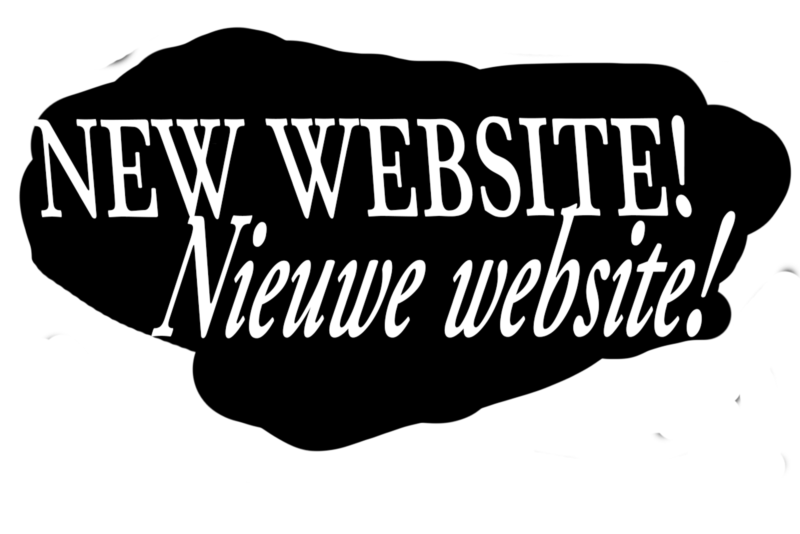 June 22, 2021
Hoppa, Kraak.net heeft haar vorige huid afgeworpen en is klaar voor een vers decennium. Met nieuwe rubrieken en andere klikbare dingetjes!