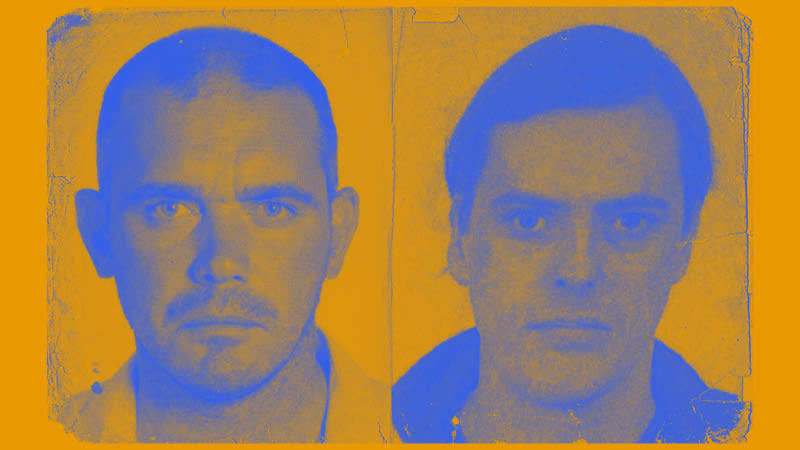 Sun. 10 April 2016
Q-O2 Brussels

Doors at 22:00
A Gathering of Transmedial Publishers
Graham Lambkin (US) & Astor (AU), Hour House (AU)
Q-O2, Editions Abscondita & KRAAK present a gathering of transmedial Publishers.
Sundays are perfect when it comes to enjoying music the right way. Not rarely, a slow vagueness appears and becomes tangible, like a sweet, melancholic existential emptiness - or poetry, as you choose to name it. Together with Editions Abscondita, a label that takes up the role of curator, we will fill this emptiness.
This Sunday presents Penultimate Press, Mark Harwoods publishing platform, record label or publishing house - in 2016 people don't really bother which medium belongs to which artistic discipline - presents 3 artists. Since its origin it makes the world a better place to stay, with its publications of excellent poetry, noise, sound collages, visual art and avant-garde.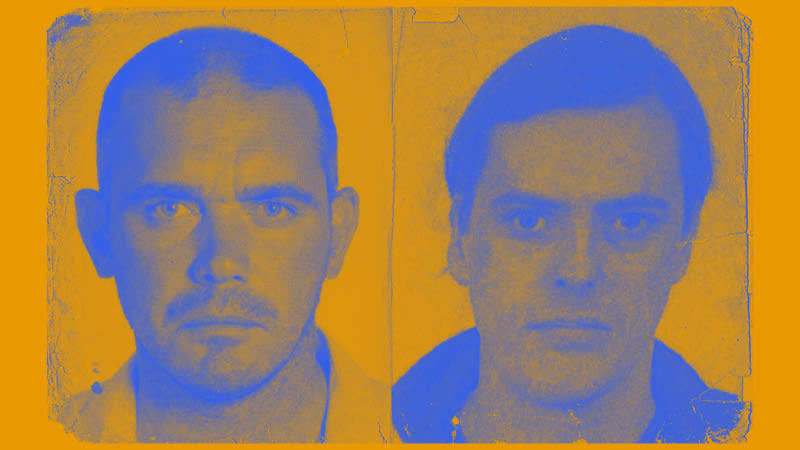 Graham Lambkin
Graham Lambkin once was part of the legendary band The Shadow Ring and and runs the Kye label. As a visual artist, poet and musician he released incredible impressive solo records and publications on which he expresses himself as a neo-romantic soul. His work is a representation of contemporary dadaism, and shows the beauty of banal nakedness - or the poetry of everyday life.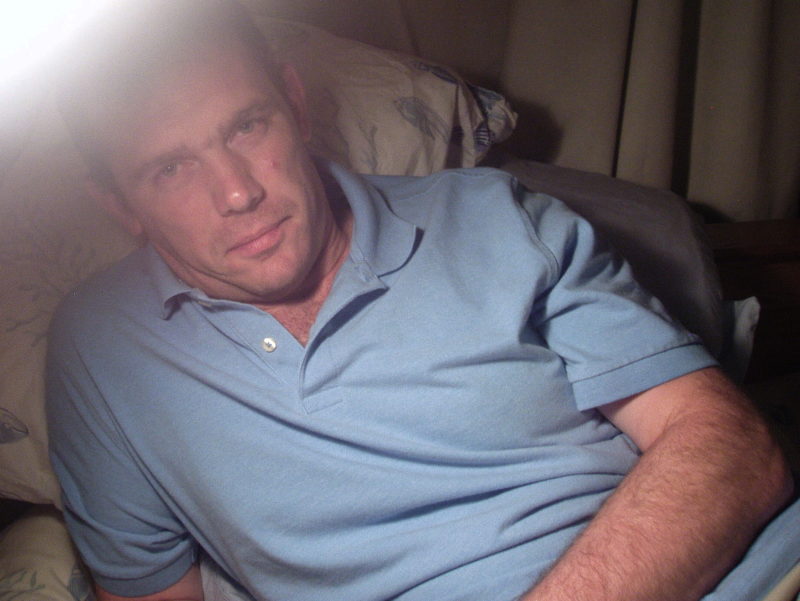 Astor
Astor is Mark Harwood. Busy Bee, known for is excellent taste in music and intense look. Without much effort, he glues together field recordings, picked up in the crypts of urban no man's land, cheap sound syntheses and noise. Also dares to mix up conventions and notions on performances and concerts, without any timidity.
Hour House
Hour House figure in their music an intangible world, that vaguely refers to Tarkovski's masterpiece Solyaris. Their amazing debut is a piece of sound in a permanent state of transformation; shreds of fielderecording, sparse electronica and absent songs meander associatively through the landscape.