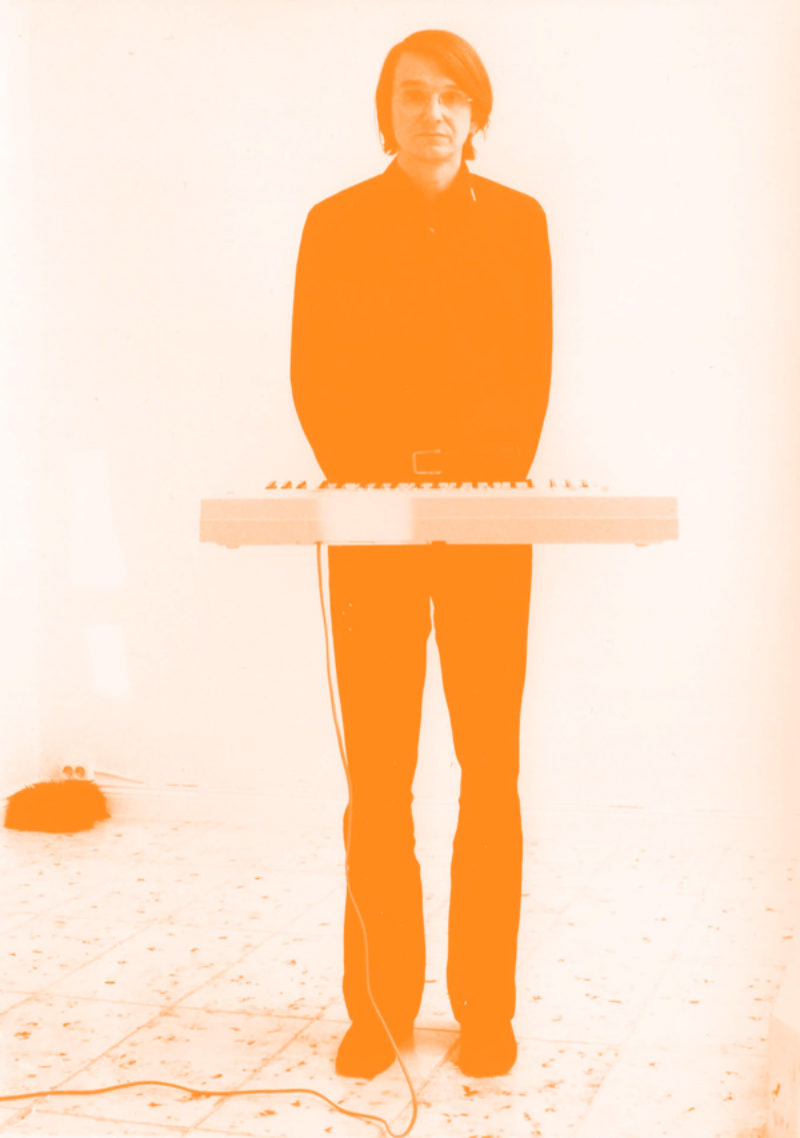 Sun. 21 August 2016
DRUUM Brussels

Doors at 22:30
Endrhymes Riddles
Razen (BE), Asmus Tietchens (DE)
LP presentation of Endrhymes, the raw dystopian minimalist masterpiece by Razen. Special guest: electronica legend Asmus Tietchens.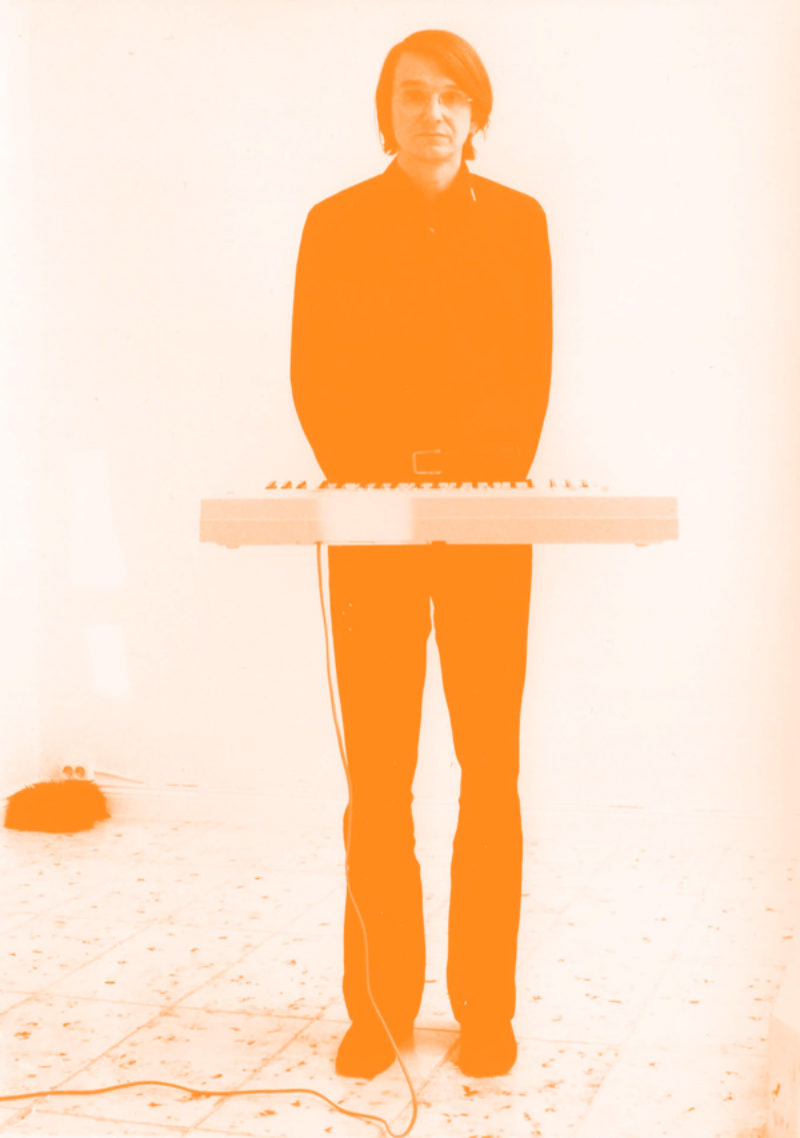 Razen
This spring, Razen dropped their 2,5th LP on the KRAAK label, the astonishing Endryhmes. The sustained tones from their earlier releases sublimated into hardcore melodic minimalism and raw dystopian deep listening.
The album proves — once again — the craftsmanship and dauntless approach of the collective. Both records as live shows shows a band that are more intense and focussed than ever. After one year hiatus, they are back in full force and will suck you into their end rhymes.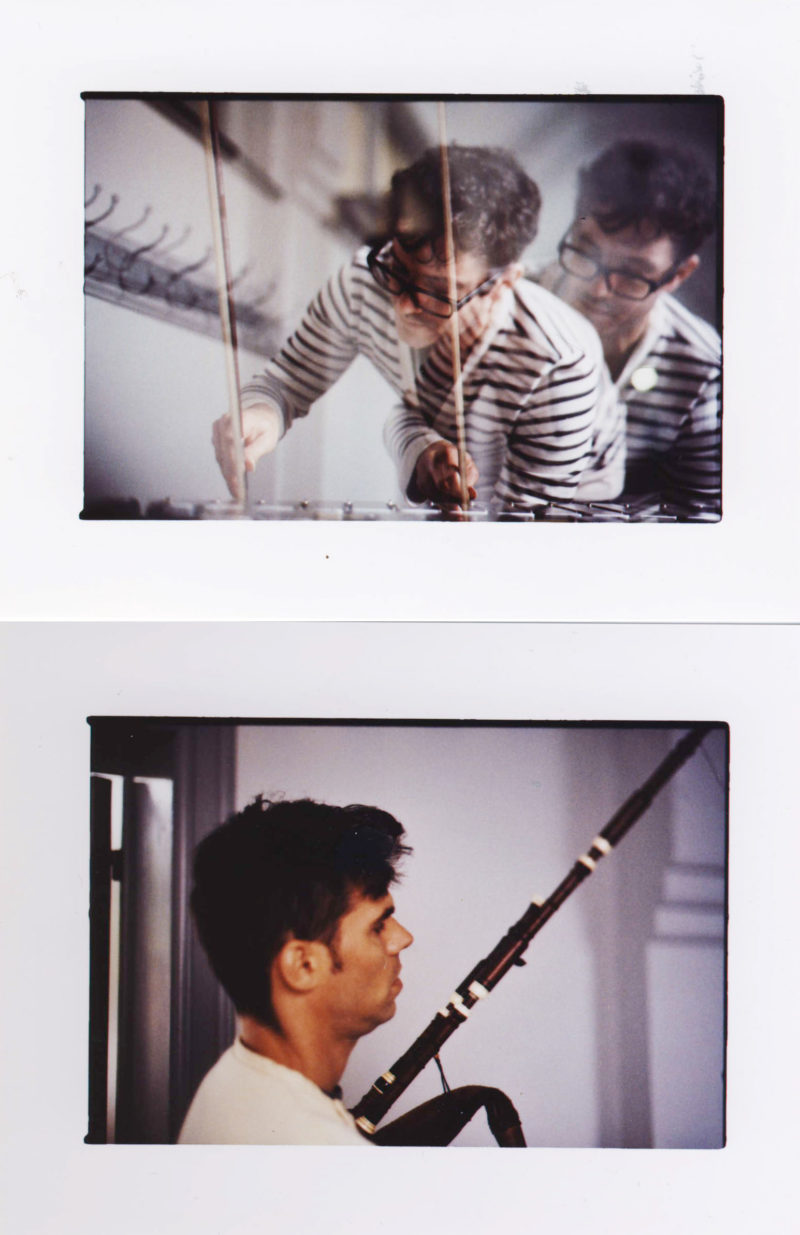 Asmus Tietchens
Asmus Tietchens calls himself his own tonmeister, a lost profession practised by craftmen who materialized the ideas of esoteric avant-garde academics into revolutionary pieces.
Tietchens became known when the early industrial and Kosmiese Muzik scene embraced his electronic experiments from the early 60ties. Since the 80ties he explored the notion of absolute music through compositions that entered the terrain of hardcore abstract avant-garde sonic experiments. Texturality, silence and electro-acoustic came in place of automatic melodies and rhytmns.
We are honoured to present this alive and kicking legend in electronic music, a truly genuine DIY composer who hasn't lost a glimpse of his vitality.