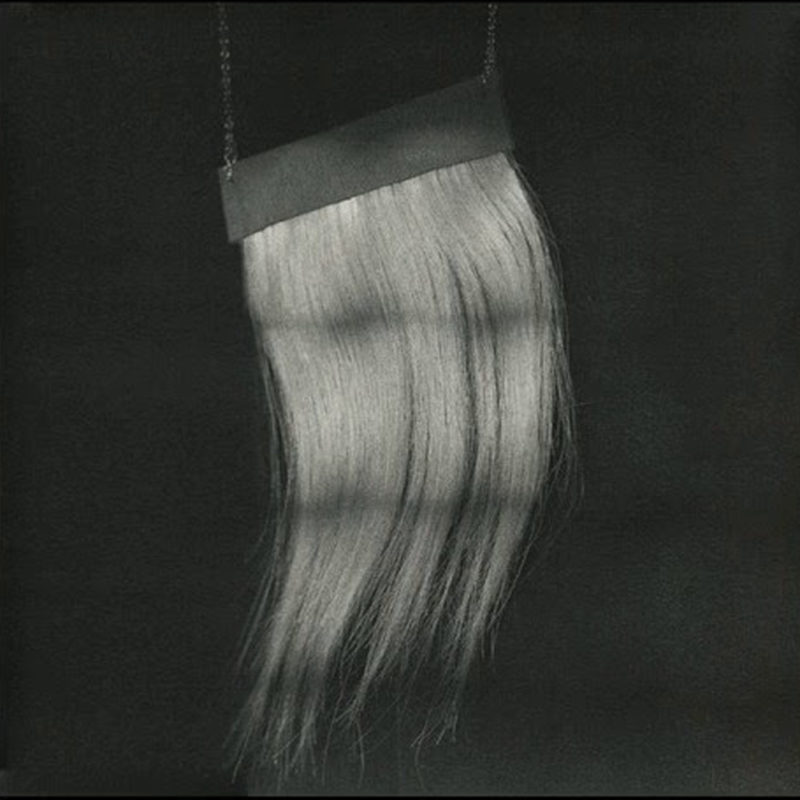 Thu. 08 May 2008
Vooruit Ghent

Doors at 22:00
experimental / electronica
Lucio Capece, Mika Vainio, Axel Dörner & Kevin Drumm (IT/FI/DE/US), Heleen Van Haegenborgh & Esther Venrooy (NL/BE)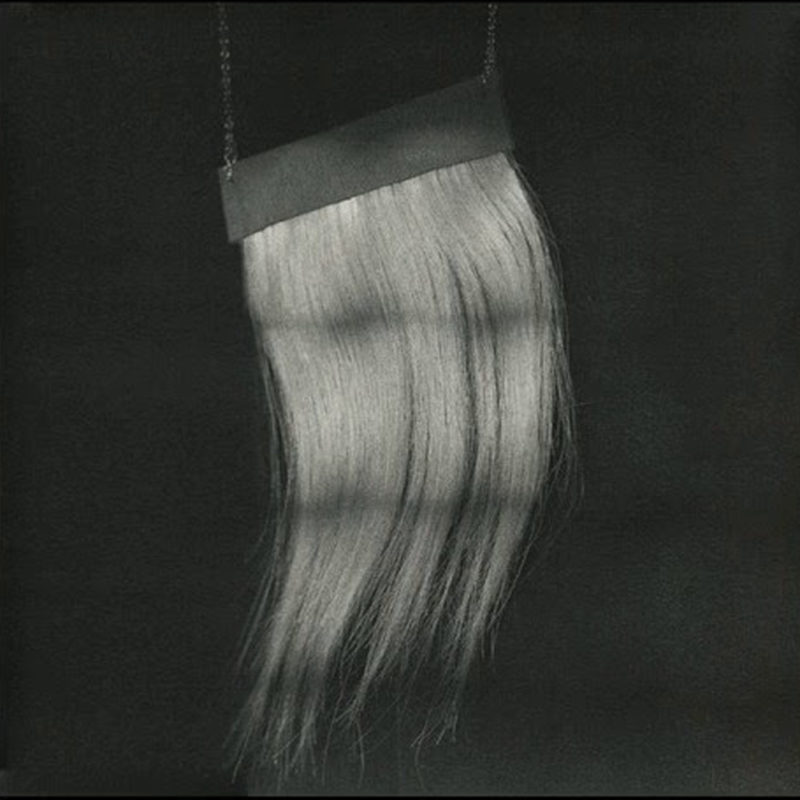 Esther Venrooy & Heleen Van Haegenborgh
Esther Venrooy works as a composer and a sound artist in the electronic music scene. Heleen Van Haegenborgh has used John Cage's work in her performances and specializes in performing experimental music. Now the duo has joined forces for a new album. But their experiments aren't restricted to the studio. At concerts they recreate a piano soundboard by surrounding the audience with strategically placed speakers. The electronics make it possible to render tiny inaudible sounds audible.
They have travelled similar paths. Both women – one a pianist, the other a saxophonist – are classically trained musicians, but opted for a career in contemporary experimental music instead.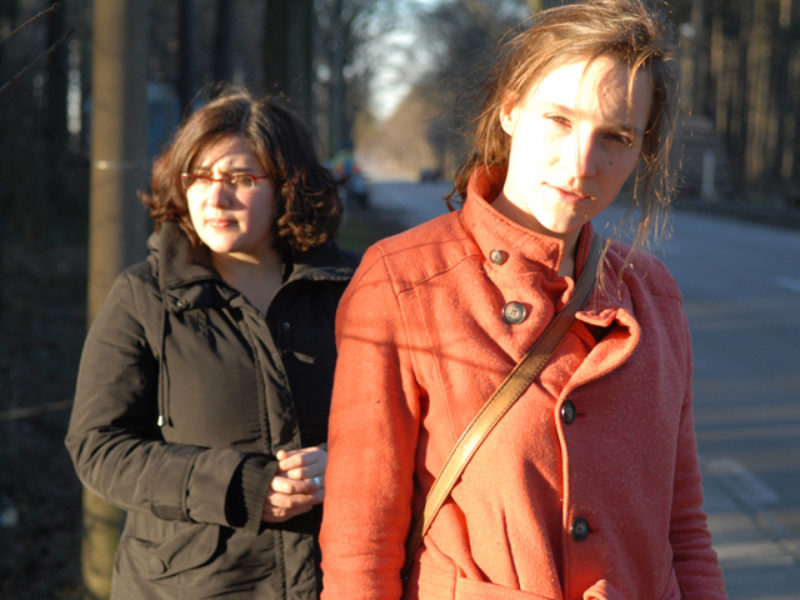 Lucio Capece, Mika Vainio, Axel Dörner & Kevin Drumm
Lucio Capece is an Argentinian musician currently living in Berlin. He plays the soprano sax, bass clarinet and studied guitar in Buenos Aires. He's mainly active in the improvised music scene, ranging from reductionism to noise. He prepares his instruments with ping-pong balls, water, different kinds of paper, fragments of plastic bottles and analogue electronic set-ups. For his new project, Lucio Capece wanted to experiment with the outer limits of sound. In order to do this, he needed musicians coming from different scenes, but who were all on the same wavelength. He found Mika Vainio, member of groundbreaking electronic duo Pan Sonic, Axel Dörner and Kevin Drumm to assist him for this project.