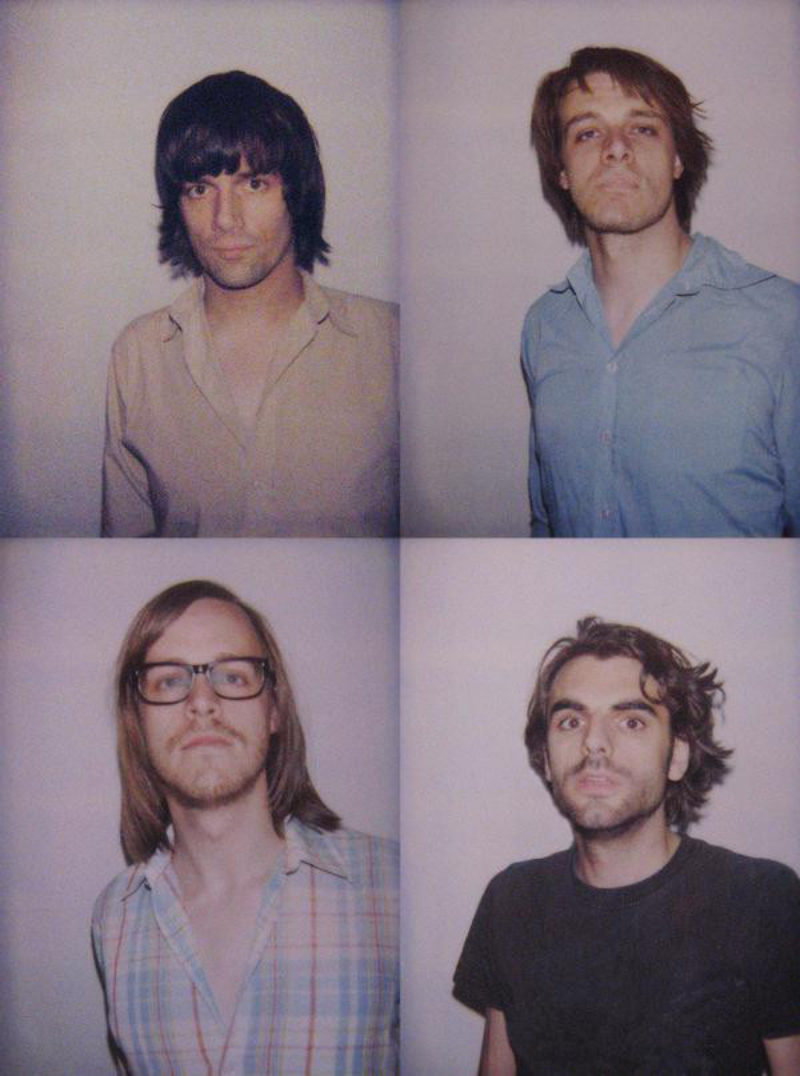 Wed. 30 April 2008
Charlatan Ghent

Doors at 23:00
Feest in Gent
White Circle Crime Club (BE), Magik Markers (US)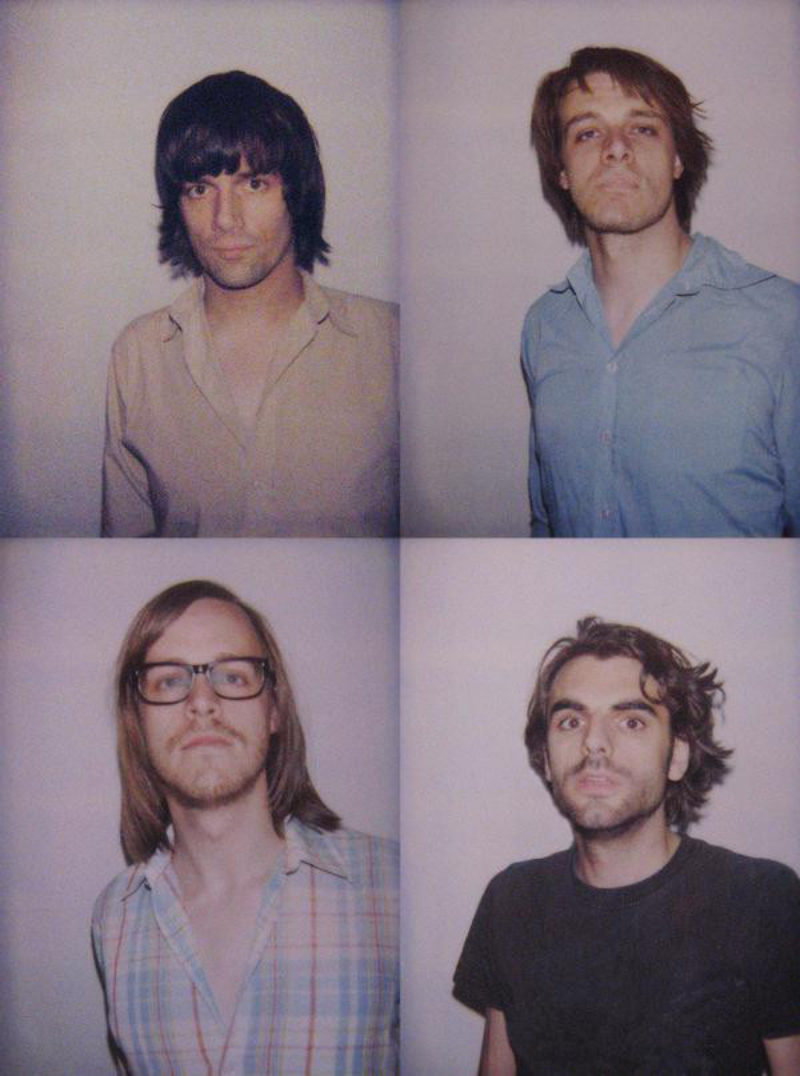 Magik Markers
American noiserock duo (ex-trio) MAGIK MARKERS has written some decent music history since their founding in 2001. They're known for their instense and crazy live sets and we experienced that before here in Belgium with blood shed and electricity failures as results. The band used to be known for their wall of sound, but with their most recent album 'Boss' they chose a more accesible side. Magik Markers isn't affraid to play out their link with Sonic Youth: Thurston Moore's own label Ecstatic Peace took care of the release, while no one else but Lee Ranaldo was responsible for the production.
White Circle Crime Club
Belgium's most exciting experimental rockband WHITE CIRCLE CRIME CLUB is releasing the long awaited successor for their critically acclaimed album 'A Present Perfect' may 19th. But before that, these gangsters from Antwerp take a stop in Ghent to give us a sneak preview of their new album entitled 'Pictures of Stares'.