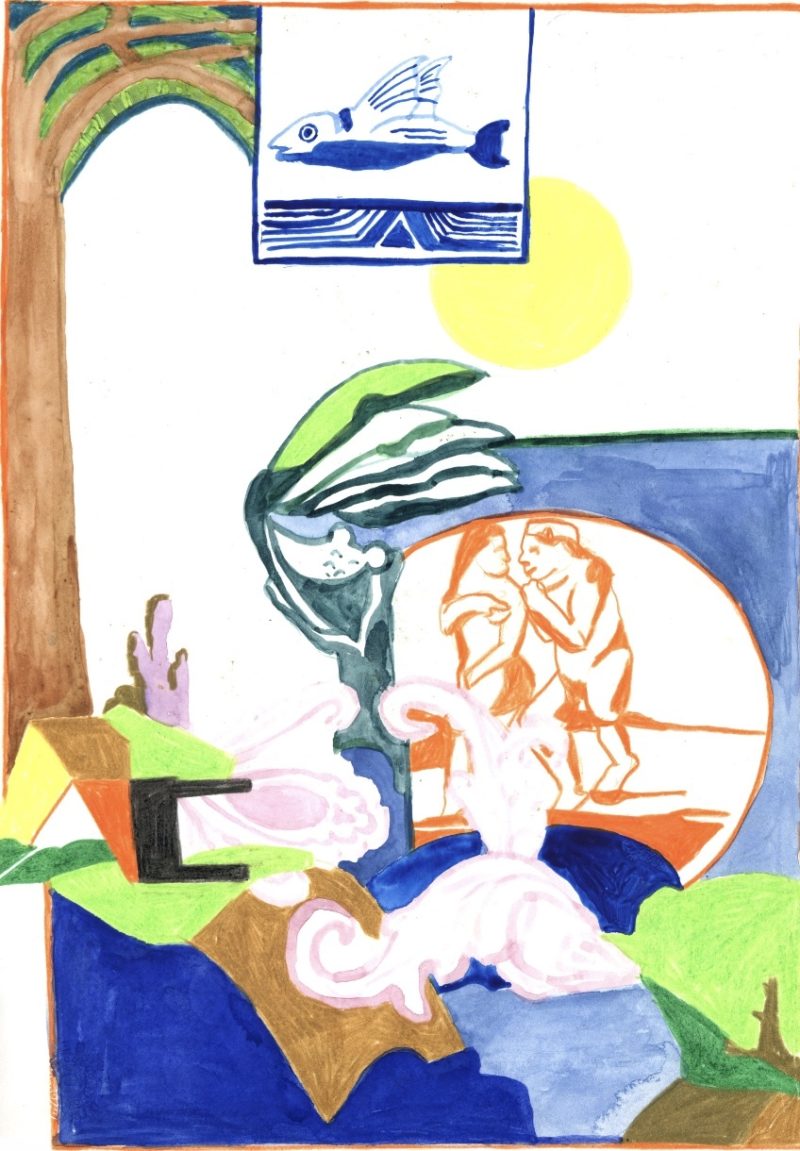 Wed. 30 January 2019
NACHT VAN DE WEERKLANK
Christine Abdelnour (FR), In Camera (BE), Ash Kilmartin and Johanna Kotlaris
NACHT VAN DE WEERKLANK came up from the idea to expand and explore the acoustic qualities of KIOSK gallery space. Tracing the transformation of sound and its 'organic' gradation, Gerard Herman, KRAAK and De Player joined forces to create an intense and intimate listening environment. Through the myriad of possibilities of reverb and resonance, the physicality of the interior interacts with and invites musicians to work around it.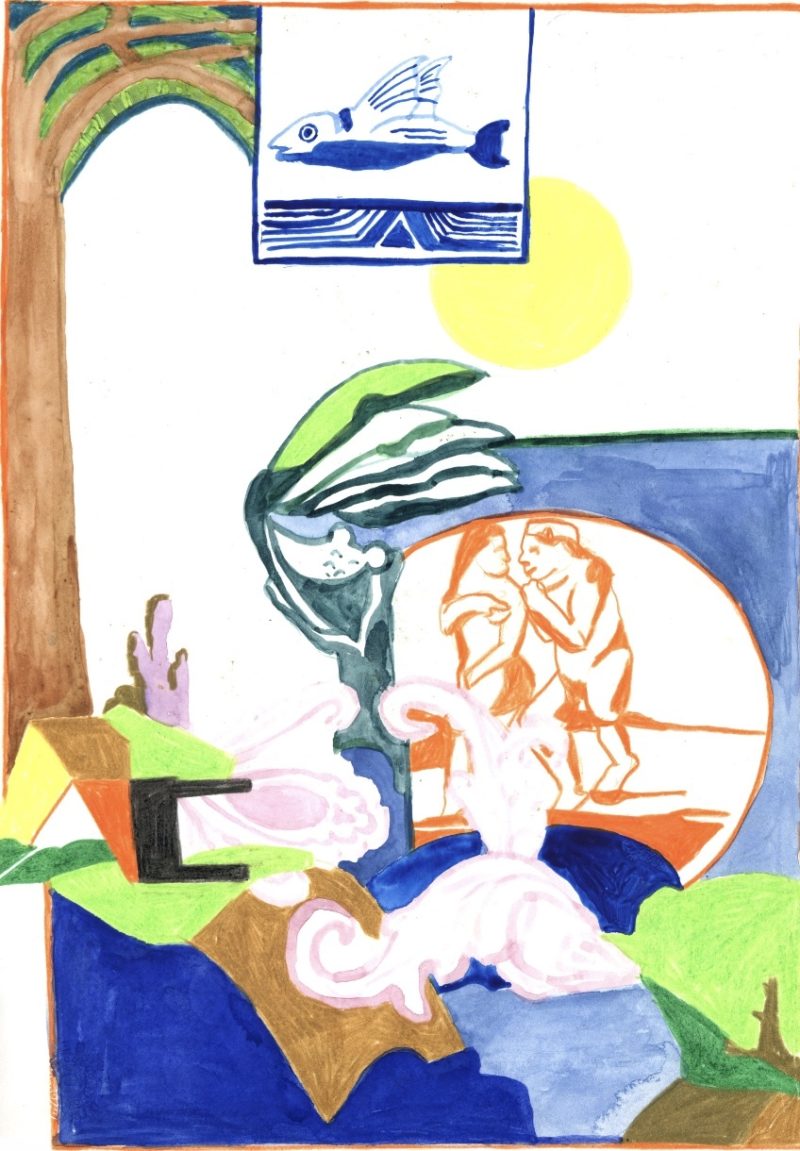 Wed. 30 January 2019

Kiosk, Louis Pasteurlaan 2, 9000 Ghent
| | |
| --- | --- |
| 20:30 | Ash Kilmartin & Johanna Kotlaris |
| 21:15 | Christine Abdelnour |
| 22:00 | In Camera |
| 23:30 | END |
Christine Abdelnour
Christine Abdelnour is a recognized sax virtuoso, but her music doesn't sound like a saxophone at all. Since late 1970s, she was undergoing a long-term experimentation and self study in order to develop a unique musical expression. She has mastered new techniques that enabled her to produce sounds that resemble to electro acoustic music. Her musical language concentrates on breath, silence and acoustic distortions, and is strongly dedicated to microtonal aspects of the instrument. Abdelnour's style has been transforming and positioning in relation to different styles, such as free jazz, electronic, or noise. She finds a strong potential in patterns of listening and percieving and their role in music performance phenomenology. Abdelnour is based in France, originally from Lebanon; she has released over 10 cds and collaborated across variety of disciplines, including theatre, dance, visual arts and poetry.
In Camera
In Camera is a duo of Christoph Heemann and Timo van Luijk. Psychodelic, atmospheric sequences of Heeman's electronica and carefully dosed acoustics of Van Luik generate a floating body of meditative, compact sound and rare organic musical forms. Two musicians with remarkable solo ouevre come together to generate a surreal landscape of analogue composition, as a terrain for a conversation, deep listening and fascinating intuition.
Ash Kilmartin and Johanna Kotlaris
Ash Kilmartin and Johanna Kotlaris' performance series "Tell me about" is concerned with modes of address and private and public delivery of speech. Without following a linear narrative, their collaborative work interweaves performative styles to ask the question of what it means to perform oneself, adapt a persona or inhabit a role.